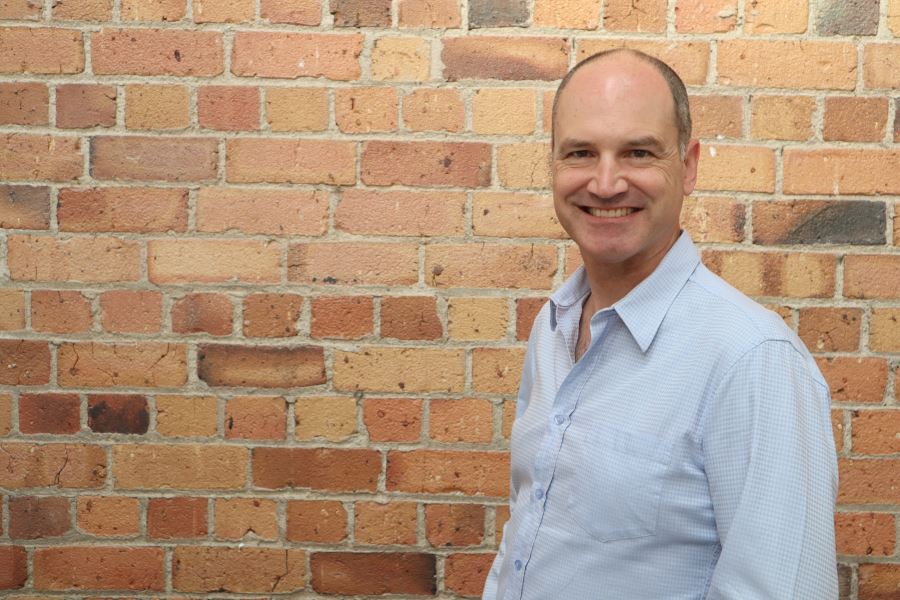 Who: The Icehouse
What: Innovation Hub & Coworking; Learning & Mentoring
HQ: Auckland
INTRODUCTION
The Icehouse believes in the extraordinary potential of New Zealand business owners and entrepreneurs. We enable their success through knowledge, connection and investment.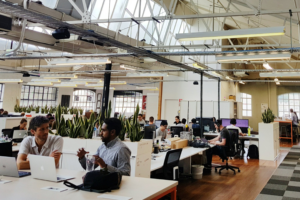 THE ICEHOUSE SERVICES
Overview:
Capability building programmes for Kiwi business owners
Mentoring, coaching and advisory services (one-to-one)
Coworking work space
Owner Manager Programme: https://info.theicehouse.co.nz/en/owner-manager-programme
Learn the successful formula for growth by developing new skills, challenging perspectives, and putting in place progressive plans for you and your business.
Benefit from the best in academic teaching and practical learning to develop a unique experience which has a huge and immediate impact. Real skills. New opportunities. Better results.
Leadership Development Programme:
https://info.theicehouse.co.nz/leadership-development-programme
Learn the tools to be a great leader – to enable accelerated growth of the business and shape a more successful future for you and your team.
Get access to an unrivalled network of experts delivering practical, hands-on, tailor-made content that you can implement straight away to improve the way you lead.
Business Coaching:
https://www.theicehouse.co.nz/business-coaching
How Does Business Coaching Bring Real Value To Your Kiwi Business?
Engaging with a business coach can help you refine your strategy, keep you on track and achieve your business goals now and for the short and long-term.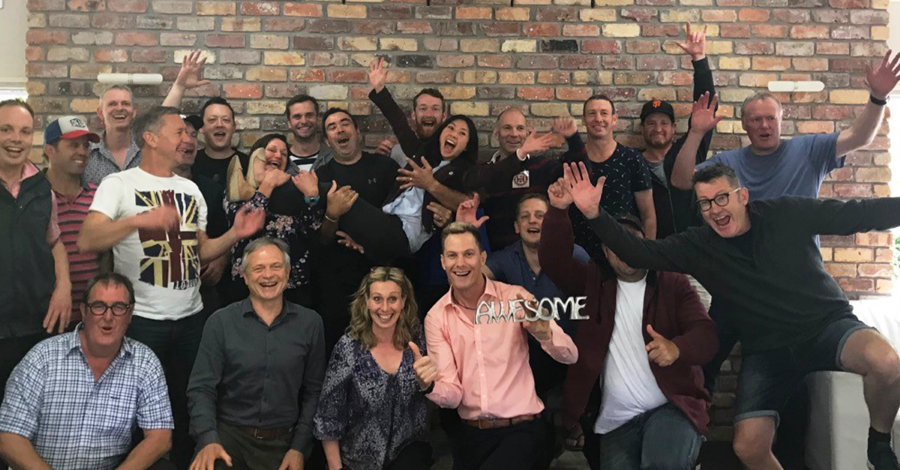 RESOURCES
Blog: https://blog.theicehouse.co.nz/
Kiwi Business Stories (Case Studies): https://www.theicehouse.co.nz/kiwi-business-stories
Webinars: https://www.theicehouse.co.nz/webinars
Podcast:  https://www.theicehouse.co.nz/podcast
HIGHLIGHTS
2021 marks the 20th anniversary of The Icehouse and will be celebrated with an event August 20th. We will be celebrating our alumni, facilitators, programme directors, coaches and staff who have helped make The Icehouse what it is these past 20 years.
In late 2020 The Icehouse launched Icehouse Central, a tool specifically built and exclusively for our alumni.
Connect, Support & Continue To Grow With Icehouse Central.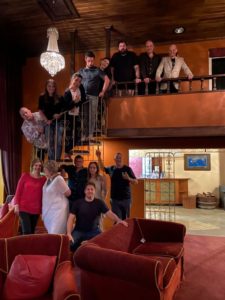 Icehouse Central is a social platform for our Alumni to connect, chat and provide help to each other – and continue to learn with The Icehouse.
WHAT EXCITES YOUR TEAM ABOUT THE WORK YOU DO?
What drives the team at The Icehouse is the genuine impact we have on our customers, be it them personally, their business, or their wider community.
WHAT MESSAGE WOULD YOU LIKE TO SHARE WITH THE NZ ENTREPRENEUR COMMUNITY?
Ask for help. Often being an entrepreneur can be lonely and lead to feelings of being overwhelmed, but there are thousands of like-minded business owners out there thinking and going through the same thing. When you reach out and connect directly with them, either one-on-one or in groups, the sense of support can change the landscape forever for both them and their business.
---
GET IN TOUCH

Web: https://www.theicehouse.co.nz/
Facebook: https://www.facebook.com/TheIcehouseNZ
Twitter: https://twitter.com/the_icehouse
LinkedIn: https://www.linkedin.com/company/53321