Sprout x AWS HortTech Challenge 2021
---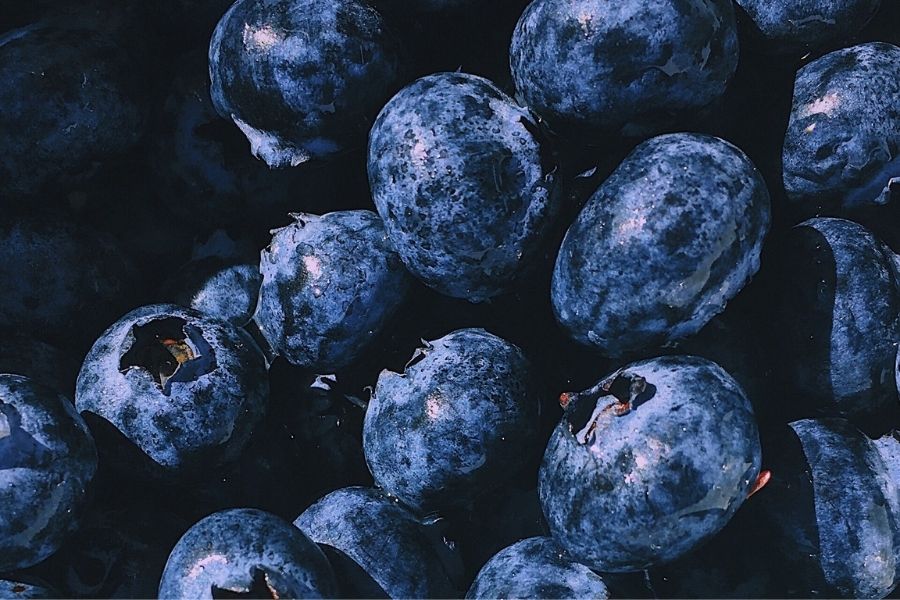 Sprout and Amazon Web Services (AWS) have partnered to launch their next mission… to find the very best entrepreneurs and startups who are looking to solve a problem or disrupt an existing business model in the Horticultural Industry, using digital tools and the latest in technology.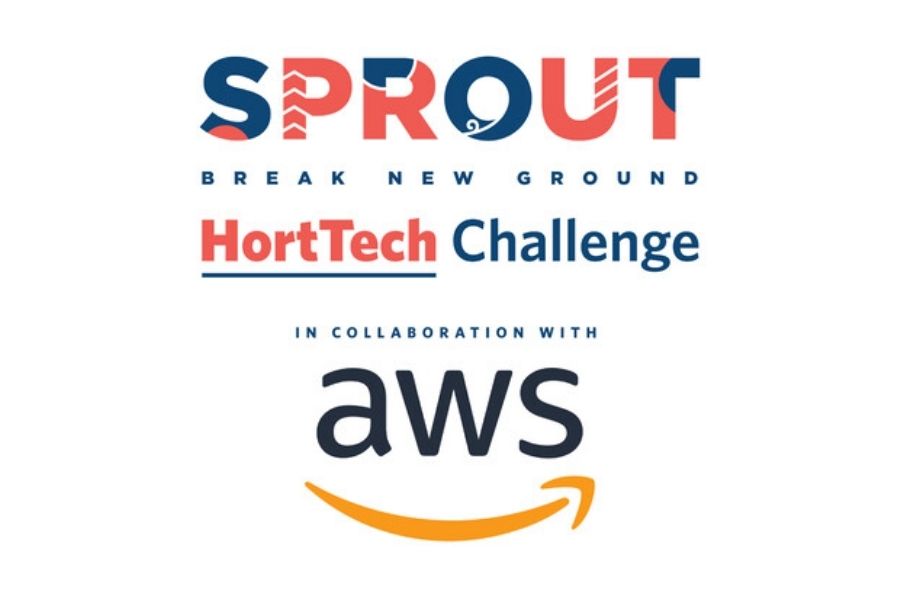 DO YOU HAVE AN IDEA, PROTOTYPE OR PROOF OF CONCEPT FOR THE HORTICULTURE INDUSTRY?
Win a prize worth over NZD$100,000 with the Sprout x AWS HortTech Challenge.
The Sprout x AWS HortTech Challenge is a pitch day competition, where three teams of people will be chosen to pitch to industry experts and world-class judges for their chance to accelerate their idea or company in the HortTech ecosystem.
THE BIGGEST ISSUES HORTICULTURE IS FACING:
1. Water Usage
2. Traceability
3. Genetics
4. Automation
If you have an idea, prototype or proof of concept to help solve these issues and more enter online at sproutagritech.com/horttech-challenge
Entries close: 12th November 2021
Finalist notified and announced: 30th November 2021
Virtual Pitch Day: 10th December 2021