NZ solution to address entrepreneur mental health and wellbeing
---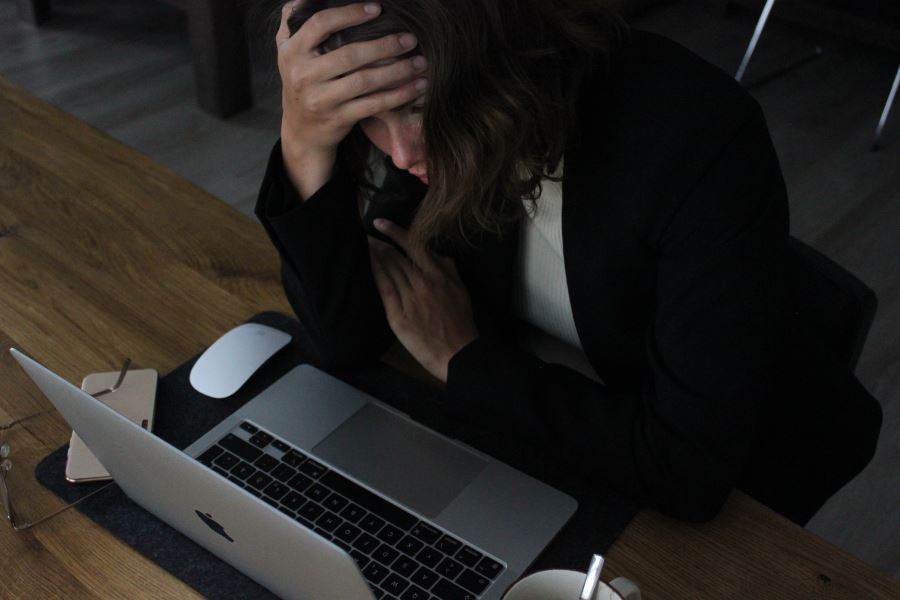 Global research by leadership development platform Abroad, reveals only 6% of entrepreneurial leaders feel mentally and emotionally well. New Zealand is pioneering a solution – backed by New Zealand Growth Capital Partners (NZGCP), Callaghan Innovation, New Zealand Trade Enterprise (NZTE), Angel Association New Zealand (AANZ) and investors.
After 1,300 entrepreneurs took Abroad's Awareness Assessment and their research team synthesised hundreds of hours of conversations with founders, coaches and investors, Abroad identified a pattern of mindsets and behaviours that are as difficult for entrepreneurs to manage as the fundamentals of their business:
1. CONTROLLING THE UNCONTROLLABLE
Entrepreneurs tend to push their anxieties aside and attempt to control reality, causing psychological stress when reality does not conform to their expectations.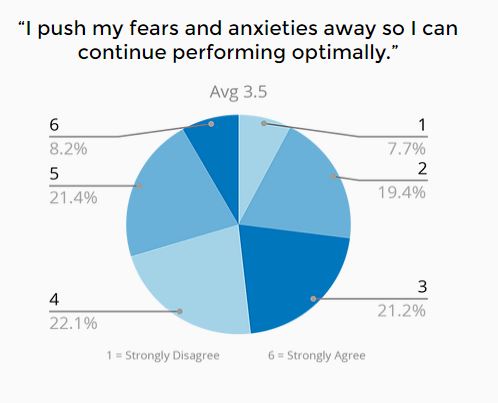 2. "I AM MY COMPANY"
Entrepreneurs frequently identify as their company. Even if the entrepreneur does not identify as their company, society tends to do it for them.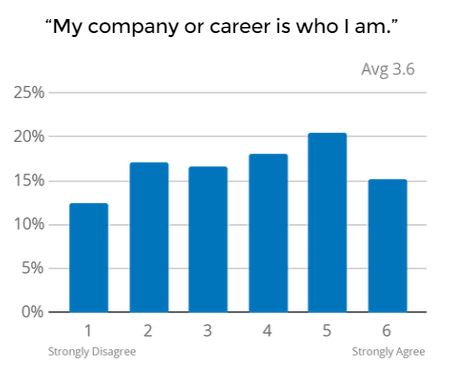 3. BEATING UP ON SELF
Entrepreneurs experience their struggles as a reflection of their self-worth.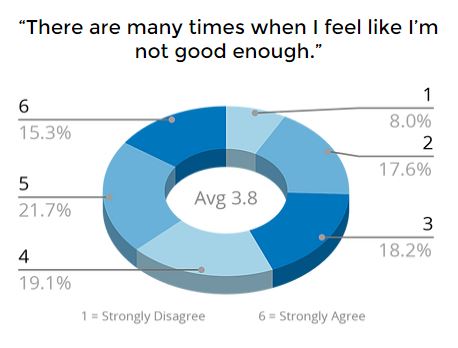 When under stress, these core patterns lead to a range of unhealthy coping mechanisms including mental and emotional exhaustion, fear and reactivity, pushing their breaking point, and more.
Abroad's "Breakthrough" wellbeing intervention revealed that when leaders are provided with opportunities for psychological, emotional, and leadership development within a supportive community, they reported significant decreases in anxiety, burnout, and self-beat up.
This led to a 71% increase in psychological adaptability, 55% increase in growth mindset, and 33% increase in fundraising confidence. The findings demonstrate that when leaders operate with heightened awareness and a more balanced mind, they see more possibilities and unlock hidden creative potential.
Co-operative initiative to support Kiwi founder mental health
New Zealand's early stage government agencies and Angel Association New Zealand asked Abroad to take their Breakthrough wellbeing intervention, the first-of-its-kind initiative, one step further and bring together founders and investors to create shared understanding and support. The founder wellbeing programme runs for 4 months and includes a customised growth plan with a Leadership Coach, Weekly group coaching sessions for 4-months with New Zealand founders and investors and post programme coaching session to review/celebrate impact.
Abroad have proven that with a small commitment of time, you can experience an entirely different reality running your business where you can create extraordinary impact, and feel balanced and well while you do it. With entrepreneurship posing a deluge of daily challenges, few entrepreneurs can maintain this internal psychological roller coaster. According to Abroad's research, the inner wellbeing challenges have a significant impact on a leader's decision-making, culture, and organisational performance.
"One critical thesis of our work is the recognition that what we create outside ourselves is a direct reflection of what's going on inside ourselves," said Justin Milano, Founder & CEO of Abroad.
"Most of the coaching and wellbeing solutions in the marketplace are like rearranging the deck chairs on the Titanic. As humans we tend to implement strategies to try and change the world around us, but the real liberation occurs when we are willing to do the courageous self-inquiry to better understand how we are responding and relating to the world around us."
Rather than simply crystallising the struggles leaders face behind the scenes, Abroad wanted to test whether it was possible to break the cycles of pain identified.
"I notice experiencing more mindful awareness and emotional regulation, seeing the forest from the trees," said Sasha Siddartha, Co-Founder and CTO of Thrive Market. "Before Abroad, I felt like I was wandering around a dark room with a match that allowed me to see a few feet around me. The room didn't change, but now the light is on. My ability to figure out where I'm going, potential solutions, and how I'm reacting is allowing me to be a lot more intentional as a leader."
As Abroad continues to develop leading entrepreneurs and growth-stage organisations worldwide, venture capital funds and innovation ecosystems are wanting to test whether good will equals good business.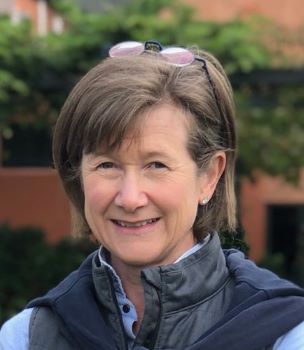 "I believe we can create exponential value and impact without blowing founders and investors lights out, so I'm really delighted our ecosystem is rallying together to support the wellbeing of our founders and the long-term health of our venture backed teams who are solving many of the world's big problems," said Suse Reynolds, Chair of Angel Association New Zealand.
"It's no secret that founders are often hesitant to invest their precious time and capital in developing themselves, which is why we are grateful to New Zealand Growth Capital Partners, Callaghan Innovation, and New Zealand Trade & Enterprise for subsidising 85% of the costs of these programs."
To sign up for a free information session on the New Zealand Breakthrough Wellbeing Program visit www.abroad.io/breakthrough-apac.
To read or listen to Abroad's complete research study, visit www.abroad.io/founder-wellbeing-index.