Quick fix: so what's the price?
---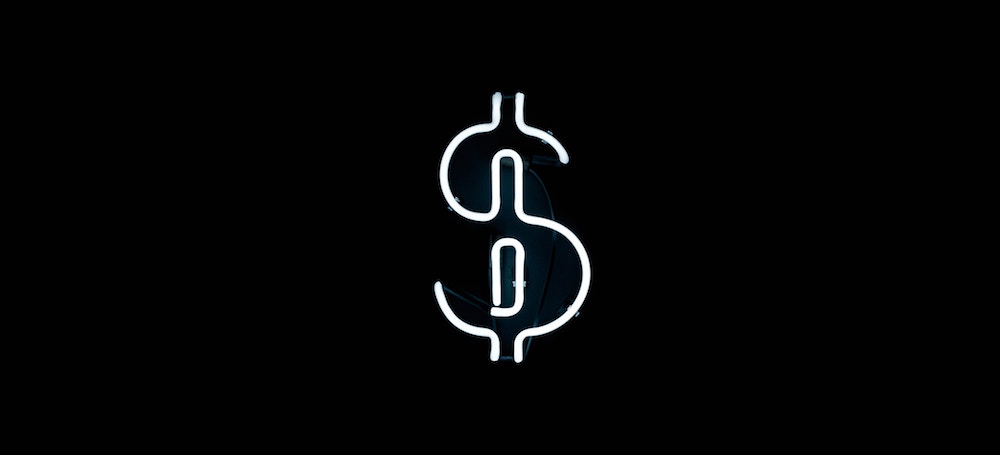 If the price question from your prospect is a nervous cliffhanger in your sales calls, maybe you need to rethink when to have the conversation about price.
Leaving it until the end and waiting for the prospect to ask can bring unnecessary tension and an awkward end to the meeting or start to a negotiation.
You know that your job is to understand needs and explain the value of your offering to your customer. It's hard to talk about value without including some discussion on price, so have the confidence to connect the value with your price as you move through the sale.
---