Your entrepreneur vision is your biggest asset
---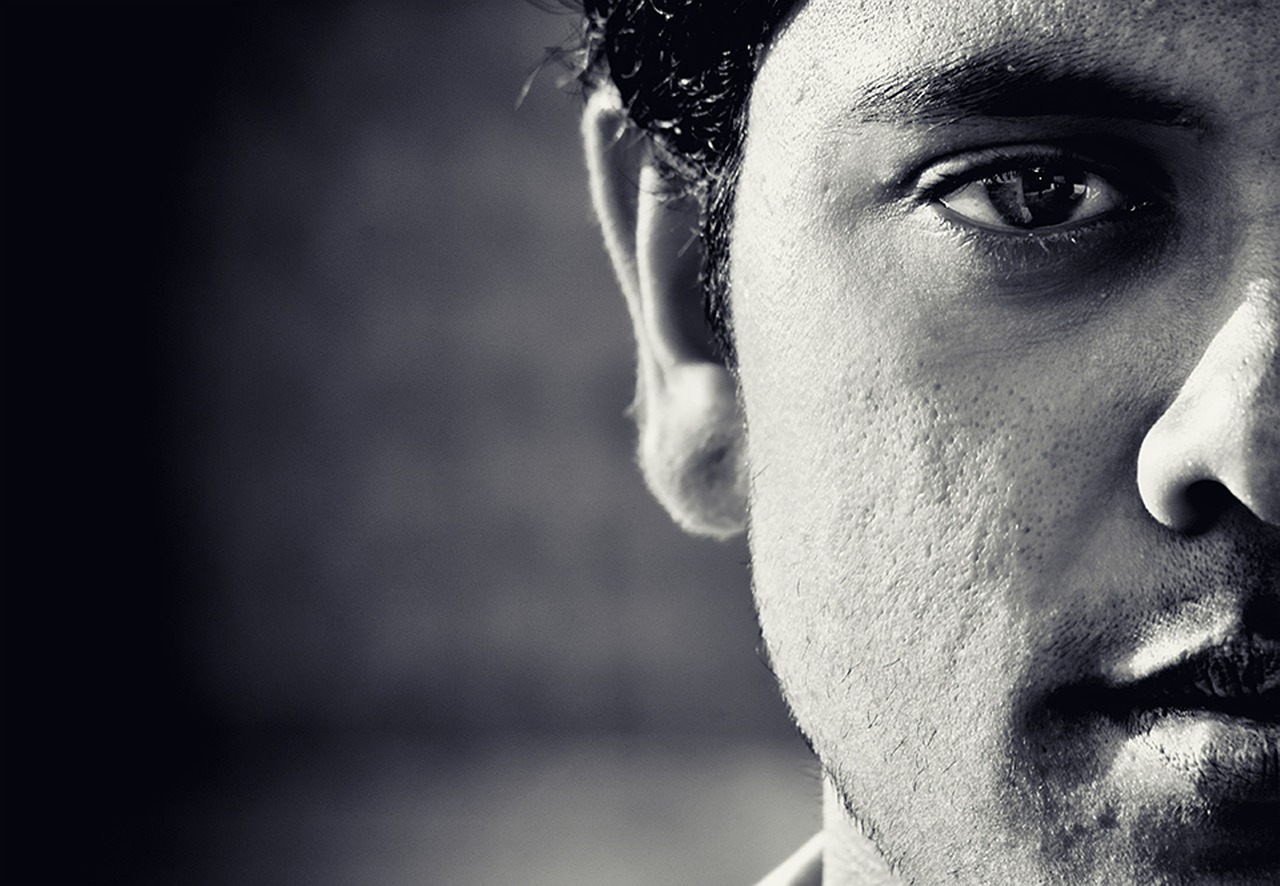 Dissatisfaction with the status quo, and a vision for some better object, outcome or circumstance that does not yet exist, is the starting point of all creation. And as an entrepreneur in a world where purpose led work is more important to people than ever, that vision is key to enabling you to attract and enrol great people in the pursuit of a common cause or goal.
While things like your personal values, your leadership qualities, domain knowledge, reputation, integrity, charisma and people skills will all be useful, it is also the size and clarity of your entrepreneur vision that will sustain and nourish you during the inevitable challenges and setbacks you will come against in the journey ahead.
When you're creating anything new, there is no guarantee that it will work – especially if you're pioneering a new product, service or category that has not previously existed.
So in the early stages of your business life cycle (pre startup, or startup), when people join your team it's not the product, service or business they are buying in to. Because there probably is no product, service or business at that stage. It's your vision of the resulting product, service or business they are buying in to – or turning away from.
Karl Benz's vision was the world's first horseless cart.
The Wright brothers' vision was for men and women to fly.
Bill Gates' vision was a PC in every household.
Steve Jobs' vision was 10,000 songs in your pocket.
Stephen Tindall's vision was a place where all Kiwis got a bargain.
Peter Jackson's vision was the greatest movie adaptation of the Lord Of The Rings ever made.
Cecilia Robinson's vision was delicious and healthy home cooking for time poor Kiwi families.
None of these were guaranteed outcomes in their infancy. Yet they attracted the support of some of the smartest and brightest talent – people who could have chosen any number of other businesses or ventures to support.
Not only that but the size of their vision also scared off the naysayers and those who thought it couldn't be done. (Hint: If the response you're getting to your vision is "You're dreaming!" then you're probably on the right track.)
The other reason you need a big vision is because anyone with a bigger vision is unlikely to come and work with you. They will be too enamoured with the execution of their own vision to want to come and work for someone else's.
As an entrepreneur, your vision of the future is the greatest asset you have. So make sure it's a good one.
---
Richard Liew is founder and editor at NZ Entrepreneur