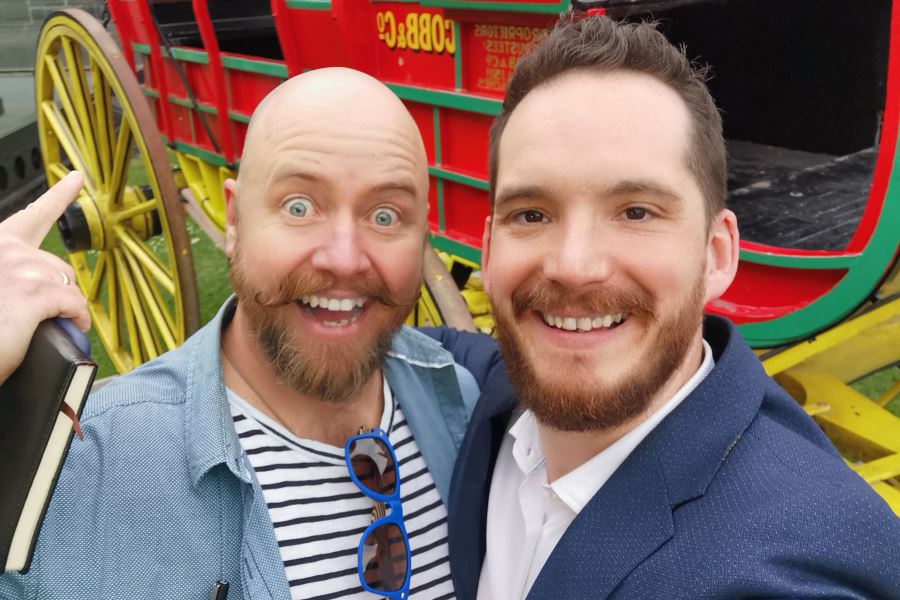 Whanganui's Surge Coach has deployed its own consulting-as-a-service ('CaaS') model in order to  help more Kiwi organisations adopt agile management practises. 
As business agility coaches, Surge Coach helps businesses maximise organisational value by building internal capabilities. It differs from the traditional 'lean' consultants who often focus on 'cutting the fat' to increase efficiencies and become more agile. 
"There's so much productivity to be had when you treat your people the right way and put them where they need to be," says Surge Coach founder Michael Law. 
This people-centric focus and having the right people in the right place is what Law believes is key to increasing profitability and navigating change. Because of this, Law doesn't advocate cutting staff just to become more efficient. Instead, his team trains leaders in businesses to move employees to the next priority item – one that fits both the employee and the company's goals.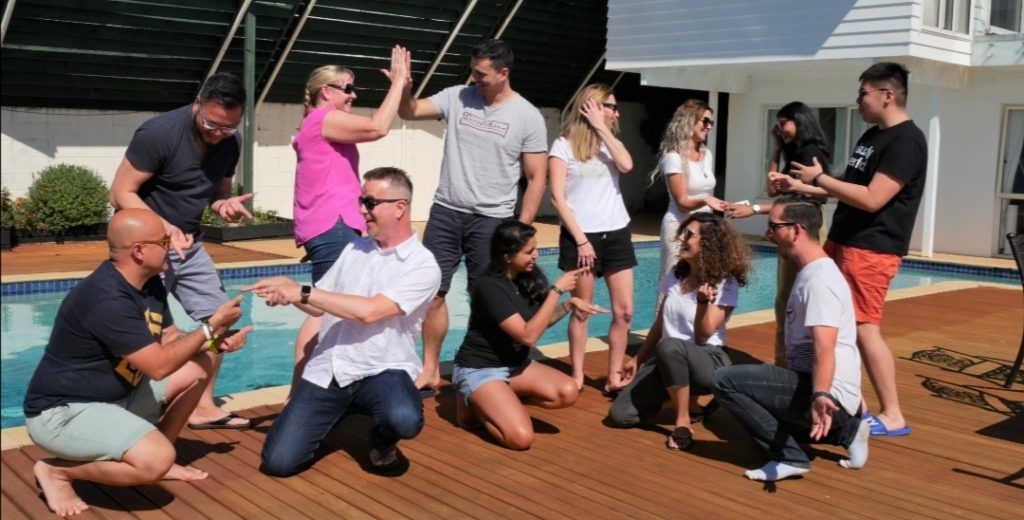 This pursuit of a movement of people in a common direction – a literal surge – is essentially what the company sets out to do, empowering leaders and remaining in its clients businesses only as long as needed.
After agreeing on the desired outcomes with clients, Surge Coach measures the progress, objective results, and gives recommendations. Once a business has the information they need, they can continue without them.  
"We're here to coach the leaders to go and do this. Even though we'll help, and we'll hold their hand, we want to let go of their hand as soon as we can," says Law.
To reach more leaders and further this people-centric movement, Surge Coach launched an agility training offering at just $500, a stark contrast to the market rate of four or more times that. In fact, they offer many services for a fraction of the going rates, only made possible due to their online consulting-as-a-service model. 
Where they can, Law and his team also offer free information. It's something that Law believes in, and it's aligned with the team's vision to empower businesses to be innovative. 
Their reporting tool, which can often cost companies as much as $5,000, is free. Their Business Agility Radar, which assesses how agile a business is, is also available freely on their website for leaders to track their own progress so they can figure out what they need to focus on next. 
More affordable and accessible information also serves to relieve some of New Zealand's reliance on foreign consultants.  
Walking the Agile Talk
During Level-4 lockdown, business momentarily dried up for Surge Coach. Everything changed when Law received a call from an Australian consultancy firm. Their consultants couldn't fly to New Zealand anymore, and they needed help. Law realised the extent of New Zealand's overreliance on consultants from Australia and the United States, who could charge as much as $50,000 a week. 
"I was like, why? What do they offer that people locally don't actually know? And it comes down to credibility, so it's quite interesting how it's all changing," Law explains. 
By all accounts, it is changing, too. By partnering with these foreign consultancy firms, Surge Coach is growing, and with COVID-19, businesses have had to empower themselves to navigate change. 
By making information more accessible and affordable, Law believes that the Surge movement will continue, helping Kiwi businesses continue to navigate uncertain waters while still looking after their people. 
---