Chance for Northland business owners to connect
---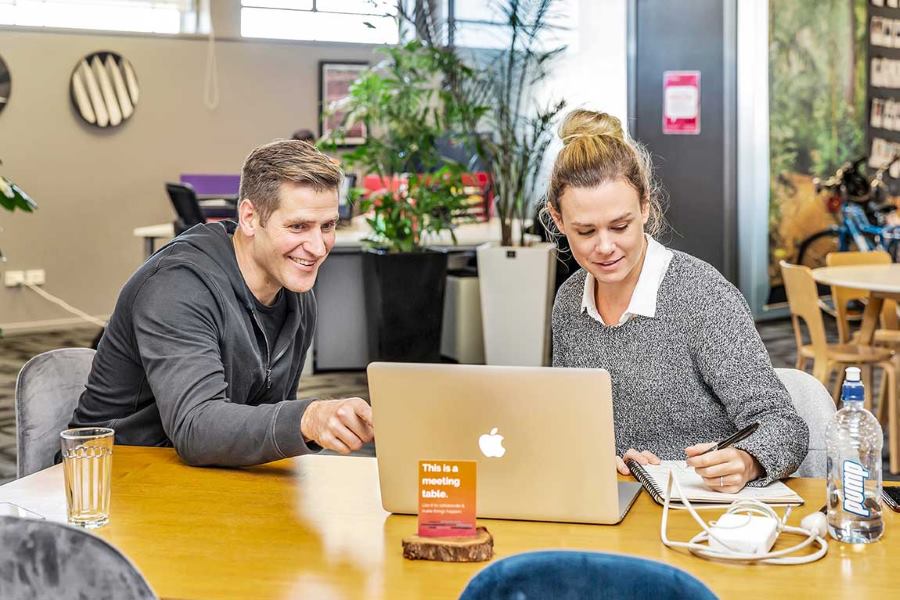 Northland Inc is offering a unique opportunity for businesses to drop into The Orchard on Thursday and Friday to join its free connectivity service, kiteAO, as part of the run-up to Techweek.
Launched by Northland Inc last month, kiteAO is a service designed to enable businesses to connect more readily with other businesses in the region.
The service is aimed at technology and food and beverage businesses in Northland and is open to anybody who needs to connect to these fast growing sectors in Northland.
"It will appeal to business owners who want to create new connections, link-up directly with other businesses or even for those with skills to catch the eye of business owners," said Jiveen MacGillivray, Growth Advisor and Innovation Specialist at Northland Inc.
"kiteAO is all about knowing what skills and services are on tap in Northland and connecting with each other. It's also a great way to help launch Techweek."
Techweek kicks off across New Zealand on Monday, May 20, and runs for six days. Northland will be hosting more than 11 events and Northlanders can get connected to over 60 events, including on-line events.
"The region is recognised as a place that encourages entrepreneurship, and Northland's Highlight Event – Startup Innovation Showcase – takes place on Friday, 24 May in Whangarei and on livestream."
What: Northland Inc business owner drop-in days
Where: The Orchard, Level 1, 35 Walton Street, Whangarei
When: 9am – 5pm, Thursday 16 May – Friday 17 May