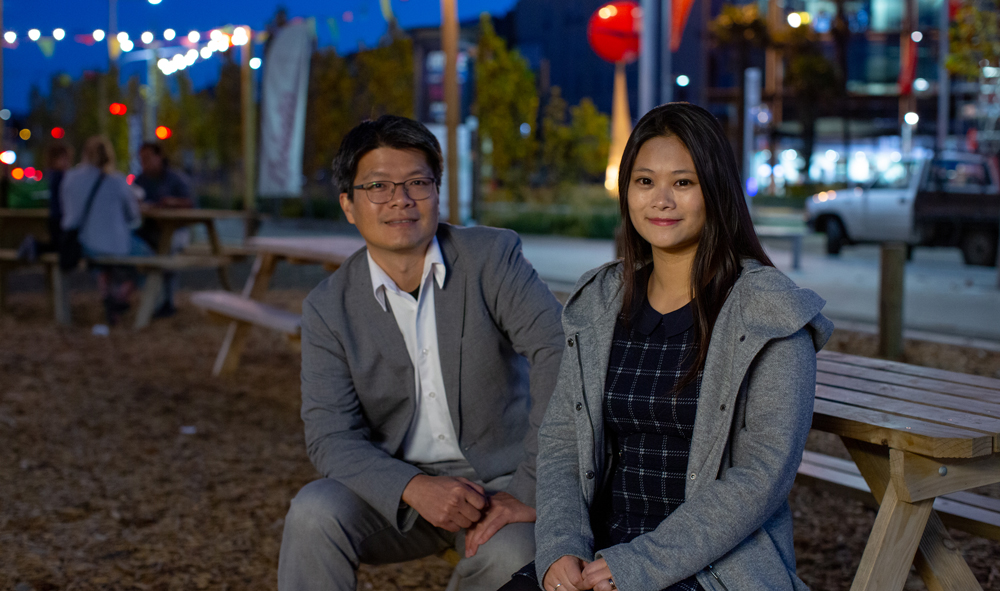 New Zealand's biggest business accelerator, Lightning Lab, is today announcing the startups selected to take part in its first-ever programme for businesses in the tourism sector, an industry ripe for innovation.
Lightning Lab Tourism focuses on building a sustainable innovation ecosystem for the future of tourism in New Zealand.
Of almost 70 applications, the following teams have been selected to take part:
Road Guru: connecting local drivers and guides with visitors
PowerTrip: integrating electric vehicles into the tourism industry
Stay Native: sharing authentic indigenous experiences
Hidden Gems: an A to Z catalogue of all the special spots that make Christchurch unique
AirGuides: a marketplace where travellers can book trips, curated by vetted writers, bloggers and local experts
CHU NZ: exploring the use of sustainable facilities for road trippers
Tourism Ticker: media, data and analysis service providing insights to the tourism industry
These startup teams will be joined by two industry project teams;
SOUTH Project: supported by The Christchurch International Airport and Air New Zealand, will focus on bringing better visitor flow insights to regional tourism offices and operators.
Voluntourism project: supported by the Ministry of Business, Employment and Innovation, will develop volunteer-oriented tourism opportunities that could change the face of tourism in New Zealand.
Teams will work directly with tourism industry partners and practice market validation and product development methods used by companies like Google, IDEO, and Tesla.
They'll be provided with full wrap-around support from startup coaches, business leaders, advisors and mentors to help validate and grow their businesses.
At the end of the three months, each venture will have the opportunity to pitch to their supporters and the broader tourism sector in a large Demo Day event, to be held at the new Christchurch Town Hall.
Teams seeking investment will also get to present to some of the top angel investors and early-stage venture funds in the country in a separate investor-only event.
Jeffrey Ling, Lightning Lab Tourism's Programme Director says:
"Tourism is one of NZ's biggest industries and tourism operators are some of the most innovative, adventurous people in NZ. I'm excited to come back to Christchurch — my former home of ten years — to help this very capable cohort test, validate, and ultimately grow their businesses."
Lightning Lab Tourism is supported by Callaghan Innovation, Christchurch International Airport, Tourism Industry Aotearoa, Air New Zealand, Centrality, ChristchurchNZ, Department of Conservation, Data Ventures, MYOB, Qrious, Amadeus, AWS, Deloitte and Simmonds Stewart.
---
Like this? Get entrepreneur articles by email.