Proptech company offers NZ-first for housing market
---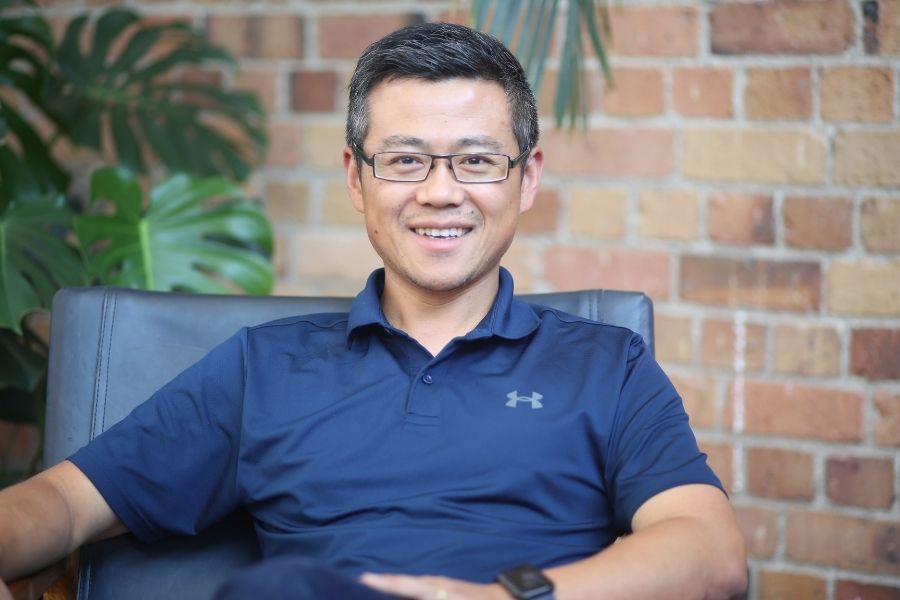 Auckland property tech startup Relab is giving real estate professionals the 'edge' with a new all-in-one platform that integrates and analyses property data from around New Zealand.
In the year since we last spoke to Relab, the property data company grew from a team of four to twelve, has completely rebranded, and raised $1M after being selected out of nine Kiwi startups for Icehouse Venture's Investment Demo Day 2021.
Cofounder and CEO Knight Hou says the company has successfully sold its unique value proposition to the property market: an all-in-one platform with comprehensive data and market-leading insights for properties across New Zealand.
Hou attributes their growth to their aligned team and can-do culture. Before making any decision, they ask three questions: What has the customer told us? What's the reason for doing this, and what is the effort involved?
It's a fundamental aspect of customer-led growth, and it's what Relab uses to keep innovation at its core of what they do.
"We don't just dream up a product backlog that we, ourselves would like to see," explains Hou, "Everything is driven by our customers and the jobs that need to be done in their particular situation."
Relab launched their next-generation Comparative Market Analysis (CMA) report feature last month, giving users a fully automated, modern alternative to the incumbents. Strong data and analytic capabilities back this new CMA, making it an industry first for New Zealand.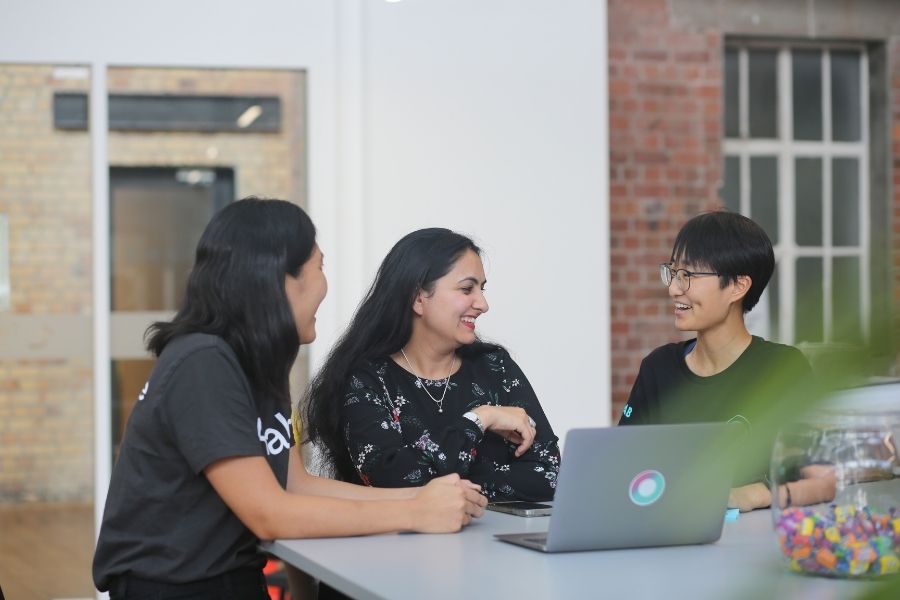 The CMA report is not only a legal requirement for real estate agents, but it also adds to their overall service when prospecting for clients.
Relab also offers comprehensive automatically generated property reports including a Summary Report and a one pager. The Summary Report is essentially a report that is automatically generated based on the users search criteria through an interactive map. This saves time for property professionals, who Hou says will often bounce between seven or eight websites to create their property data reports for prospective buyers.
Relab leads the way when it comes to mapping technology and their comprehensive map feature includes toggles that allow users to switch between different amp views with rich layers of data and property insights. For example, users can view the infrastructure around a particular address, such as wastewater pipes, potential flooding issues and zoning designations.
Users can also view consented and submitted planning information for surrounding properties, current and historical sales information, rental values, and dollar value per square metre data points. They can even measure land and property dimensions with a handy measurement tool.
Along with their new CMA Report, Relab recently integrated a capital value (CV) comparison tool, which shows the government valuation of every property. Their analysis capability shows users how the current value compares to the last time the property was valued. It also shows how one property's CV compares with others in the area.
Hou says that Relab is the only platform capable of overlaying data in this way.
According to Hou, Relab's data insight capability gives property professionals, particularly real estate agents, a competitive 'edge' with deep, accurate data in the palm of their hand. Other property professionals, such as investors, consultants and developers are also jumping at the chance to adopt the platform, giving them a distinct advantage over their competition.
Although the CMA report is still in its beta phase, Hou says that the feedback so far is overwhelmingly positive. Relab plans to continue guiding their decision-making with customer insights as they release optimisations and upgrades to this latest feature every fortnight.
With the majority of New Zealand's top tier real estate firms already on board, Relab's strategy seems to be paying off.