Startup Dunedin Trust funding to focus on underrepresented groups
---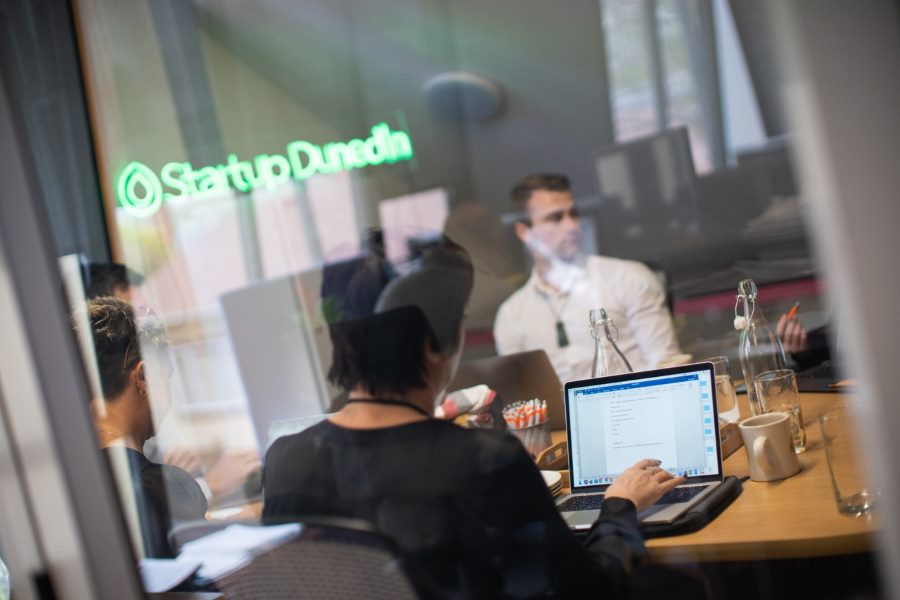 The Dunedin City Council's Economic Development Committee (EDC) has approved $150,000 to support the Startup Dunedin Trust's development of the local startup ecosystem over 2020/21.
The funding will support the momentum in startup growth and reflects continued assurance in the activities of the Startup Dunedin Trust, after growing its programmes in 2019 and 2020.
Chris Staynes, Chair of the Dunedin City Council's Economic Development Committee says, "This funding will help provide pathways for entrepreneurs to start and grow businesses, support job creation in Dunedin, and support the social, economic, environmental and cultural wellbeing of Dunedin, emphasising areas of the community that are underrepresented in the startup ecosystem, and new groups that have arisen as a result of COVID19."
The EDC's decision builds on the objectives of the Economic Development Strategy, which are to increase income among Dunedin residents and grow jobs.
Successful Dunedin-based programmes include Co.Starters, a facilitated approach to validating new business ideas, which doubled the number of cohorts from two to five in 2019. Another, The Challenger Series, is an incubation programme for three startups at a time, e.g. Winely (which delivers winemakers timely data by automating the collection and analysis of data during winemaking), Next Farm, (an agritech startup creating autonomous irrigation to enhance water management practices), and Kaffelogic (a home coffee bean roaster using software and hardware to make 100g-batch coffee roasts). Achievements included significant sales increases, international awards and overall improvements in business processes.
Audacious, a programme for tertiary students who want to develop entrepreneurial skills and confidence grew its attendance by 400%. As COVID-19 emerged, the Startup Dunedin Trust responded by providing resources and support to startups who required it, which was acknowledged and replicated by national startup organisations around the country.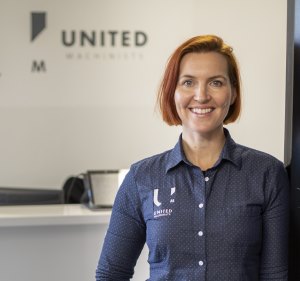 Representatives from the Startup Dunedin Trust spoke to the Dunedin City Council's Economic Development Committee, describing their role in supporting the startup ecosystem and their objectives. These include improving the ease of access to the people and resources needed, building confidence and belief in Dunedin's startup ecosystem, growing opportunities for entrepreneurs to start and build businesses, and increasing the level of investment support available to early stage businesses so they can generate income and increase employment.
Sarah Ramsay, Chair of Startup Dunedin says, "Dunedin's ecosystem has the rest of NZ taking notice, mostly because they are baffled and inspired by the level of collaboration we have across the City and now the wider Otago Southland region."
The investment is based on a recommendation by the Grow Dunedin Partnership (GDP) including Ngāi Tahu, Otago Chamber of Commerce, University of Otago, Otago Polytechnic, Otago Southland Employers' Association, and Dunedin City Council.
The DCC's Enterprise Dunedin Business Development Advisor, Chanel O'Brien, says, "Continued confidence and visibility over the startup ecosystem is building momentum. We aim to foster inclusivity in the ecosystem that will enable those who are underrepresented to take part as startup founders, entrepreneurs and employees."