Private equity platform to nurture NZX listing pipeline
---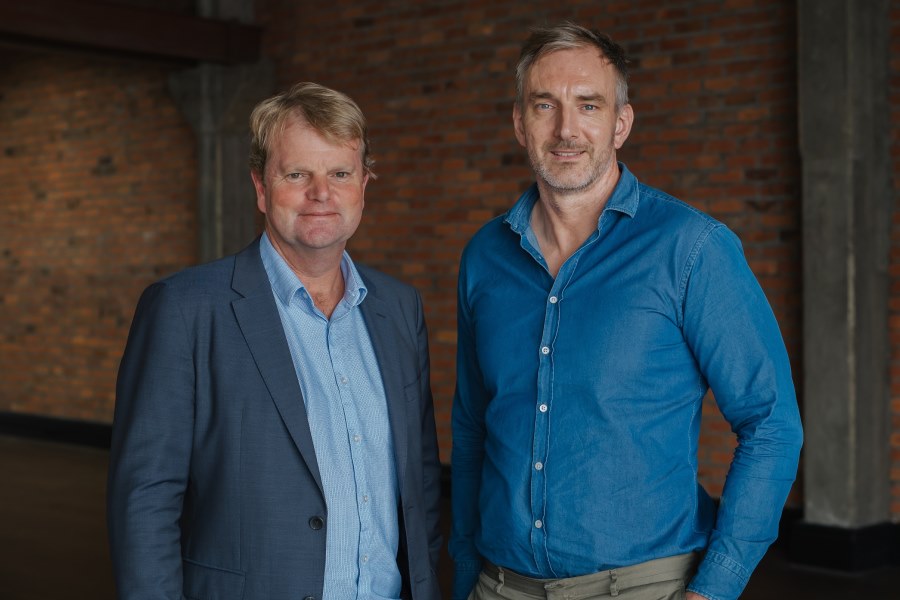 The accreditation of private equity investment platform, Snowball Effect, as an NZX Sponsor Participant aims to further support the Exchange's focus on nurturing a strong pipeline of companies for potential future listings.
NZX Chief Executive, Mark Peterson, says Snowball Effect has an excellent track record in working with both startups, and fast growing and established businesses in New Zealand – including facilitating public and private offers, along with wholesale investor offers.
"We see real synergies in how Snowball Effect can complement our current range of Participants to support our market development initiatives and, as a Sponsor, help bring new issues to the NZX Main Board."
Given the value of listing which has been highlighted in the current environment, Mr Peterson says NZX's focus is on promoting the market to other companies who may need to access capital or to owners who may want to release capital for other purposes.
"We have a strong pipeline of potential listings building across equity, debt and funds as companies recognise the benefits of having access to capital and look to attract the large pool of investible cash that is available," Mr Peterson says.
Simeon Burnett, CEO and Co-founder of Snowball Effect, says: "We're excited to become an accredited and approved sponsor of the NZX".
"Snowball Effect has a variety of developed products and we see our accreditation with NZX as another potential solution for companies seeking capital and liquidity. Accordingly, we plan to help companies progress through their funding journey – whether it's working on their first or second capital raise, or even listing on the NZX."
Mr Burnett says some of the companies Snowball Effect has worked with – such as Little Island, Behemoth Brewing, Designer Wardrobe, ArchiPro and ZOOM Health – have shown excellent growth.
"Many of these businesses are now interested in potentially listing on the NZX, and we've played a role in making this activity as smooth as possible."
Since launching as one of New Zealand's first equity crowd funding platforms in late 2014, Snowball Effect has raised over $90m for a wide variety of New Zealand growth businesses. The company was accredited as an NZX Sponsor in July 2020 meaning that it can bring, but not distribute, any new issue of securities to NZX's primary market.