NZ SME's battle to recover post-COVID, show signs of hope
---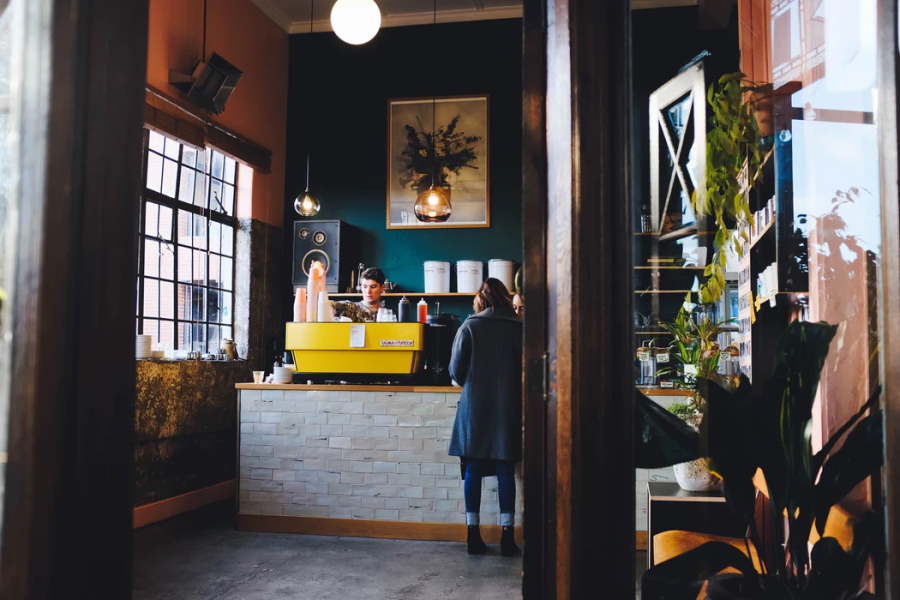 Listen to the interview
Nearly two months on from New Zealand's return to COVID-19 alert Level 1, our SME's are navigating a global cashflow crisis no business owner could have foreseen. In this interview Richard Liew talks to Adrienne Church, General Manager at small business lender Prospa, about what they are seeing at the coalface of small business ownership.
June 8 2020 saw New Zealand return to COVID-19 national alert Level 1, and for most businesses it was a welcome return to business "nearly as usual".
But for many businesses, especially those exposed to the virtual overnight shutdown of our international tourist sector, a near two months of zero to low earnings during Level 4 lockdown, followed by a slow uptick in post-lockdown spending, has placed them in a precarious position.
Those that haven't already closed for good have been tasked with stripping businesses back to their leanest viable versions, and finding funds to bridge the gap between revenue and outgoings before they run out of working capital.
While some initial economic predictions of a second Great Depression now seem unlikely, it's now a race against the clock – and funds – for struggling SME's to reestablish viability over the remaining two quarters of 2020.
For small business lenders Prospa, a global pandemic was not part of the game plan when they entered the New Zealand market in late 2018, but Prospa New Zealand GM, Adrienne Church, says the company is seeing signs of hope as resilient Kiwi businesses seek new efficiencies, opportunities and ways of operating that will stand them in good stead not just now, but in the future.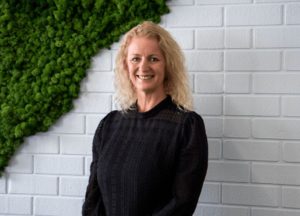 When asked about business owners weighing up their options to either close down now, or seeking to stay in business by taking on debt, Church says it comes down to owners understanding what the future really looks like for their businesses and says the worst thing business owners can do is, "just hope [the situation] will go away."
She points out that for many small business owners, it's about much more than just money. "People who have gone into businesses, especially small businesses… they've gone in their because they've got a passion for what they're doing, not just for making money."
Church encourages business owners dealing with financial worry not to try and deal with problems on their own but to reach out to trusted advisors and even other local business owners. Sharing your problems and open, honest, and early communication between business owners, suppliers and customers is key.
When pressed for a "silver lining", Church cites the growth in awareness of business continuity plans, an embracing of cloud based technology and an overall growth of digital presence among Kiwi businesses as some of the positive business outcomes to emerge from our "Team of 5 million's" shared experience of lockdown.