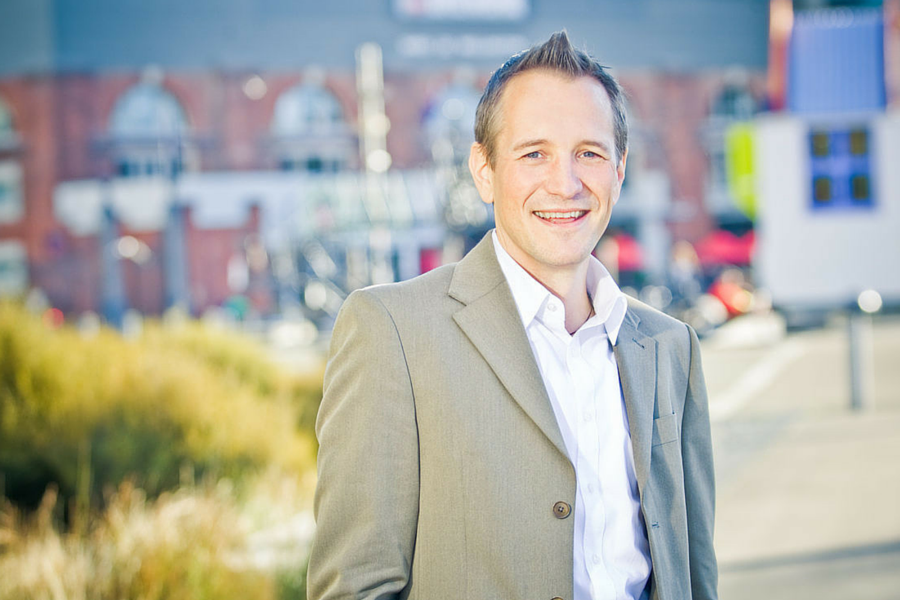 Creative HQ's Lightning Lab, Kiwibank and Callaghan Innovation are continuing the growth of NZ's FinTech ecosystem by offering the second Kiwibank FinTech Accelerator in 2018.
"Being able to run another FinTech accelerator with Kiwibank and Callaghan Innovation is an excellent step in the right direction to put Kiwi FinTech on the map globally and to establish Wellington as New Zealand's hub for innovation in the finance sector." says Stefan Korn, Creative HQ's Chief Executive.
The Kiwibank FinTech Accelerator allows teams to work in-house for 14-weeks with expert support on how to build, launch and expand their businesses.
"Being part of the Kiwibank FinTech Accelerator helped us turn our idea into a business. Providing us with the momentum, tools and support we needed along the way" says Sonya, one of the founders of Sharesies who took part in the first Kiwibank FinTech Accelerator. Since leaving the programme, Sharesies achieved $1m in investments and 5,000 users in only eight weeks and were fully funded a month before Demo Day.
Other success stories including AccountingPod and Tapi (formerly Flatfish) who were both fully funded and are on their way to crack the $1m annual revenue target.
For the second iteration, the Kiwibank FinTech Lightning Lab will be aiming to have a strong international flavour and is hoping to bring in overseas ventures in addition to local teams for the duration of the Lightning Lab.
"We believe that New Zealand can take the lead in FinTech globally and we want to be attracting the best and brightest talent and capabilities to these shores to help grow our ecosystem," says Paul Brock, Kiwibank's Chief Executive.
The Kiwibank Fintech Accelerator will open for applications on October 2, and the 14-week programme will begin in February 2018 and finish with a Demo Day in May 2018. Applications can be made here.