Virtual assistants helping Kiwi SME's work smarter
---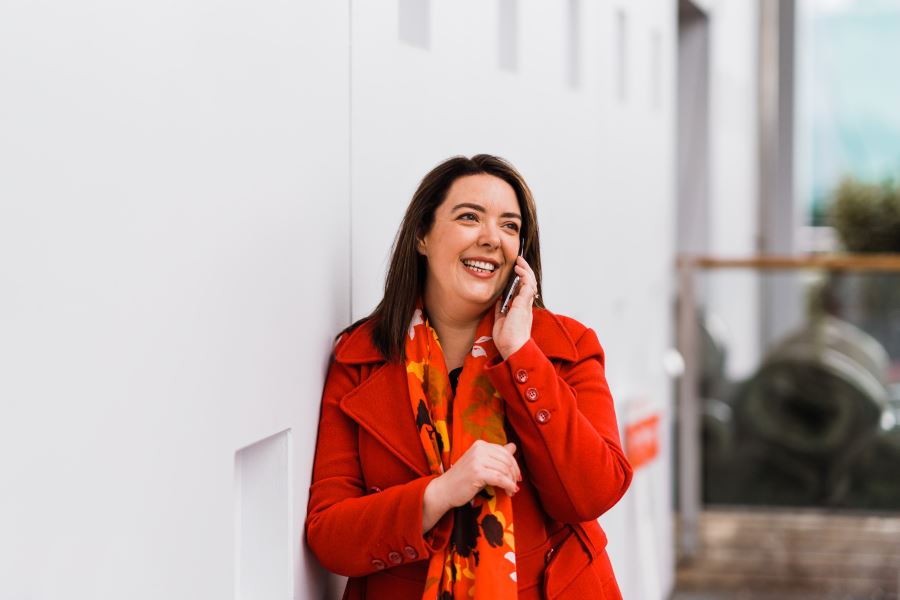 Auckland-based Good Line NZ is capitalising on the uptick in online and remote working by helping Kiwi SME's 'work smarter, not harder' with their virtual assistant service.
When Good Line NZ Founder Sabrina O'Flaherty started in 2016, her mission was simple: she wanted to give back to businesses.
Helping businesses grow by providing virtual assistant services seemed a natural way for Sabrina to leverage her unique ability to wear "multiple hats" at any one time – a discipline honed through 25 years experience in marketing, brand management, film and television.
The growth in the virtual assistant industry makes sense to Sabrina, who sought out a more flexible schedule to focus on growing her family. She sees Good Line NZ as both a mechanism to help businesses 'get to the next level' while also providing a way for work-life balance for talented contractors.
Four years on, the business landscape is looking a lot different, yet business for Good Line NZ hasn't slowed. As companies begin to regain their footing post-COVID-19, often through restructuring, many are looking towards virtual support.
"Work smarter, not harder seems to be the mantra coming through from a lot of Kiwi businesses at the moment. They're seeing that they can outsource and get support without spending as much time, resources, and money," Sabrina explains.
Although there are increasing options for companies to outsource virtual assistants (VA's) from other countries, Sabrina sees an opportunity in the New Zealand market for Kiwi based contractors.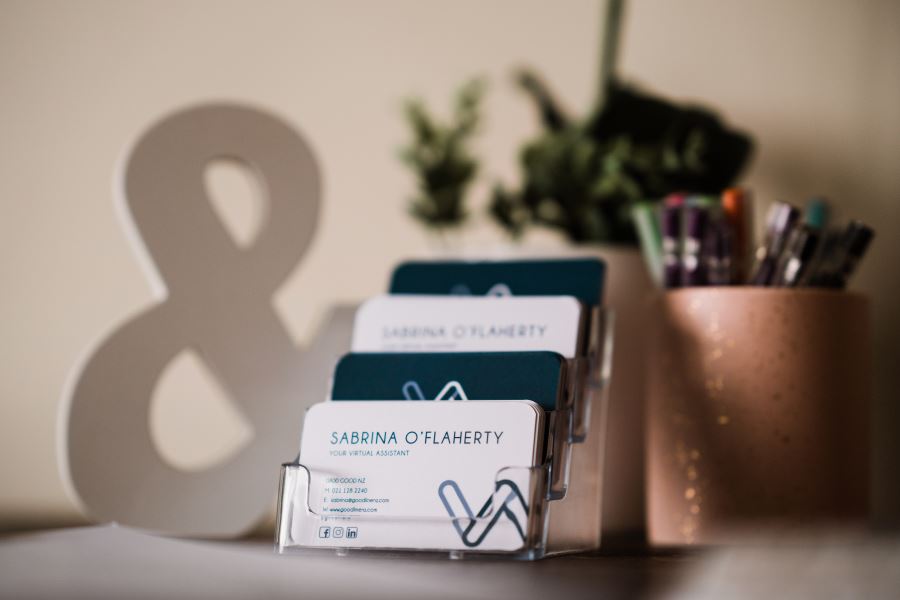 "I've found that many brands in New Zealand like to have a person who understands the market, who understands what we're currently going through as a nation, and the challenges we're facing but also has the Kiwi 'can do' and 'in it together' philosophy which is at the heart of every New Zealand business," says Sabrina.
Virtual assistant services have popped up steadily over the past several years, with cloud-based capability allowing people to work from almost anywhere. Sabrina believes that the outcome of COVID-19 has increased trust in employers to take on remote support personnel.
"It showed us that people can still be productive working from home. As virtual assistants, we're very good at juggling multiple things, meeting deadlines, keeping attention to detail, supporting teams, and being adaptable. Virtual assistants can be a jigsaw piece that fits into an existing team when they need us. We are here to help, not hinder a business"
Sabrina and her team take on administrative roles, such as personal and executive assistants' roles, as well as marketing, event and project management, using an understanding of the consumers that leverages her background in brand development.
"The consumer journey has changed for some businesses and business sectors. They are looking for ways to do things differently. That's where I'm seeing our skillsets being tapped into and requested," says Sabrina, "Plus, businesses are understanding the need to focus on growth and innovation. Hence, we manage their day to day tasks as an extension of their team."
Good Line NZ takes on the work that often gets pushed aside, left until late, and at the bottom of To-Do lists. By taking on this work on an 'as-need' basis, Good Line gives time back to businesses so they can continue to focus on moving forward.
"Business owners are the biggest advocate for their brand – they know the direction they want to go. We're simply freeing up their time to allow them to breathe, go out, and do it," says Sabrina.
With a deep understanding that no two businesses are alike, customers can purchase flexible support options through Good Line NZ in 5-hour increments on a weekly, monthly, or per-project basis. Customers get a full breakdown of how time was used, ensuring productivity and transparency.
As for the future of the virtual assistant industry, Sabrina believes it is bright.
"Having access to a high caliber list of virtual assistants helps businesses on their journey. It helps them understand that they don't have to struggle or do it all on their own. It's about relooking at your to-do list and seeing that there are things you can immediately outsource or get someone else to manage for you."
It's something the emerging remote landscape for work can provide, and one that businesses can leverage.
---