Northland Inc launches new business connectivity service
---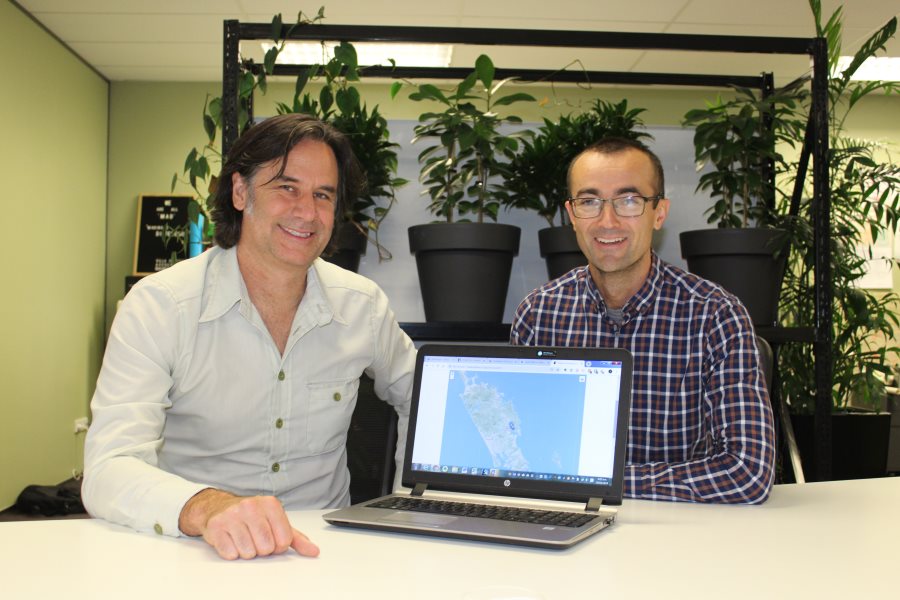 Northland businesses will be able to 'join the dots' through a new, free business connectivity service launched by Northland Inc this month through www.kiteao.nz.
The simple search service, called kiteAO, has been developed in direct response to a need identified by business owners during a series of business and community meetings Northland Inc held around the region last year.
"Their message was the same – they told us they wanted to be able to connect more readily with other people within their specific industry sectors and they wanted to be able to link-up directly so they could continue the dialogue and learn from each other," said Jiveen MacGillivray, Growth Advisor and Innovation Specialist at Northland Inc.
"They felt such a service would save them a lot of time currently spent on searching for local suppliers, partners and skills."
He said many businesses often contacted Northland Inc looking to connect with skills in the region.
"Too many people had to search outside of Northland for those skills and partnerships. Now, we have a platform where they can find each other and build their own teams across the region."
The first kiteAO service is for businesses in the technology sector and has been followed by a launch within the food and beverage sector this week.
Each industry sector has its own subdomain name – tech.kiteao.nz/app/tech was timed to coincide with the Northland launch of Techweek19 last month, and food.kiteao.nz/app/food launches at Savour Northland 2019, the food and beverage sector event being run in Russell on April 16 and 17.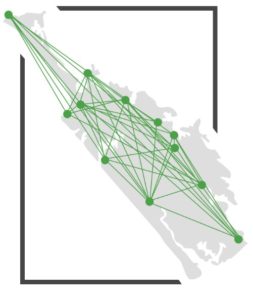 Further subdomain names for industry sectors can be sponsored by arrangement with Northland Inc.
"The service is simple to use and we'll continue to refine it as we get feedback from users," Mr MacGillivray said.
"Businesses shaped the service in the first place and they will continue to influence the way it works."
kiteAO enables people to search by name, location or skill requirement and view the resulting business profiles as a list, map or relationship – for example, the website search service may link a web developer with a software programmer if they have both chosen to profile their details on the system.
Northland Inc's own contact relationship management system is integrated into the service, increasing its efficiency as a business support service.
Whangārei-based tech-business Mahuta Digital designed the website and the name was inspired by Te Reo and combinations of words, with two meanings: Ki te AO (to the world) and Kite AO (see the world).
Matt Keene of Mahuta Digital said the platform had numerous functions and would be community moderated.
"It's smart and simple and there are no ads – we didn't want to overcomplicate it. You can use the service as a guest or become a registered user – and it's free."
Mr Keene, who co-runs Mahuta Digital, said his own business had experienced the need for the platform.
"This is especially beneficial for those businesses that don't have a website. We can now build teams across the region, to boost our region's ability to tender for projects," he said.
The platform uses open-source technology and Mr Keene said there was scope for the platform to roll out across all sectors, with additional opportunity for it to become a national platform.
---
Like this? Get entrepreneur articles by email.