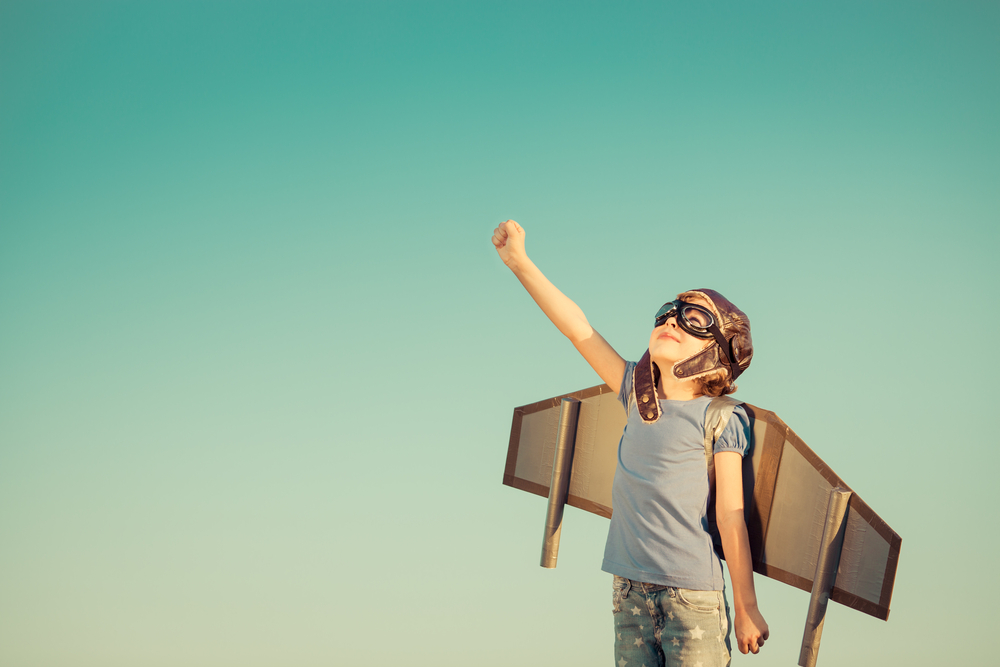 Every page on your website has a purpose. But there's one page that's often overlooked – and it's actually the one that does the most work in convincing people to buy from you.
It's your "About Us" page.
Your home page hooks the visitor and keeps their mouse off the 'back' button, and your services page shows them what you do and how it helps them.
But your About Us page needs to show your visitors who you are and help them understand what makes your business different. If it doesn't, they'll probably choose the lowest price.
So how could you be missing opportunities here?
It's all about you.
It's tempting to make your About Us page a blow-by-blow account of the company's history, covering every year from 1974 to the present day.
The harsh reality is this: nobody's that interested. What your customers care about is how you make their lives better, make them more money, make them healthier. This is a page about them, not you. It's a mistake that most companies make – but if you get this one right, you're standing out already.
It's generic.
"We're passionate about customer service." "We specialise in providing innovative solutions." "We're experts in our field".
These statements can – or, at least, should – apply to any business. So don't waste time telling your customers these things. Show them and be specific. Give testimonials about your amazing service. Talk about why your solution is so innovative – what makes it different? Explain what makes your expertise important.
It waffles.
Choose your messages carefully, and your words even more carefully. Make it only as long as it needs to be – say your piece, make it relevant to your audience, and get off the stage.
It's got no personality.
People do business with people they like. Have some fun, and show your human side. Your goal is to be as approachable as if you were meeting your customers in person.
For small businesses, names and photos are particularly important. It's disconcerting for your customers to be considering a purchase, but not knowing who they'll be talking to. Show them who you really are.
There's no call to action.
You conquered the back button and held their interest as far as your About Us page – good one! Now you need to keep up that momentum. What's next for your visitor? Should they contact you directly? Sign up for a free trial? Request a quote?
Don't leave it up to them to decide what to do next – tell them what to do with a big shiny call to action.
Copywriting is called 'salesmanship in print' for a reason – and your About page is your site's smiling, friendly face. It's got real power to convert a visitor into a customer. So the next time you're working on your About Us page, put yourself in your customer's position, and really think about what they might want to know about you. You might just come away with a whole new perspective.
---
Lucy Smith is a copywriter and director of Percolate.
Like this? Get entrepreneur articles by email.