Expert PR tips to get your startup in the media
---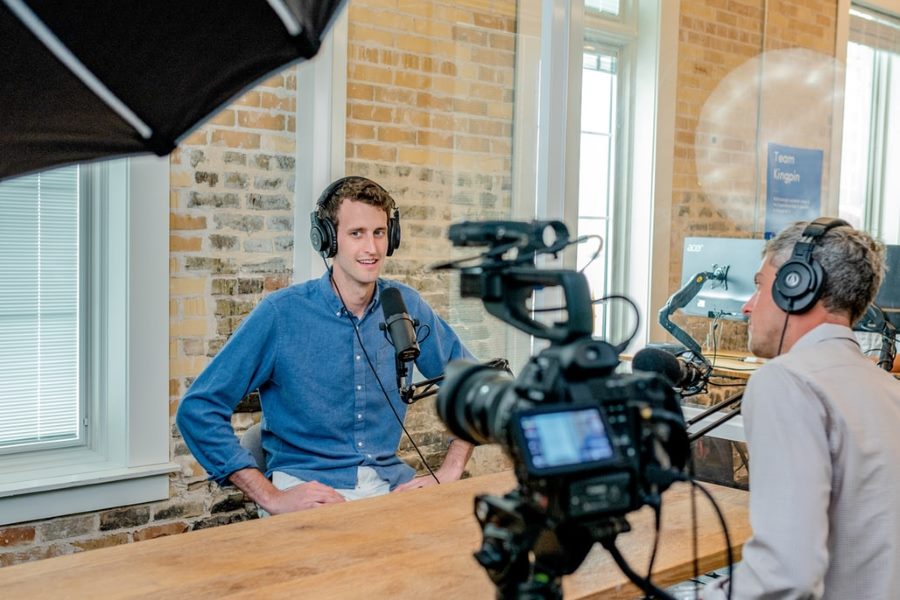 "We are frankly swamped with PR now," says Rebecca Stevenson, Stuff's National Business Editor. In a world where new startups and new businesses appear every day, it's increasingly difficult to cut through.
Which is why having a strong story for your business is so important.
"It will elevate you above the crowd," Rebecca says. "Journalists are incredibly time-poor, so when we are deciding what we cover it is often a snap decision."
A good brand story gets to the heart of the problem that your business is solving, and of how you're creating a change for the better.
These are the things that real people – the readers of news media – are most likely to care about. And it's that care factor that matters most for journalists. "I would come back to why should anyone care about your product/business/brand? Our mission is to write stories people will want to read – so we are looking for stories that will resonate, or provoke a reaction, from as many people as possible."
People care about brand stories, Rebecca says, "when they fit with current themes and trends. Environmental issues are currently very hot (pun intended) so we are getting pitched a lot around that because there is consumer interest in changing their own behaviour, so a brand story that aligns with news stories and themes is more likely to get picked up"
Period-proof underwear startup I Am Eva stands out to Rebecca as one such story. "The branding is wonderful, real and refreshingly honest (check out their Facebook page) with a side of social conscience and it taps into those environmental concerns, but it's very genuine."
"We can't write enough about those sorts of stories, it's a consumer story but also a story about doing something that can help the planet. And its run by two truly cool women. I Am Eva ticks all the boxes for me."
Allbirds and Eat My Lunch stand out to Rebecca as other good examples. "If you have a brand story that matters to people it will give you a better chance of being covered. The field is crowded, there are so many start-ups and new businesses and products, if you don't have something interesting to say in an interesting way you will struggle to get attention."
7 top tips from Rebecca on driving PR for your business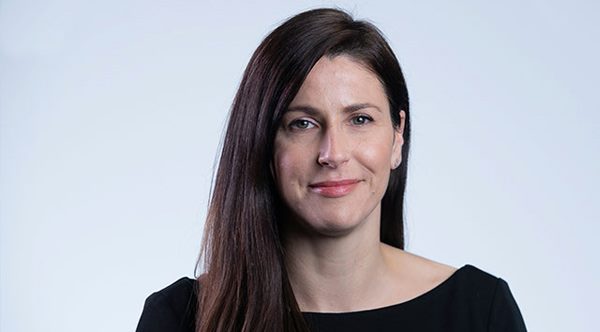 1) Make sure your pitch is direct and has a news hook – look at the sort of stories we're doing and think about how you might fit into those. Is there a current news topic you can talk about? Could you offer an opinion/new viewpoint on an issue? Check our projects we have going on and pitch in on those; 'Quick! Save the Planet' on Stuff is a good example. We also have an ongoing series called 'Starting Over' about career changes.
2) I really like it when I meet people in person. If I am at an event, come and say hi! Make an effort to seek out journalists and build connections. Often at events people are avoiding and dodging us. If we are there, especially outside of work hours, seize the opportunity. We are already invested, we want to get a return on our time investment. I recently went to an event with a bunch of startups, I think about three approached me. We've done stories on two and one is in the works.
3) Remember that not every story is going to be positive. If you are seeking media attention you need to understand you may lose control of the narrative and the end story may not be what you hoped. Think through possible negatives and make sure you have answers real answers for us. There is nothing worse than a business that can only speak about the positives and hasn't really challenged its own thinking. You will quickly get found out if a good journalist looks at you with critical eyes in my experience. And that is part of our job, to test the flaws and weaknesses in thinking.
4) Don't be afraid to get personal. People like reading and knowing about people.
5) I get a million PR emails a day, and often I just don't get time. If you keep pitching and then call me 100 times in the next hour I will get annoyed, it's a fine line between proactive and pushy.
6) Don't be difficult. Don't be a control freak. We will potentially drop a story even if we've invested time. I don't like convincing or arguing with people who are looking for publicity.
7) Get some good images taken, make sure they are not verticals (portrait format), those are pretty much useless for us. Think about how we display our stories visually. Anything you can do to make it easier for us is appreciated.
---