Is Fintech Finally Moving into the Mainstream?
---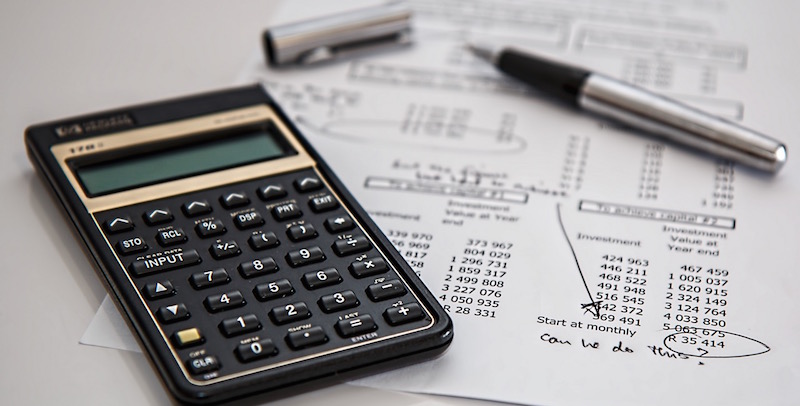 There is a common conception that FinTech remains the preserve of the early adopter. It is certainly fair to arrive at this conclusion – after all, the media's portrayal of FinTech is one of futuristic mobile payments, ethereal discussions about blockchain and ping-pong playing startups in Silicon Valley.
However, I don't think this conception is accurate. FinTech is no longer waiting in the wings for the act of the majority. Traditional institutions have begun to forge major partnerships with FinTechs, meaning that financial technology is reaching more people than is commonly understood. This is precisely how FinTech is moving further into the mainstream.
'Early adopters' are often profiled as twenty-something city-dwellers who have grown up with the internet. Entering adulthood to a soundtrack of anti-bank rhetoric and the transformative power of the internet, early adopters have become quite open to the concept of controlling their finances through an app.
Early adopters contrast with middle-aged and older people, who are traditionally more skeptical about trying new financial technology products. Often citing a lack of trust in newer companies, they tend to stick with more established players for personal banking, loans and insurance.
However, the landscape is changing. Traditional institutions are increasingly collaborating with the early-adopting FinTechs to diversify and improve their offerings. Trends of international banks are to open up to FinTech companies that can service small businesses that they are otherwise unable to help. Partnerships and collaborations such as these have joined the traditional lending sector with financial service disruptors and FinTech businesses, moving these latter businesses past the early adopter stage and into more accessible and credible channels for SMEs.
Increased collaboration between FinTechs and traditional players is the hallmark of FinTech's evolution. Traditional institutions have the power to deliver FinTech products to large audiences – a key driver in making it more mainstream.
To get a piece of the innovation pie, myriad banks have sponsored accelerator programmes for FinTech startups, with many more establishing internal innovation and venture capital arms. FinTechs themselves are also maturing – they're learning processes from traditional institutions, making increasingly senior hires and even applying for full banking licenses. Through partnerships and collaboration, FinTechs and traditional institutions are beginning to converge.
A significant arm of FinTech is alternative finance, such as peer-to-peer and online lending. In fact, growth in confidence and a desire to expand has led NZ SMEs to seek out alternative finance in order to lend on different terms to the big banks (Asia-Pacific Small Business Survey, 2016, CPA, p4). Alternative finance is filling a sizeable gap in a market that is otherwise dominated by banks. And it makes sense: alternative lenders stepped up to bridge the credit chasm that followed the global financial crisis, providing finance to those being left behind – like small businesses.
For me, FinTech moving beyond early adopters is not a hypothetical conversation – it's a real outcome of how the industry is evolving. As collaboration between traditional institutions and FinTechs increase, FinTech products are gaining greater exposure and traction to mass audiences. Alternative lending is a particularly salient example of this. So, while the word 'FinTech' may still be at the edge of the public's consciousness, it is certainly not at the edge of their wallets.
---
Lachlan Heussler is the Managing Director of Spotcap New Zealand.
Like this? Get entrepreneur articles by email.