Useful strategies for selling to procurement managers
---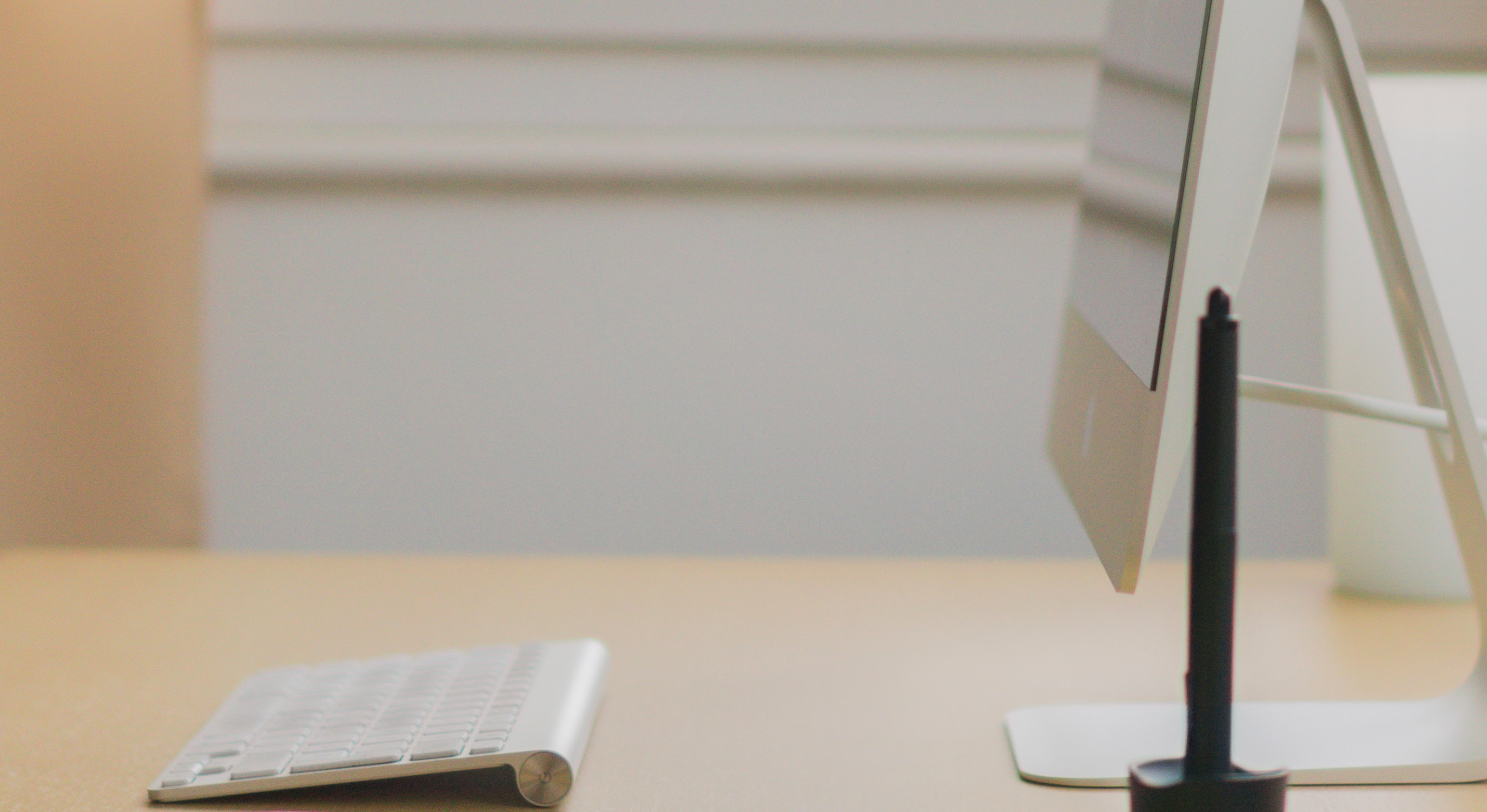 I recall an experienced sales manager sitting me down and patiently explaining to me how I should try and sell to the 'MAN'; that is, the person or team in the prospect organisation who had the Money, the Authority, and the Need.
"There's no point trying to sell to someone if they can't say 'yes!'", he explained. "Find out who's got the budget, who has the authority, and who to pitch to. No point in wasting your breath selling to the wrong person!" Now, while that advice is valid, business-to-business selling has become a little more complicated with the introduction of a new participant in the sales process – procurement.
Traditional purchasing
Most of those who have been involved in selling to corporates are familiar with the traditional purchasing department. Historically, purchasing staff have processed the purchase orders, and in many businesses, if you can't quote a purchase order number, the invoice won't get paid. This has led to most purchasing staff being regarded as administrative gatekeepers; they issued purchase orders, and may have issued quotations or requests for proposal (RFPs), but the real decision-makers were elsewhere in the business.
Traditional sales approaches, and indeed contemporary models of 'strategic selling', promote a model of the sales process in which a proactive sales person – you – diagnose the prospect's needs and propose a solution based around your company's value proposition. If the purchasing department was involved at all, it would have been involved in registering you as a supplier, managing any bid process, and probably trying a last-gasp chiseling of your price to try and get a discount.
Contemporary procurement
However, the largely administrative contribution of purchasing staff is not the same as the more fundamental role of procurement.
Whether labelled 'procurement' or 'strategic procurement', the new breed of purchaser is not content to be sidelined as a 'tender jockey'. Procurement is promoted as a profession, and the peak body claims that it is the fastest-growing profession in business in New Zealand and Australia. Procurement practitioners perceive that their role begins with the definition of need; the 'questioning funnel' beloved of solution sales still happens, it's just that the definition of what is needed is undertaken as part of the procurement process, rather than as part of the sales process.
Implications
This has significant implications for those of us working in a sales role and pitching to prospects where procurement takes a central role. The opportunity to influence the process, and indeed to eyeball the key decision-makers and build a relationship with them, may be diminished.
Anyone who has received an RFP which states that "ALL communications shall be channelled through the procurement representative" can relate to how frustrating it can be if we are pitching to someone who does not have the budget, does not have the need, but does have the authority to say "no!"
Here are some key concepts which you will encounter when dealing with procurement practitioners, together with analysis of what they mean for salespeople.
'Value for money'
Value for money can mean anything to anybody! If your prospect works in the public sector, the term has a particular meaning. Procurement governance in the public sector emphasises the importance of focusing bid evaluation criteria around 'value for money' rather than lowest price. In theory, this should focus buyers on the elusive 'total cost of ownership', but for many procurement practitioners, the challenge they face is that price is the most easily measured of all the dimensions of value.
If you are in dialogue with a procurement practitioner, and you ask "what are your key evaluation criteria?", the response you will get will be "we consider a variety of criteria of which cost is one factor, but not the only criterion. We also take into account quality, service and lifetime costs, in order to identify the best value solution."
Unless the person that you are talking to is a category manager, dealing exclusively with that category, this may be an opportunity for you to leverage your subject matter expertise. Your response might be: "based on our experience of many buyers in this market, we have found that the key decision-making factors are typically quality, service, reliability and cost" or whatever combination fits in with your offer. The opportunity is to influence the bid evaluation criteria so that your solution has the best chance.
Category and sourcing managers
So what is different about a category manager? A category manager is typically someone who manages the end-to-end process, while a sourcing manager will typically only be involved up to and including the award of the contract. The significance of this is that a procurement or sourcing manager is likely to be a generalist, dealing with your market today, and another market tomorrow. However, the category manager will deal with their market day in and day out, and probably knows at least as much about their category and the suppliers in the market as you do.
This highlights a fundamental problem of an emerging profession; the lack of standards. The business card may say 'Strategic Sourcing Manager' or 'Procurement Manager', but as there is no consensus about the role and scope of these job titles, you will have to explore with each individual jobholder what they actually do. To complicate matters more, the rapid emergence of procurement opportunities has not always kept pace with the supply of qualified personnel. In practice this means that sometimes the business card may read 'Strategic Procurement Manager' but the behaviours (and indeed the occupant of the role) may have more in common with traditional old-fashioned purchasing.
Tactical or Strategic?
So how do you tell the difference? All procurement staff are measured by hard dollar savings, but we can distinguish between 'tactical' procurement people who will focus disproportionately upon price, and more strategic procurement people, who will tend to focus more on cost – and maybe even value. So one question to ask is "what are your key evaluation criteria?" If the response you get is "we consider a variety of criteria, and cost is one factor, but not the only criterion", then this is the standard reply! You need to probe deeper; "How important is quality?"
A tactical buyer will acknowledge the importance of quality, but will quickly focus upon the commercial aspects of the deal, specifically price. A more strategic operator will link fitness for purpose, or the performance of the product or service in use, to the total cost. A follow-up question should explore "who sets the specification?" Tactical procurement staff tend to be passive in the needs definition process, facilitating stakeholders in a 'needs and wants' meeting. More strategic operators tend to create a cross functional team, which collectively determine the specification in the light of technical and commercial issues. The significance of this is that if you propose an adjustment to the specification in order to reduce cost, a tactical procurement person will have no authority to do this, and will decline to discuss the standards: "it is what it is." A more strategic player may accept a trade-off, if it does not compromise their 'must haves'.
Tell tale statements
The three strongest indicators that you are dealing with a tactical operator are:
"Have another look at your prices."

"Sharpen your pencil."

"Come to the party."
No self-respecting procurement person would make these statements; they are all euphemisms for "I want a 10% discount so I look good!" So if you hear any of the above, hold on tight, you are dealing with a tactical buyer!
What it means to you
The implications of the rise of procurement for salespeople are:
The traditional sales process is no longer possible if all communication must be routed through procurement. Build a relationship with procurement people as early as you can, and try to diagnose if they are strategic operators or more tactical.

If they are tactical operators the procurement process will have multiple rounds, so you may need to anticipate a '10% discount' request at the end of the process. You may be able to access the end-users, though tread carefully.

If they are genuinely strategic procurement professionals, accept that the same process will be applied to all suppliers, not just to you! Try to reverse engineer the bid evaluation criteria, and adjust your offer so that it aligns with the prospect's agenda. They may not be the MAN, but procurement people are here to stay.
---
Paul Rogers is a freelance procurement consultant. 
Like this? Get entrepreneur articles by email.