Spidertracks Celebrates 10 Years Of Safer Global Aviation From New Zealand
---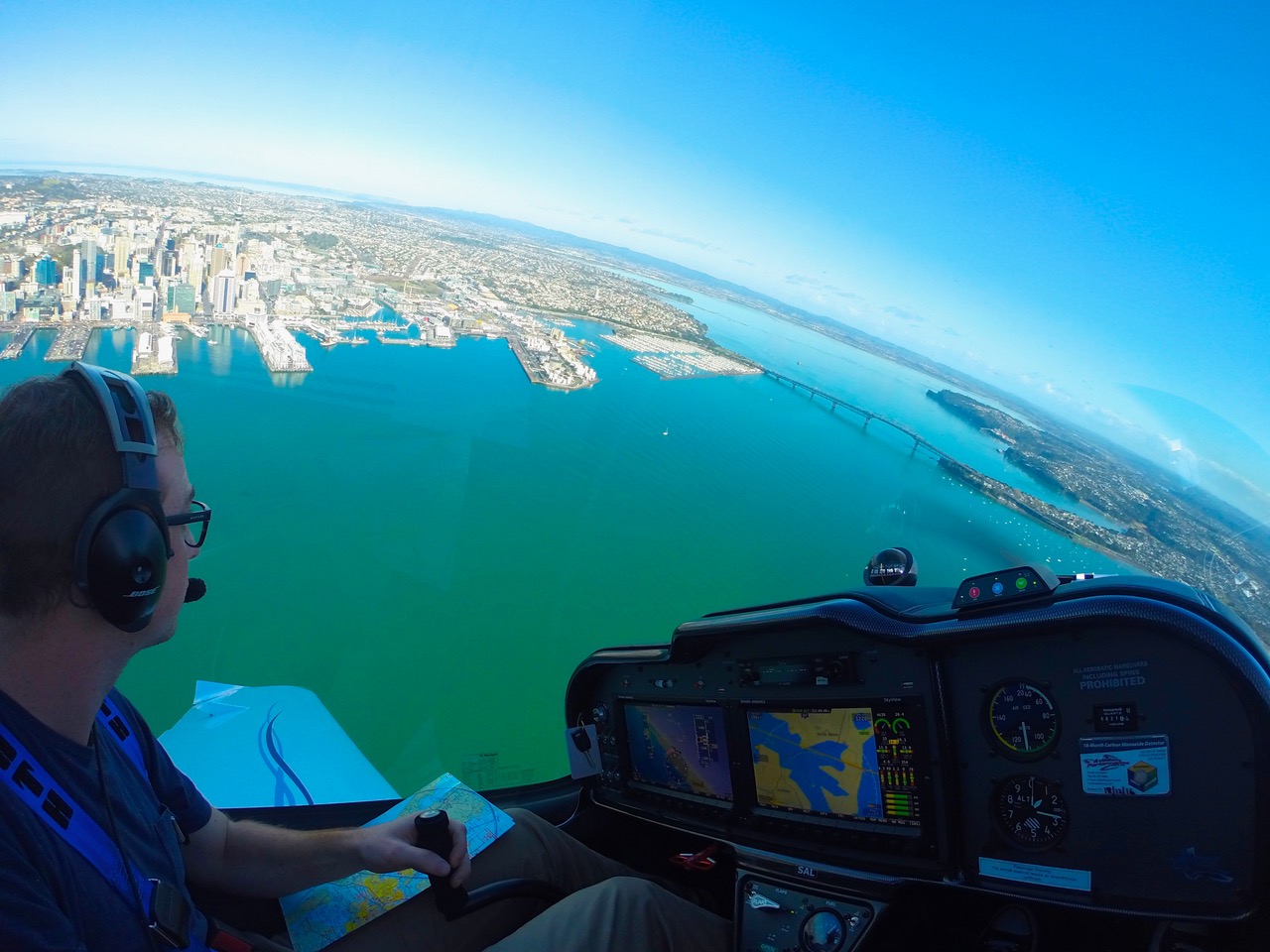 Aircraft management specialists Spidertracks are celebrating their 10th birthday this year and reflecting on the challenges and opportunities of starting a global technology company in New Zealand.
In 2017 Spidertracks is a thriving global tech company, providing industry leading asset and safety management capabilities to thousands of aviation operators across the globe. An incredible milestone for what began as a good idea between a few mates in the back-blocks of the Manawatu some decade ago now.
Spidertracks' CEO, Dave Blackwell says the only silicon in the Pohongina Valley was in the toolbox of some farmer's tractor, but that didn't stop us from taking our technology to the world and taking a market leading position among global competitors.
"Innovation is something that is deeply entrenched in our DNA as New Zealanders, the number-8 wire mentality as they call it, the innate ability to make something really clever from nothing much at all, and the Spidertracks story is no different.
"Our story began when a helicopter went missing on a flight from one end of New Zealand to the other. It took 31 helicopters almost 1000 hours of flying time over 15 days to find the wreckage. Watching this unfold was a local helicopter pilot and a young engineer who thought that nothing like this should ever happen again. After two years of building and testing in a garage, the first 'Spider' was born.
"Since then, Spidertracks have tracked almost six million flight hours of aircraft around the world. With Spiders operating in 101 countries, around 700 flights every day are taken with our products on board."
Dave adds that the Spidertracks team has worked hard for a long time to get to this point, but reaching this milestone isn't just a win for the company.
"Our technology, which generates high-value service revenue in New Zealand, is a good example of technology export success. Over the past couple of years Spidertracks has contributed almost 2% of New Zealand's total (wholesale) IT exports. Of the almost six million hours tracked, more than 80% of those have been generated outside of New Zealand," he says.
While Spidertracks has accomplished a lot in its 10 years, the future is looking even brighter as it continues to leverage Kiwi ingenuity and take on the big guys says Dave.
"Now 10 years old, Spidertracks is fast evolving with the technologies available and with the requirements of the industry, but the fundamental driver of our success remains – a delightfully simple product philosophy and an outstanding team of people that take it to the world with their hearts and souls.
"As we move further into the safety management space, and bring to market a virtual flight data recorder (Virtual-FDR), we're also releasing supporting software within the Spidertracks ecosystem that all integrates to enhance planning, reporting, and data analytics that drive our customers' businesses.
"The difference between what Spidertracks offer and incumbent solutions is less complexity at a lower price. At the end of the day, we're delivering the information that operators need to make better decisions without the barriers that have existed in the past," says Dave.
As for celebrations, Spidertracks have just given away a trip for two to New Zealand at a helicopter trade show in Dallas earlier this month, and with continuing visits to customers around the world this year, the future for Spidertracks remains exciting.
---
About Spidertracks
Spidertracks are a New Zealand-based aircraft software company who provide smart and simple solutions that enable aircraft operators to make better decisions with their assets. Spidertracks provide situational awareness and business insight through their suite of business tools which include real-time aircraft tracking, global two-way messaging, an emergency management framework, and aircraft and pilot scheduling.
For more information/interviews please contact:
Todd O'Hara
Marketing Manager, Spidertracks
+64 21 186 4111
todd.ohara@spidertracks.co.nz
www.spidertracks.co.nz