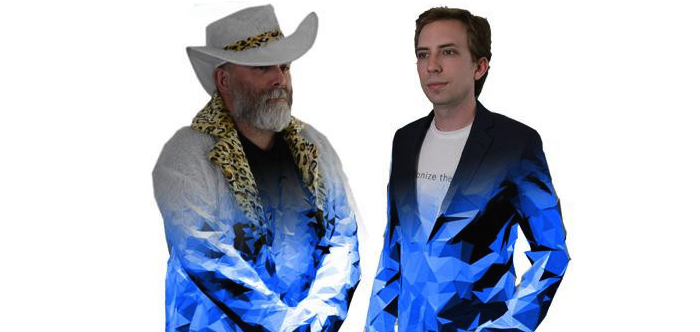 Founders: Bruce Rook and Liam Pool

HQ: Auckland
Tell us about your business.
Holonize is an Augmented Reality app. It creates a platform which allows users to view 3D-created content in AR. We offer a service (3DMe) which captures people or objects via a 360 degree turntable, and maps a point cloud to recreate 3D models of that person or object. These models can then be viewed in 3D via your smartphone.
Who is your target market?
Universities, 3D media designers, general tech users, businesses. Basically anything you can imagine creating with Augmented Reality, we can provide the mechanism to view it. Our slogan is 'Holonize the planet'.
Where did the idea come from?
We came up with the idea for the business in 2015, after watching a video about Microsoft's Hololens. The original idea was to create an application for the Hololens, but this quickly evolved into a mobile app.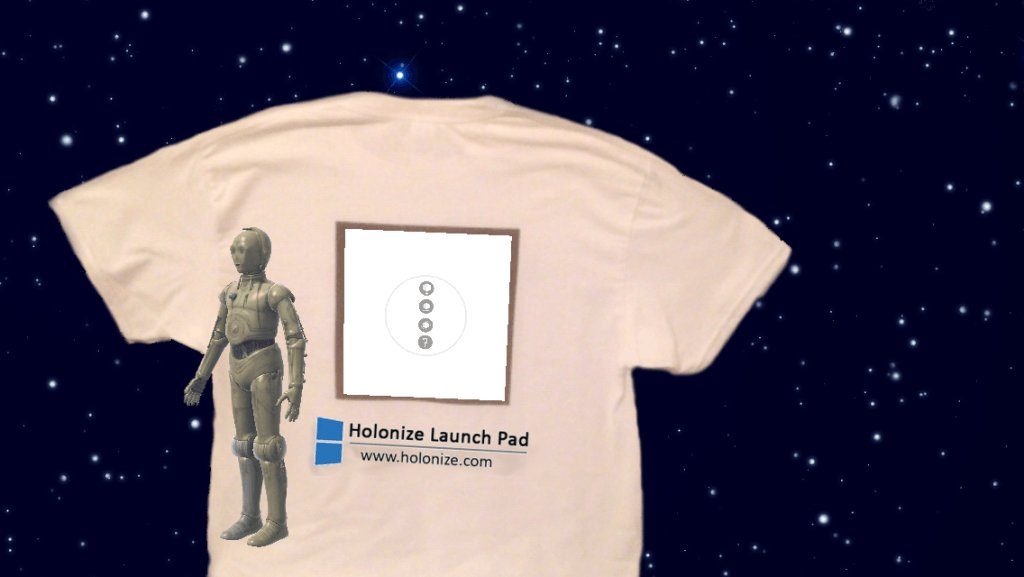 What are your biggest unique selling points?
Augmented Reality is one of the largest upcoming fields in the tech space. There are an endless amount of things you can do with it, which is only limited by your imagination.

AR allows you to view objects in 3D in places where these objects could not possibly be. It opens the doors for virtualising advertising, gaming, info-tech, business displays, etc.

We have the ability to create 3D models of people or objects in less than 15 minutes. With this technology, you can then view yourself as a 3D holographic model on your phone. And that's only the beginning.
What are you most proud of?
We launched at Armageddon and had an awesome response from the public. We scanned and created over 200 3D models of people over the space of one weekend, which shows that there is definitely appetite for this kind of technology.
The entire concept was built out of a garage, and I'm really proud of what we were able to achieve not only with the build of the technology, but our dedication to the idea and the refinement of the technology.
But the main reason why I'm proud of this business is the reaction that I get from people when I show them this technology. There is a genuine WOW from people when they see themselves floating in 3D space via their smartphone.
What is the biggest entrepreneur lesson you would like to share with other Kiwis thinking of starting their own business?
Ideas are a dime-a-dozen. It's putting that idea into practice that separates normal people from business owners. We are all the same, it just comes down to whether you want to do something about it.
---
Like this? Get entrepreneur articles by email.