Introducing Erin Westover
---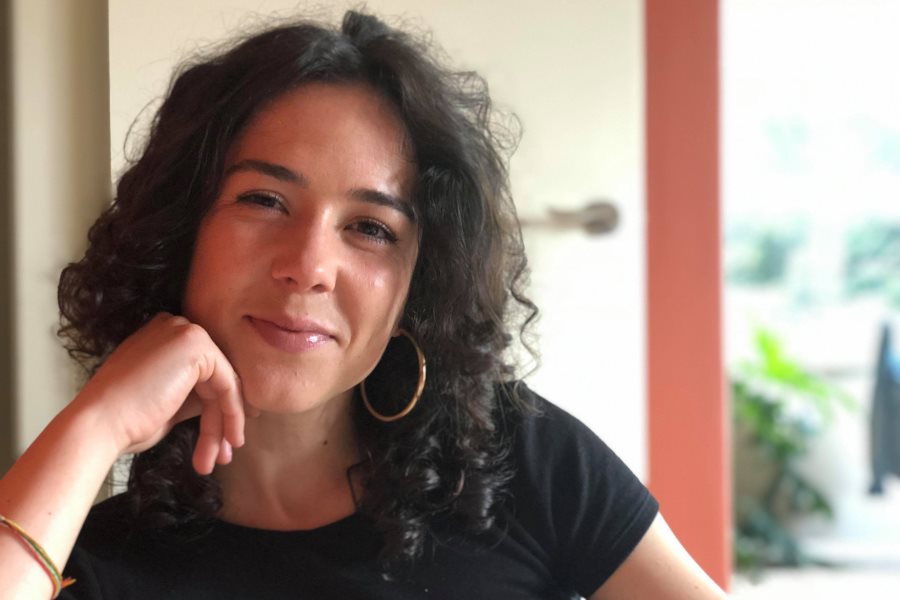 Erin Westover is PR Manager at #nzentrepreneur. We asked Erin to introduce herself and share her thoughts on what makes for a compelling business story.
Where are you from and how did you come to be in New Zealand?
I'm originally from Colorado USA, home to one of the most active startup communities in the world. My dad moved us to Wellington when I was a teenager and it took such a big place in my heart, I've kept coming back since.
What are some of the things you love most about New Zealand and Wellington where you live?
I love the vibe and the people in New Zealand. There's this uniqueness in Wellington that makes it so cool. Everyone here wants to support each other, whether its business or the arts. I haven't seen it to this extent anywhere else.
Why are you interested in startups and entrepreneurship?
Honestly, I had a moment early in college where I became very anti-establishment. (It's probably why I'm so pro-disruptor today!)
The University of Colorado had a strong entrepreneurship programme, too, and I took a course during my Bachelors degree. I killed the elevator pitch. I suppose that's why I've stayed in marketing and stayed with startups!
What does fun mean to you?
I love adventure – anything new. New people, new places, new things to be immersed in. I also love to make people laugh and to create.
What advice would you have for founders when it comes to formulating their business story?
These days, people want to love brands. I think that's why there's this movement towards authenticity. Rarely do entrepreneurs go through what they do because they're just trying to make a buck. Typically, they're making things better for others because they saw a way to do so themselves.
The more you break down what sets you and other people apart, the better. Your readers/followers/customers will relate to you.
If something in your business story resonates with your market, that's powerful. That way, your mission is their mission.
What excites you about working with #nzentrepreneur?
Talking to and working with Kiwi entrepreneurs and the amazing supporters in the wider ecosystem is just so inspiring. I'm especially excited about collecting stories for our 2020 Innovation Showcase highlighting entrepreneurship across every region in New Zealand.
Have an entrepreneurial story you need help telling?
Contact Erin on email erinw@nzentrepreneur.co.nz or connect with Erin on LinkedIn.