Radio NZ: Entrepreneur Series 2017 Pt 1
---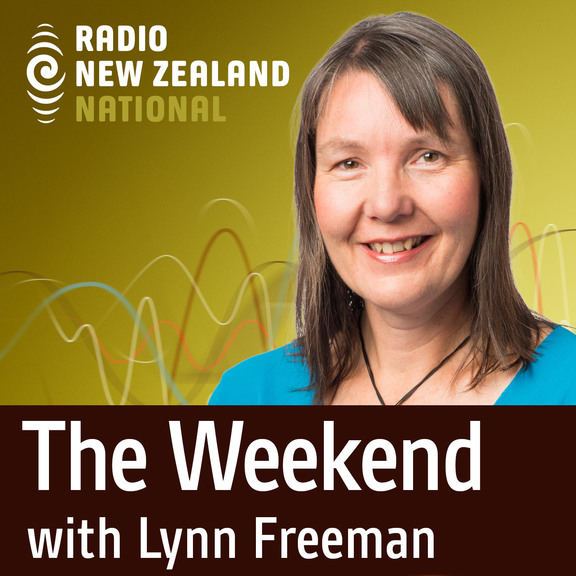 It's a new year and there's no better time to take action on your dreams of building your own business.
If you're wondering if you've got what it takes to be an entrepreneur, hear NZ Entrepreneur mag founder and editor Richard Liew, and CEO of The Icehouse, Andy Hamilton talking to Radio New Zealand's Lynn Freeman on The Weekend show (broadcast Sun 8 January 2017), about the ups and downs of entrepreneurship.
As you'll hear, while it may not be easy, there has never been a better time to be an entrepreneur. So have a listen, get inspired and take action!
Listen to the interview here.