The PowerUp Podcast is back
---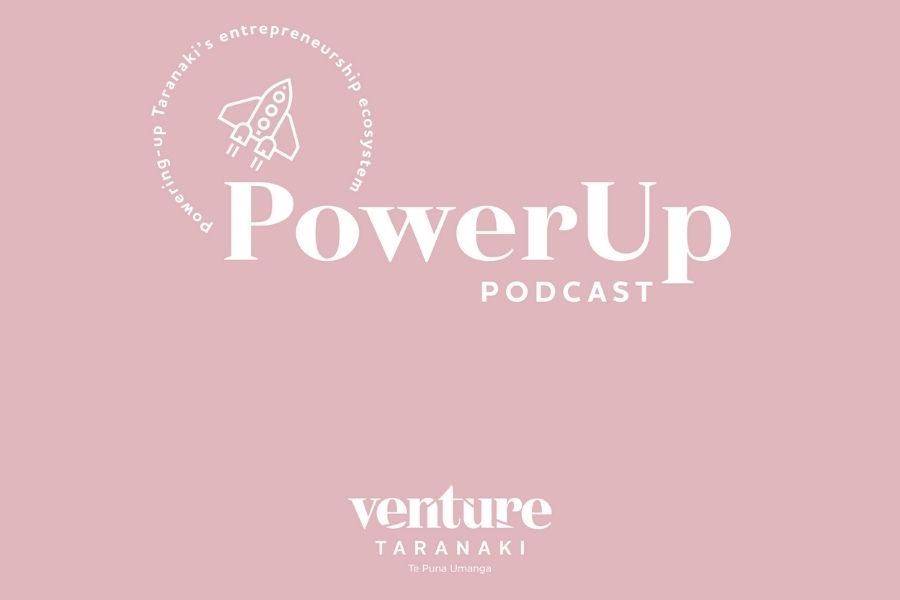 Tune in to another insightful season of entrepreneur insights with the release of the first episodes of a six-part series.
Regional Development Agency, Venture Taranaki, is powering-up the entrepreneurship ecosystem in Taranaki so that ideas, entrepreneurship, and innovation can continue to thrive.
Off the back of a successful first season launched in 2021, Venture Taranaki have released a second season of their PowerUp Podcast. Expect to hear from trailblazing enterprise owners and founders – from the young and the young at heart – in energy, skincare, coffee, engineering, manufacturing, and food.
The series celebrates the success of remarkable Taranaki entrepreneurs, and their inspirational stories pioneering positive local and global change, with lessons for all.
Hosted for the second season by long time business advocate David Downs, in each episode he divulges each guest's unique journey, their lessons learnt, and uncovers inspiring insights into how they achieved their successes.
Meet featured podcast innovators including Glen Stephens, Steve Scott, and Sonia Kiser and John Burling
Glen is the founder of Sol + Sea, which started after seeing the devastating effects of coral bleaching in the Pacific.
After a few years of investment, putting in the hard yards and refining his business strategy, Glen has developed a range of products and stocks them in stores nationally (and soon internationally). Glen saw an opportunity to make an environmentally friendly sunscreen that protects against New Zealand's harsh sun, and his side hustle is rapidly growing. This first episode is a great yarn about how he did it, what makes him tick, and how something like this is possible from his base in Taranaki.
---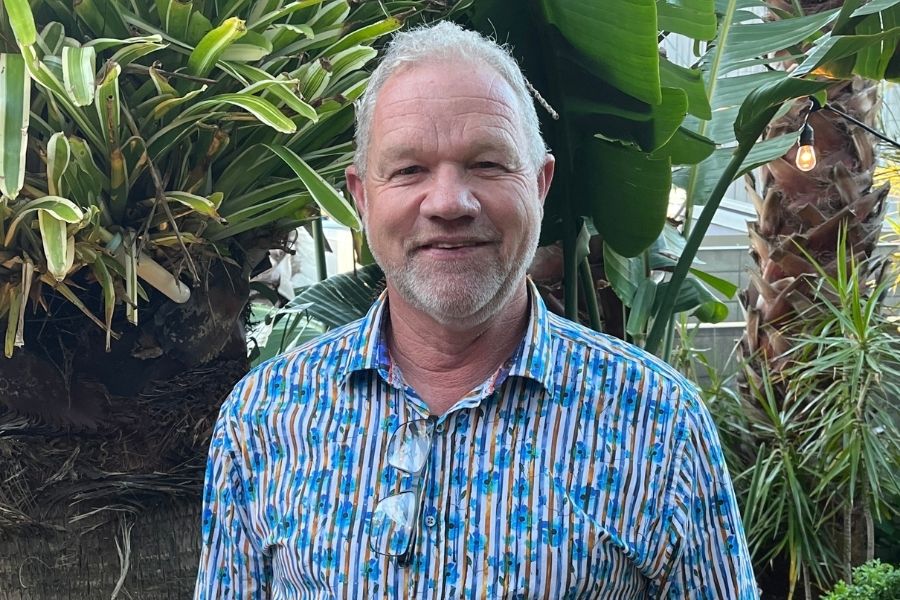 Steve Scott and his team at Rivet are masters with sheet metal, illustrated most notably by New Plymouth's iconic Len Lye Centre. Steve's an electrician, but don't let that fool you. He's taken Rivet to a place where they're regarded as the team for the hard jobs that other people can't take on. He's also a passionate supporter of training young people, and a bit of a larrikin to boot.
This second episode is a great example of how to become an expert in your field. Steve brings to life stories of his iconic projects, including gin stills and art sculptures. He brings a grounded approach, throws in a good dash of humour and shows what it takes to make a local business really stand out.
---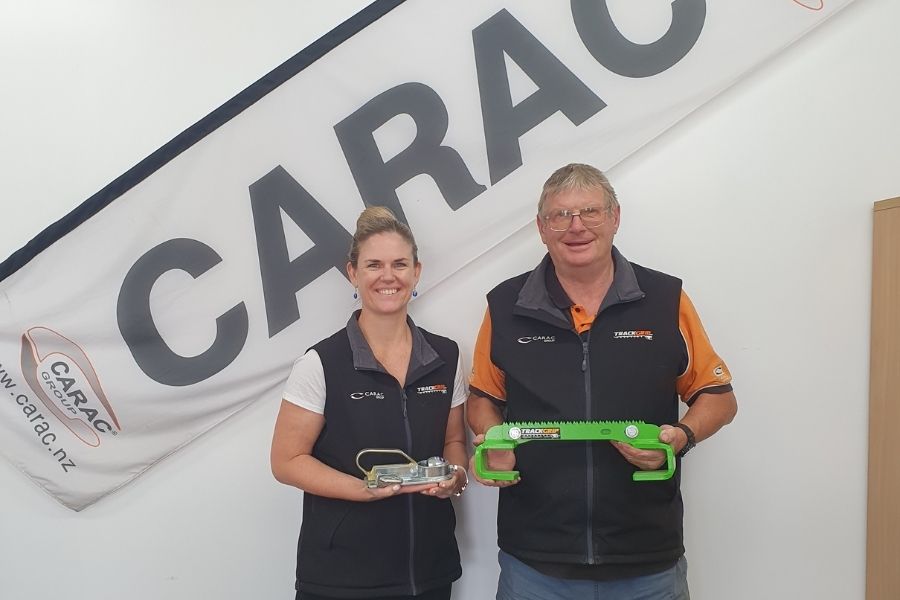 When you're fixing chainsaws at 7 years old and making motorbikes at 10, you've clearly got a knack for using your hands. This was John Burling growing up, and it's no surprise that innovations from his back shed have gone all over the world.
John is the man behind Carac Group, a family owned and run engineering company in Eltham. In this episode, John and his daughter, CEO Sonia Kiser, talk about how this small firm grew from John's shed to seven factories.
John's appetite for risk and ability to spot an opportunity (like getting involved in the America's Cup) is as impressive as it is funny. This is a great story about a risk-taking, old-school tinkerer going global with innovations that are literally life-saving.
---
Glen, Steve, and Sonia and John's journeys, while completely different, illustrate a common theme of when you stick to your core values and be bold enough to try something new; amazing things happen, or in this case, businesses both big and small flourish.
Keep an eye and ear out for the release of the next episodes in the PowerUp Podcast series.
The PowerUp Podcast is available on Apple Podcasts, Spotify, Castbox, Google Podcasts and wherever you go to get your podcasts.
Subscribe now
Spotify
Apple Podcasts
VT Website
For more information about PowerUp, visit venture.org.nz.