Learner Me to provide technology trainees with formal qualifications
---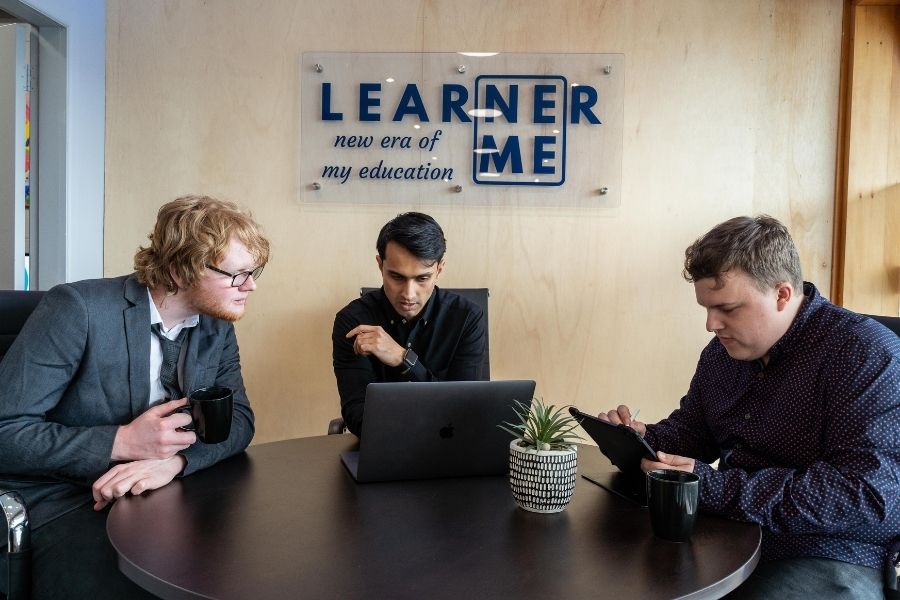 A Taranaki technology trainer that has put many graduates into work is looking to give learners formal qualifications. Just after the 2020 lockdown, Learner Me was registered with the New Zealand Qualifications Authority, and has grown its campus capacity for training 50 learners at one time, all at dual-monitor workstations.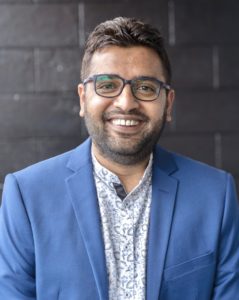 The New Plymouth private training establishment, which provides vocational training, has trained ACC claimants, upskilled workers and given young people on welfare benefits the start they needed into sustainable long-term employment. Training options includes web and software development, spreadsheets and publishing, computer support, and cyber security and networking..
Some of their graduates are now Learner Me trainers themselves, meaning the startup is not only growing, but also training more people into more jobs. Several of these trainers were welfare beneficiaries, but have led to the growth of Learner Me from five to 20 employees within three years.
Eighty percent of Learner Me trainees have secured employment within three months after completing their courses.
Learner Me is the most comprehensive IT training institute in the country, its CEO, Simon Singh says. He says learners are provided with a tailored, self-paced, real-world learning environment.
"We customise our courses for the needs of the learners and our industry. Sustainable employment is the goal."
Singh was hired by Taranaki IT expert Proformac Technologies in 2010 after completing his own studies in Computing. He quickly rose through the ranks and became its CEO in 2016, and founded Learner Me as a training arm in 2018. He realised there was no real industry training for IT in the country, and some who had a university degree did not secure work, and had to be retrained to work in a rapidly changing industry.
"In order to grow we needed skilled staff and we quickly realised that the whole industry was crying for them too. We thought we need to upskill people quickly- we cant wait three years. So we focused on offering shorter and intensive practical based training"
One of its first trainees was a builder on ACC with a back injury. He was retrained from a physical role to a desk role.
"He was scared of computers – but after three months of IT training, he went back into the building industry as a project manager for a building company in New Plymouth," Singh said.
"He's still there."
Singh says Learner Me has given the local New Plymouth community a 'shot in the arm', as it has created a talent pool and helped to keep that talent in the region. Most trainees secure jobs locally.
"We have learners now working at all these different companies."
Like all small businesses, Learner Me had to adapt in the past 18 months. There was no onsite training during the lockdown periods, but learners were donated older computers to learn online from home – and most of the graduates got to keep them.
Learner Me has also worked closely with the Taranaki community including local and central government departments and local Iwi. " The company's mission has always been to help people and we are very grateful for our Taranaki community for their support" Singh says.
Singh acknowledges his business partners Suman and Seema Modgill who gave him the chance to prove himself, along with his own self-belief in the education startup. He hopes he can help others get their chance in the lucrative technology industry.
Satisfied clients and a good team are two keys to the success of a good startup, Singh says, and Learner Me has both.
"Finding the right people is very important. Without a good team we won't get anything done."
Story created in partnership with Venture Taranaki.
---
Innovation Nation is a series celebrating stories of innovation and entrepreneurship from around New Zealand.
Innovation Nation proudly supported by: