Entrepreneur tips: Personal productivity hacks
---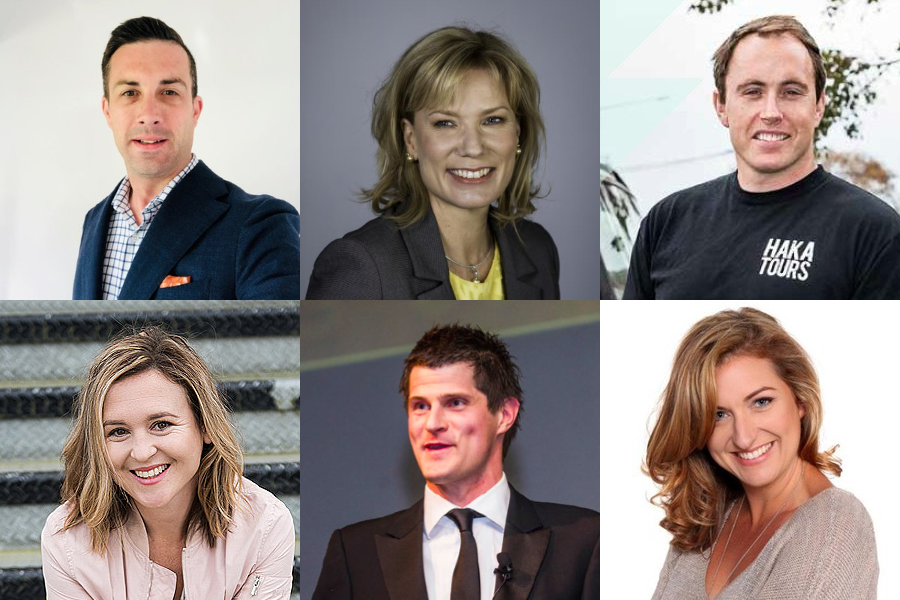 Successful entrepreneurs are intensely action oriented. They have "mountains" to move and are renowned for their work ethic. But being busy is not necessarily the same as being productive.
To find out how some of NZ's most productive entrepreneurs get things done, #nzentrepreneur Editor Richard Liew asked six action-oriented Kiwis to share their number one personal productivity hack.
The results were as varied as they were insightful – we hope you find them useful!
---
Ryan Sanders, Haka Tours
Founder of the Haka Tourism Group, Ryan Sanders has spent the last 10 years busily building an organisation that now encompasses brands across the guided adventure, snow and MTB industries, hostels, hotels and educational travel market. Supreme Award Winner at the 2017 NZ Tourism Awards, Haka Tours is the inspiring result of what happens when "smarts" meets "sweat".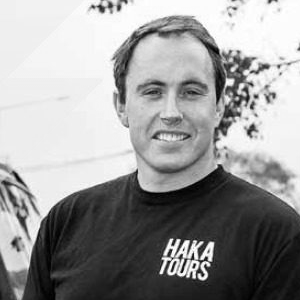 "My #1 productivity hack is using Trello as my online "to do list". Seriously, such a simple tool but really helps me keep track as well as prioritize all the tasks I need to complete, tag work mates, set due dates and update each task with commentary.
Previously I was forever writing notes on my iPhone but Trello has just that extra bit of functionality to curate your list that makes it now an essential online tool not just for me, but the entire Haka Tourism Group."
---
Sandy Geyer, EnQ Practice
Sandy Geyer is an entrepreneur mentor, speaker and author and founder of the Entrepreneur EnQ ("entrepreneurial intelligence") programme which teaches principles of entrepreneurial thinking to business owners, CEO's and academic leaders across New Zealand, Australia and South Africa. In addition to family, travel, teaching and speaking commitments Sandy also manages the successful publishing business she started 20 years ago and employing 40+ staff.
"Bearing in mind that most of what I do involves laptop work – connection emails, book writing, email directions and answers – my productivity engine is linked to music and exercise. I get up early (sunrise) and do at least an hour of brisk walking, running or gym training with earphones in and my favourite '80's music blaring.
I sit down as soon as I get back and my thinking, clarity and productivity levels are massive for a few hours at least. In fact if I come back later in the day I am still in a way more productive mindset."
---
Justin Flitter, AI Day
An all round "firestarter" and marketer, Auckland's Justin Flitter is no stranger to making "something out of nothing". He is the founder of NewZealand.ai and AI Day, #AIHappyHour and producer of TEDxAuckland.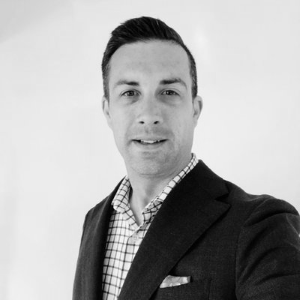 "I work on multiple projects at any one time, that means I can be flipping between them 10x per day. I live in my Calendar – It's my most important productivity tool. I map out my week, record time spent on projects and schedule appointments. I respond to emails as fast as I can – conversations are the fuel of productivity so I keep them moving along at pace.
I don't drive, much – traffic and parking is a time suck. So I catch the bus, Uber or walk to bounce between city meetings and use CityHop car share to get to meetings across the bridge. I eat mobile data – my iPhone and tethering are critical to working on the fly. All files on my laptop are synced to iCloud so they're available on my phone and always up to date.
Most importantly I've learnt the times during the day I'm most productive and stop working in the evenings. Resting my brain for friends and family time is critical."
---
Jenene Crossan, Flossie
Digital entrepreneur Jenene Crossan started one of NZ's most successful blogs way back when most people had never heard of the word. Eighteen years later NZ Girl is still going strong with a number of spin off companies arising along the way.  Winner of the Most Inspiring Individual award at the 2016 NZ Innovation Awards, as founder and CEO, Jenene is currently focused on the growth of hair and beauty booking app, Flossie.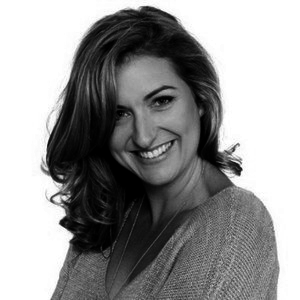 "Get more sleep. Pretty simple really. Without it, we lose our focus and reason.
The best way to be better at what we do and more efficient in how we do it, is to more frequently step back and take a moment or two to breathe."  
---
Dr Sam Hazledine, MedRecruit
Through his companies MedRecruit, MedCapital and MedWorld, Sam Hazledine and his teams look after the people we rely on to look after us – our doctors and health professionals. Award winning entrepreneur, doctor, best selling author, speaker, ex pro skier and husband and father… it's fair to say that Sam Hazledine has done a lot in a relatively short amount of time!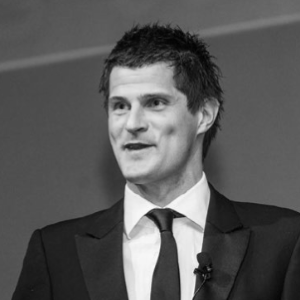 "My #1 productivity hack is understanding the difference between 'doing' and 'done'. When you shift your focus from what you are going to be 'doing' in a given time period, to what you are going to get 'done', your productivity skyrockets.
Parkinson's law is the adage that, 'work expands so as to fill the time available for its completion'. When you give yourself set times to get things 'done', you will."
---
Rachel Lewis, NZ Women's Entrepreneur Network
After moving to the UK at the age of 22, Rachel Lewis started the successful nanny recruitment agency KiwiOz Nannies. Fifteen or so years later, and now back in New Zealand as a director of the company, Rachel set up the NZ Women's Entrepreneur Network Facebook group to help female entrepreneurs connect.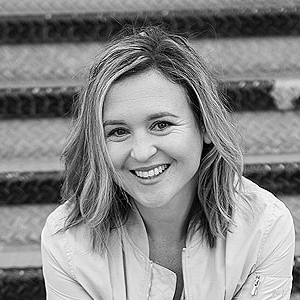 "My best productivity hack is to get good at planning. I'm a creative person so written plans are hard for me but I do an annual vision board session for my life and my business, and plan out everything I want to achieve for the year ahead.
I decide on two main business goals – an income goal and an audience building goal, and from there I work out how I'm going to achieve it and which of my 'dreams' from my vision boarding is best going to help me get there. I break my year and my goals into quarters, then for the next 90 days I break that down into months and weeks. By doing that I have a really strong day to day focus on what I should be doing to achieve my targets – and critically what I should not be doing.
It's so easy to get off track as an entrepreneur but I find with my vision board above my desk, and my targets so clear I am much more focused and productive day to day."