Coherent Solutions Raises $3 million
---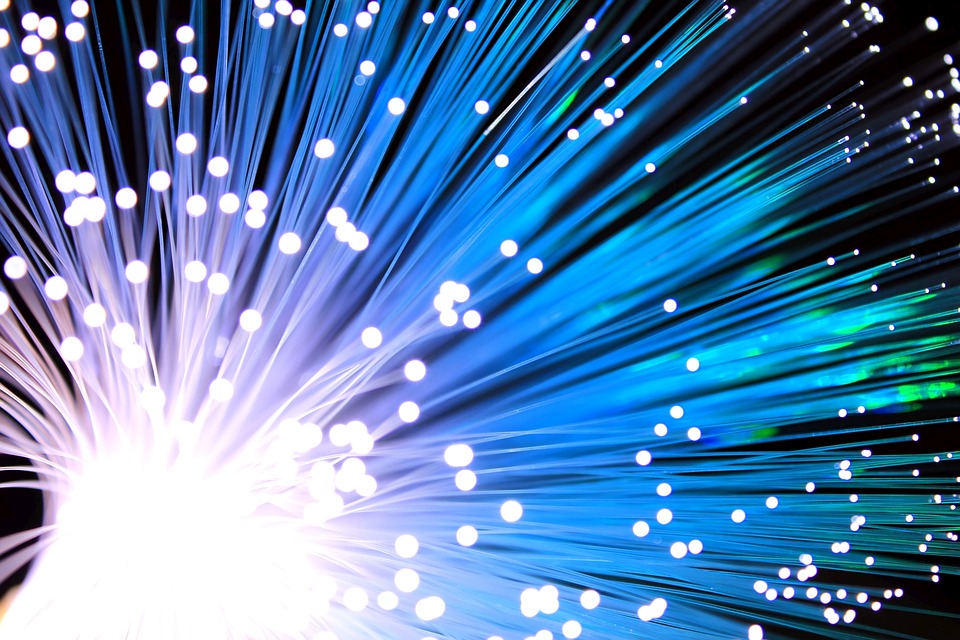 Coherent Solutions, provider of high-end testing equipment for the optical telecommunications market, announced today the completion of a $3 million A-Series investment round.
The investment round was led by New Zealand's Punakaiki Fund and supported by K1W1, NZVIF, and Auckland University's Inventors Fund.
Based in Auckland, Coherent Solutions develops and manufactures advanced test and measurement solutions for the optical communications market – a core technology of the global internet. "Our instruments are used in many of the leading research labs across the globe by scientists and engineers developing the next generation of telecommunications technologies," says co-founder and CEO Andy Stevens.
In 2018 Coherent Solutions will launch a series of new products with two new strategic partners, opening new markets and creating opportunities for significant revenue growth. The funding will be used to accelerate the development of products for these partnerships and to increase sales capacity.
Andy Stevens says, "This is our first funding round, which comes after five years of strong organic growth. We now have several very large customer-driven opportunities where we needed external funding to drive forward. We are focused on driving rapid growth over the next three years, and that means new products, new partnerships and a much larger team."
The Coherent Solutions brand, which has a strong reputation in high-end research labs, will now start to start to appear in production lines for fibre optic communication systems, modules, and components.
Andy Stevens will be joined on the Board by co-founder Iannick Monfils, and Lance Wiggs, from Punakaiki Fund. The company intends to add an additional two Independent Directors over the next few months.
"Coherent Solutions will be a substantial investment for Punakaiki Fund," states Lance Wiggs, "and has the potential to be our largest cash investment, if we include our arrangement with founders. We see that with global demand for data and bandwidth ever increasing the demand for testing equipment to run ever more sophisticated optical communication networks will also increase. Coherent Solutions has impressed us by their ability to gain a foothold into this global market which is dominated by large, multinational instrumentation companies, and have a well-defined growth strategy. We are excited to be part of this successful New Zealand story."
For more information contact:
Andy Stevens
Coherent Solutions
+64 21 243 6191
a.stevens@coherent-solutions.com
www.coherent-solutions.com
Lance Wiggs
Punakaiki Fund
+64 21 526239
lance@lwcm.co.nz
http://punakaikifund.co.nz