New Zealand Growth Capital Partners catalysing early-stage investment through Aspire and Elevate funds
---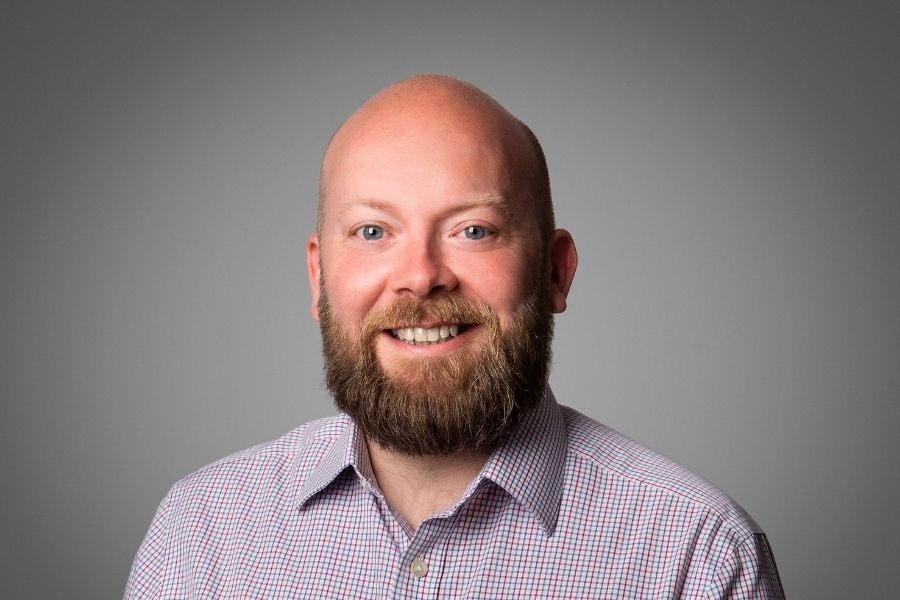 Early-stage founders and fund managers looking to raise capital may find what they need through New Zealand Growth Capital Partners (NZGCP). It was established by the New Zealand Government in 2002 — originally called the NZ Venture Investment Fund (NZVIF) — and was designed to stimulate private investment to build a vibrant early-stage technology investment market in New Zealand. Katherine Blaney explains.
"[We] exist to try and address some of the capital and capability gaps in the market," states James Pinner, acting CEO of NZGCP.
"Over time, the Aspire fund has developed and the market has developed as well, and I think it's done a lot of really positive things. It was clearly identified a couple of years ago that there was a gap in the later stage venture capital market. So in 2019 the government announced the venture capital fund, which became Elevate."
Pinner believes that the early-stage investment ecosystem in Aotearoa New Zealand just needs more activity so it can become self-sustaining.
He said the goal is to have more people creating startups, more people investing in startups, and more people working in startups. "People don't have to go down the corporate path anymore, you can actually work for a well-funded startup and have the job security that you've historically got from a corporate role. We want to encourage entrepreneurship from a really young age and make people aware that there is a pathway to create your own startup in New Zealand."
Through the Aspire fund, they focus on early-stage companies — typically those a bit further than proof of concept, who have or are close to having a minimum viable product. They are looking for really ambitious founders who want to go global with their company.
Pinner states that they are open to the "bigger, bolder, scarier ideas" that some other investors may not have the time to research and understand, or that might be more difficult or complex problems to solve as NZGCP's purpose is to address the capital gaps and ensure that world class Kiwi innovation still gets the funding it needs. "But just to be clear, we are not looking to compete for deals, our purpose is to help great NZ startups get the funding they need by partnering with other investors," says Pinner.
For those looking for funding, it's as easy as picking up the phone to start a conversation with one of the NZGCP team. They will help with next steps to apply for funding and to identify investors or other sources of funding (e.g. grants). The Aspire Fund team would most likely partner with other investors in the community to give the founders the right expertise, open up wider networks, and to reach the total investment they need.
On the venture capital front, the Elevate fund exists to increase investment into VC firms. From 2020-2025 they intend to allocate up to $300 million into Series A and B rounds (round sizes of $2-$20 million). Elevate's existing investments include Blackbird Ventures NZ, Movac Fund 5, Pacific Channel, Finistere Aotearoa Fund, Global From Day 1 (GD1) Fund 3, and Nuance Connected Capital, who will all be funding high-growth New Zealand entities.
"We're also going to back a small number of first-time fund managers to help build the New Zealand venture capital market. We seek a minimum of one-to-one matching capital from private capital, and it's actually been way more successful than that. So far, we're closer to a three and a half or four to one ratio of private capital to our capital," says Pinner.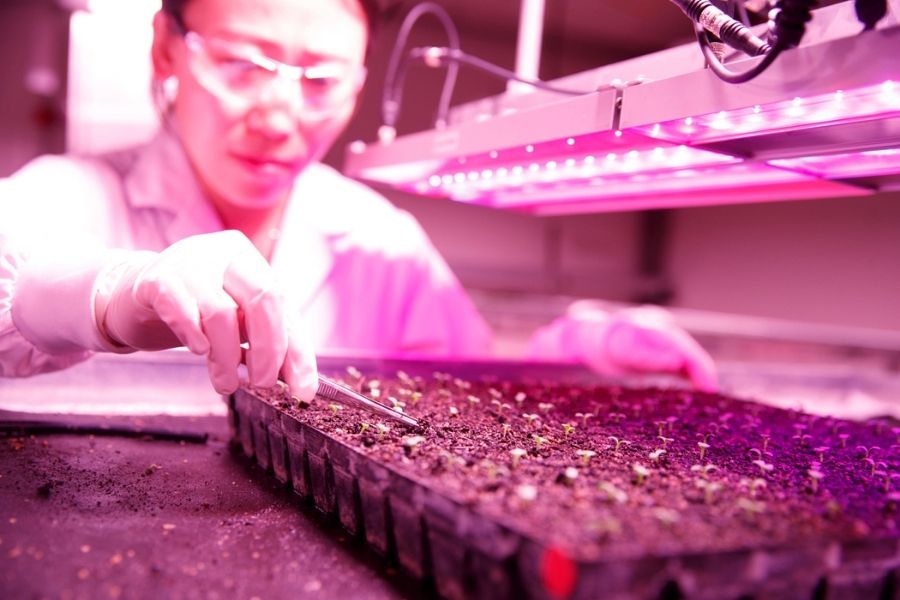 Their long-term drive is to prove that New Zealand venture capital is an investable asset class so there is more institutional support over time. Pinner notes that the amount of money that's gone into venture capital in the last twelve to eighteen months is more than double the entire history of venture capital in New Zealand, which is proving to be a step change in the volume and amount of capital at that stage.
"We recently spoke to all of the venture capital managers in the country and it's pretty clear that the biggest problem actually at the moment is getting talent into the companies they have backed," states Pinner. "Companies can now afford to pay competitive salaries on a global basis — New Zealand's a great place to live and we want people here for the long term, not just to fill a short term gap. This is a great opportunity for us to attract the talent startups need. Whilst a lot of talent may come from overseas, we would also hope that more people will realise that working for or creating a startup is now a viable alternative to the usual corporate career routes. This applies to school leavers and graduates all the way through to those with much more extensive corporate backgrounds."
"Both we and the New Zealand venture capital market are very excited about the number of high quality startups New Zealand is creating and we are very optimistic that the next few years will see some great New Zealand global success stories. Those successes will lead to even more in the future and raise the profile of the New Zealand startup ecosystem. We have a long way to go and we do have to urgently address the talent shortage, especially in scaling some of these businesses globally, but it is an exciting challenge to face."
When asked what advice he would give to Kiwis who have an idea but aren't sure how to turn it into a business, Pinner suggests talking to someone who has been through the process. He notes that it's daunting but it can be done. "We should be really proud of all the entrepreneurs, anyone who gives it a go should be praised. Because it's hard. There'll be a lot of ups and downs, a lot of pitfalls. But if you have the courage to start it, you should be praised, and we should support you."
Pinner believes that it's not just about starting a company, but encouraging investments in startups as well. "Everyone buys property and real estate and yes, you can get good returns but it's not as impactful as you can be.
"If you really want to be doing something and making a difference, then investing in a startup or helping startups is a good option. There are lots of companies out there that will need your help, so it's worth just talking to them. I think everyone — institutional investors as well — should start investing in venture capital and early stage companies. A big area of focus for Elevate in the long term is getting more KiwiSaver money into these asset classes."
NZGCP works closely with Angel Association NZ, the angel networks across the country, NZ Private Capital, Callaghan Innovation, and NZTE. "Hence our name, Growth Capital Partners — we want to do it in collaboration with everyone else in the ecosystem and work with them."
Story created in partnership with NZGCP.

---
Innovation Nation is a series celebrating stories of innovation and entrepreneurship from around New Zealand.
Innovation Nation proudly supported by: