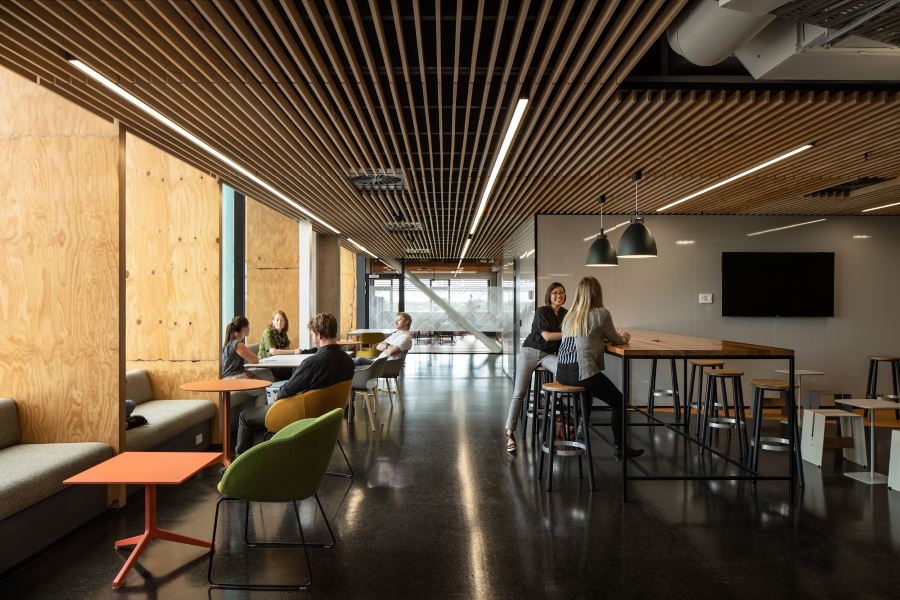 Who: ThincLab
What: Learning & Mentoring; Innovation Hub & Coworking
HQ: Christchurch
INTRODUCTION
ThincLab is Christchurch's founder led incubator providing practical support for growth stage ventures and commercialisation of research, science and technology.
ThincLab engages with entrepreneurs both within the University of Canterbury and the wider community.
WHO DO YOU WORK WITH AND WHAT KEY CHALLENGES DO YOU HELP THEM SOLVE?
1) Growth stage ventures based in Canterbury.
2) Research and technology businesses emerging from the University of Canterbury.
THINCLAB SERVICES
Overview:
Startup incubation programme/s

Accelerator programme/s

Startup courses eg group programmes, workshops, online courses

Startup or entrepreneur related events eg speaker nights, networking

Mentoring, coaching or advisory services (one-to-one)

Connection to investment groups

Shared work space
HIGHLIGHTS
We share our stories and highlights through our Medium page:
https://thinclabcanterbury.medium.com
WHAT EXCITES YOUR TEAM ABOUT THE WORK YOU DO?
ThincLab offers a fully founder led innovation programme. We believe that experienced entrepreneurs are best suited to impart the hard-earned knowledge that comes from starting, building and exiting high growth businesses.
With our unique access to the deep technology and research resources of the University of Canterbury plus extensive connections to our global partner incubators, ThincLab provides a unique platform for taking your business to the next stage.
---
GET IN TOUCH
Web: https://www.thinclab.nz
Twitter: https://twitter.com/ThincLabUC
LinkedIn: https://www.linkedin.com/company/65856737/