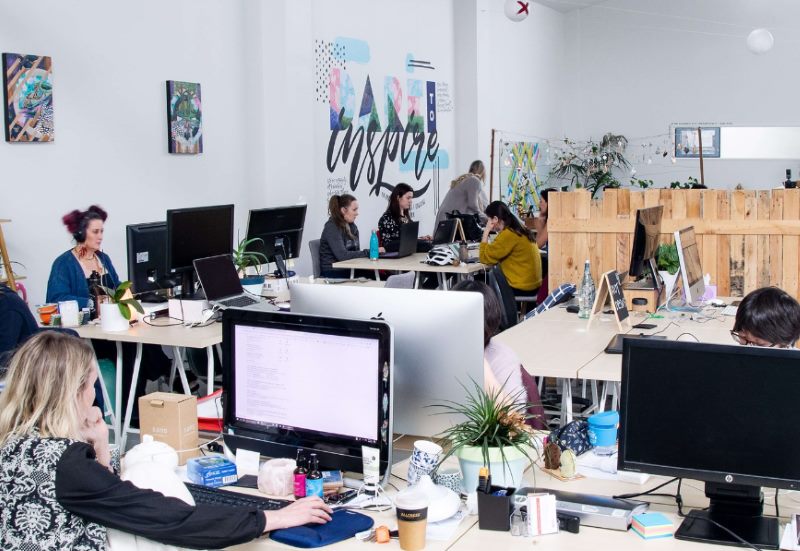 Who: The Workshop
What: Coworking Space
HQ: 37D Crummer Road, Ponsonby, Auckland
INTRODUCTION
The Workshop is a community-centric shared office for conscious businesses, creative teams and trailblazers making an impact. Located in the vibrant suburb of Ponsonby, we're a central Auckland sanctuary, while still being super close to the CBD and innovation precinct. We offer coworking, private offices and venue hire.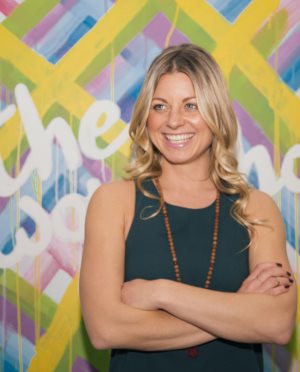 WHO DO YOU WORK WITH AND WHAT KEY CHALLENGES DO YOU HELP THEM SOLVE?
The Workshop is a place for entrepreneurs and freelancers who either get lonely or distracted working from home. They want to connect with others and have a more productive workspace. We offer a co-working space, a vibrant community and lots of activities for our members to get involved in. We also host Meetups, speakers and other events to encourage growth and networking.
We're currently home to coffee brewers, ethical fashion designers, wellness copywriters, genetic code analysers, social media marketing ninjas, Getty photographers and generally epic human beings!
SERVICES
Coworking
Our coworking options include casual hot desking, regular hotdesks and permanant desks.
We also have meeting rooms and an event space available for hire. Check out or pricing here.
Events
We host a variety of events for entrepreneurs and creators including our popular monthly mix and mingle.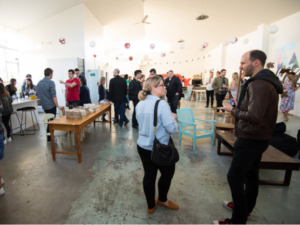 HIGHLIGHTS
We launched The Workshop Auckland in 2017 and now we get to do what we love every day – help values-driven business owners connect to their tribe.
We host events where world renowned artists, actors and poets share their journeys. We bring people together over good food, cups of coffee and glasses of wine.
Best of all we get to help people who really want to make an impact on the world. A genuine, lasting, valuable impact – a legacy.
WHAT EXCITES YOUR TEAM ABOUT THE WORK YOU DO?
We get to spend our days with entrepreneurs. We get to hear about their businesses, their successes, their challenges, their unwavering passion for what they do…
This is the stuff we would do all day, every day, even without pay!
---
GET IN TOUCH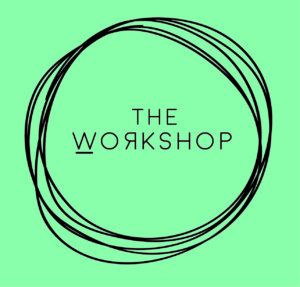 Phone: 09 390 5555
Web: www.theworkshopauckland.co.nz
Facebook: www.facebook.com/theworkshopakl
Instagram: www.instagram.com/theworkshopauckland