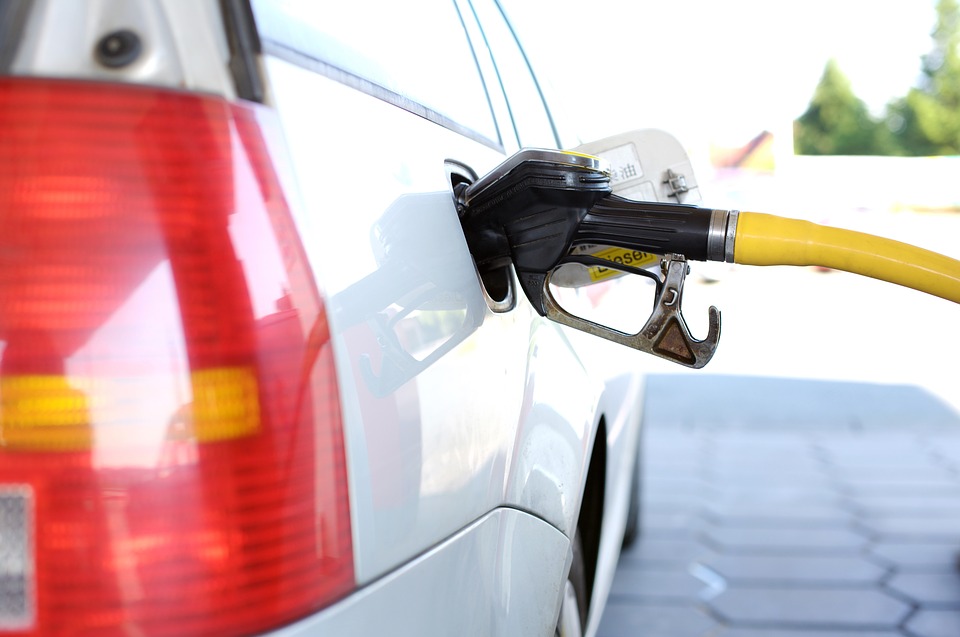 Founders: Larry Green, Tim Turner, Ben Smith, Mike Newton
HQ: Tauranga, NZ

Tell us about your business.
We are committed to helping Kiwis find the cheapest fuel prices closest to them with our convenient free App. The prices on Gaspy are crowd-sourced which means we rely on like-minded consumers to locate and share the best fuel prices in NZ for shared benefit. By working together we can all enjoy cheaper gas and put pressure on "Big Oil" to maintain competitive pricing.
Who and where are your target customers?
New Zealand petrol consumers, nationally.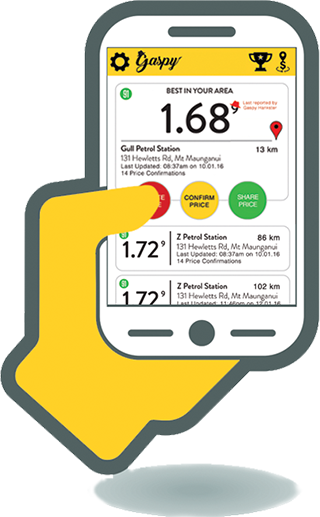 How and when did you first come up with the idea for your business?
We came up with the idea in 2016. As a software company (www.hwem.nz) we wanted to do something nonprofit and functional that helped lots of people solve a substantial problem or save them money. Most of the work we do is large company "back-end" stuff and we really wanted to have a go at something with more of a focus on our community.
The idea literally came from us looking at things that were useful abroad and that we thought we could improve and deliver in NZ. We actually originally saw an American App called Gas Buddy and thought, "Wow, that's so handy!"
What are your three biggest unique selling points?
Gaspy is free!
Gaspy saves users money, up to $800 a year in the major cities.
Gaspy has a cool integrated a Spy Game.
What are three things about your business that you are proud of?
That we have made something that helps so many Kiwis (currently 83,000+ users) save money each year. Gaspy will generate $80M in savings for everyday New Zealanders in 2018.
That we have a small but amazing team of real people who are super fun to work with and passionate about the growth of Gaspy.
That we respect our users and haven't sold out to advertising.
How do you market your business and what advice do you have for others around marketing? 
We have spent a total of $500 on one Facebook ad. We have no money for advertising so its all been word of mouth and organic social. We originally ran a Beta test in Tauranga and figured if it worked we would have to find a way to tell the rest of the country about it but it just spread like wildfire.
We average about 1500 new users per week and expect to crack 100k in April. Our advice to other people trying to promote their Apps is simple: Make something helpful, fun and easy use.
What's been the biggest challenge you've faced in building your business so far?
Advertising. Although our growth rate has been amazing we know we could have got here way sooner if we had some cash to pump the massage through more formal paid adverts. It is frustrating to know that we could help so many more New Zealanders save money every week if we could just tell them we exist today.
What is the biggest entrepreneur lesson you would like to share with other Kiwis thinking of starting their own business?
Helping others can be as big a reward, or even bigger reward for entrepreneurial people than money alone. Our four person team has more than 80 collective years in tech development but Gaspy has been the best and most memorable thing any of us has ever achieved.
---