Rebel Business School Aotearoa
---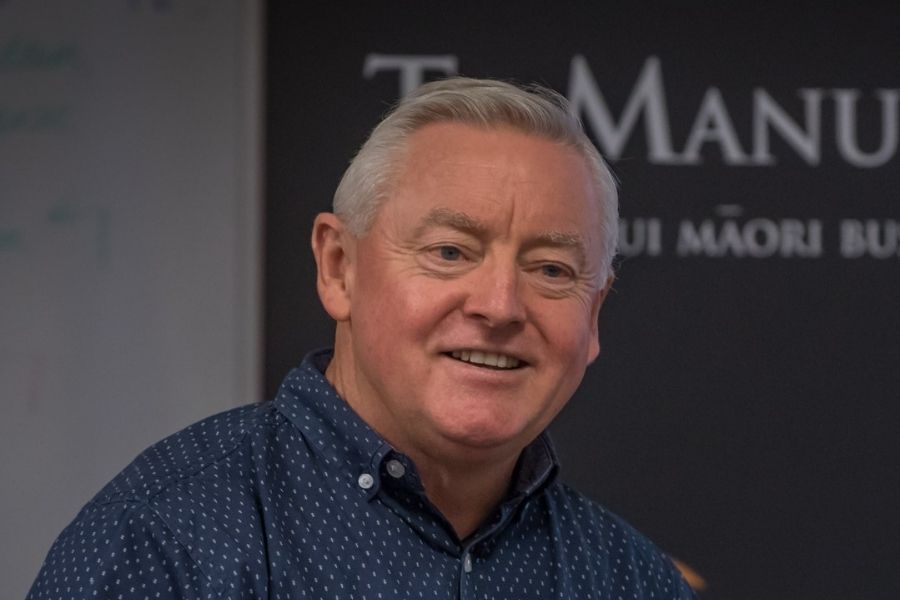 Who: Rebel Business School Aotearoa
What: Accelerator, CO-WORKING, Learning & Mentoring
HQ: Wellington
INTRODUCTION
Rebel Business School Aotearoa (RBSA) is a free to attend, 10-day, 20-workshop startup business course. It is designed to accelerate the startup process. It is focused on supporting small business owners to get their business idea off the ground, or for an existing business owner to accelerate their business.
WHO DO YOU WORK WITH AND WHAT KEY CHALLENGES DO YOU HELP THEM SOLVE?
Entrepreneurs or anyone who has a business idea but doesn't know where to start: We work with those who are willing to 'start now' or are in the process of planning their new business. Our FREE to attend course enables attendees who feel that they might not otherwise get a chance to start their business to not only attend for free, but to learn how to setup their business with little to no cost. RBSA does not advocate going into business with debt. Many of our graduate business owners were unemployed, do not have university degrees and over 70% (on average) of our attendees are women.
Existing business owners: who are looking for help, knowledge and support to grow their business.
City, District & Regional Councils: RBSA works closely to support economic development initiatives of the various councils across Aotearoa. In addition, the next item refers to the EDA's around the county who often are the preferred medium representing the council interested in their region.
Economic Development Agencies: RBSA supports the economic growth of regions across Aotearoa through small business. Examples are: Auckland Unlimited, WellingtonNZ, Kapiti Coast and many local councils around the country.
Corporates: RBSA collaborates with corporates who are looking to support regional economic growth through Small Business and who are also looking to provide social impact through corporate social responsibility initiatives.
Government: Small business continues to be a focal point for economic growth. RBSA works closely with different Government Ministries to support initiatives in employment, business tools and process, and the provision of information to support sustainable small business growth.
Philanthropic Organisations: who are looking to support social impact through regional economic development across Aotearoa. The wider social impact is on the lives of the budding entrepreneurs and their whanau.
Rebel SERVICES
Overview:
Startup incubation programme/s
Accelerator programme/s
Startup courses eg group programmes, workshops, online courses
Mentoring, coaching or advisory services (one-to-one)
Coworking/shared workspace
Free and discounted business tools accessible through an Alumni portal
Workshops include:
Rebel Business School Aotearoa is a FREE to attend 10-day, 20-workshop business building provider.
The quickest way to start a business
Starting a business with no money
Sales and the dark art of marketing
Building websites and Search Engine Optimisation (SEO)
Compliance: The legal bit – taxes and business structures
The ins and outs of pricing and business models
Hacking projects for entrepreneurs
And more …
The Rebel Business School is fun, engaging and has a great mix of passion and practicality.
For more information:
Website: https://www.rebelbusinessschool.nz/
YouTube Channel: https://www.youtube.com/channel/UCIQAEpOJB8jcRT0SMyXBgiw?view_as=subscriber
Events
Current and upcoming Rebel Business School courses can be viewed here: https://www.rebelbusinessschool.nz/courses.html
Resources
Resources are provided to Alumni (graduates) of the Rebel Business School Aotearoa. This includes the provision of products, processes, deals and tools to help small business owner sustainability.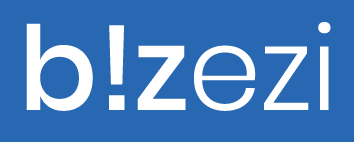 http://www.bizeziapp.com/ is a global app gamifying the front end of a Business Plan. It enable entrepreneurs to really understand their business Model. This app can be subscribed to online and also raises funds for Médecins Sans Frontières (Doctors Without Borders). https://bizeziapp.com/charity
---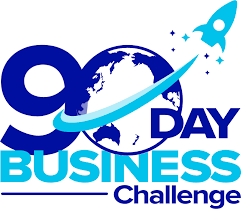 We have recently enabled programmes through Bizezi. Both are designed to engage entrepreneurs and existing business owners to really explore their business model, business strengths and weaknesses, financials and magically have their business plan appear for them to tweak for investors, suppliers, banks, financiers.
---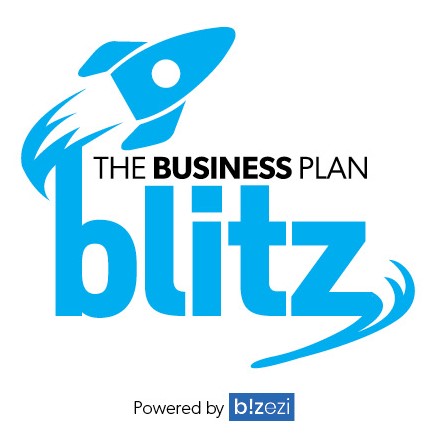 The Business Plan Blitz is a two half-day intensive class enabling business owners to build their business Plan in a day.
---
Information on these products and programmes can be found on the RBSA and Bizezi websites.
Highlights
Rebel Business School Aotearoa has forged a niche in the New Zealand business ecosystem. We have secured funding from government, regional, district councils, and corporates enabling attendees to come for free.
RBSA is recognised for the data it collects on the small business community across Aotearoa that have attended the Rebel Business School. With over 1,200 graduates we have been intentional about supporting our graduates on their business journey. The Rebel Longitudinal Study provides real insights in the growth and development of small businesses and importantly, small business owners.
We were a finalist in the Wellington Gold Awards in 2021 for the contribution we make to business growth and sustainability in Whanganui-a-tara Wellington and across Aotearoa.
RBSA continues to develop software that will aid marketing and mentoring of Alumni to further support growing sustainable business owners. An example of this is the Bizezi app referred to previously.
RBSA does not look to compete with existing business ecosystem providers, rather we look to complement their business activity. We look for a deep alignment to regional strategic business growth objectives and alignment to Sustainable Development Goals set by the United Nations and signed up to by Aotearoa New Zealand.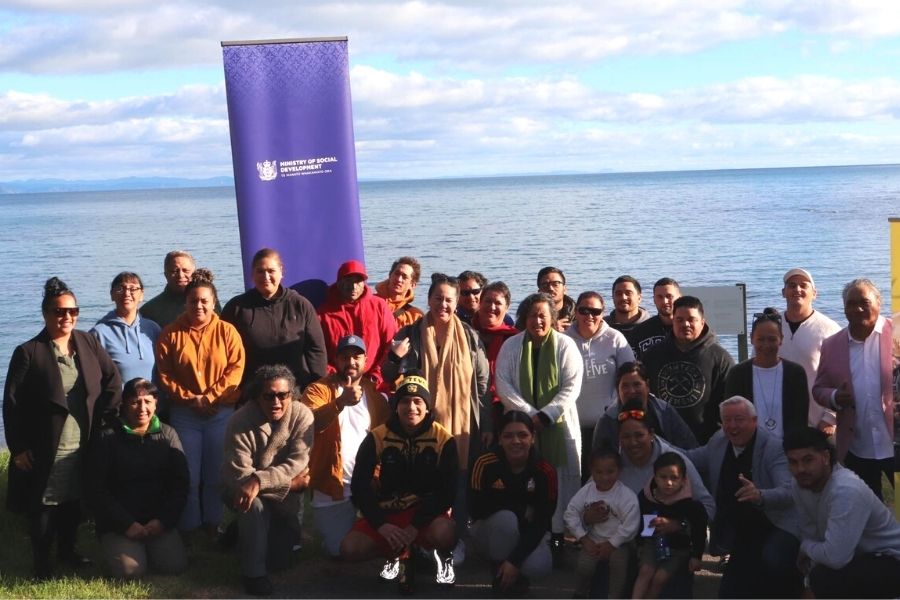 At Rebel we believe it is incumbent on business owners that as they construct their businesses to:
Integrate their business across ethnicity, gender, and culture (customers come from everywhere);
Integrate with the existing business ecosystem wherever RBSA runs its programme;
Build their business leadership with a model that adds value to employees, customers, suppliers and supports collaboration in business.
WHAT EXCITES YOUR TEAM ABOUT THE WORK YOU DO?
Our vision is to transform lives and communities through small business. Importantly though, we never know who will turn up at a Rebel course and the excitement and engagement through ideation to small business creation is inspiring and uplifting.
Our job is not only to support a business owner to start a business, but to provide tools, processes and access to the business ecosystem to build a sustainable business.
The positive impact on individuals, their whanau and the community are what we get excited about over, and over again. We get truly excited seeing passion mixed with practicality to build sustainable businesses.
And then there is our Alumni programme adding tools, processes, and connections into the mix. Our statistics show that attendee's gender, age, and ethnicity mean a true cross section of the community are represented in business creation in Aotearoa.
WHAT MESSAGE WOULD YOU LIKE TO SHARE WITH THE NZ ENTREPRENEUR COMMUNITY?
New Zealand has been built on the back of a pioneering entrepreneurial spirit. From the get-go our forefathers forged trade across ethnicity and global boundaries growing a business culture that is unique to New Zealand.
The opportunities to be in business through all fields of endeavour continue to be presented to those who would explore business opportunities, not just in tech, but in medicine, food, craft, beauty, the arts, music, sport and more.
New Zealand does have a 'give it a go' or even a '#8 fencing wire – DIY' mentality and yet New Zealand is also ranked at the very highest level of ethics in business globally. We believe this says a lot about who we are as a people.
RBSA is empowered by the legacy of our forefathers and the importance of bringing that same 'grit and determination' to the startup business community; and being seen as a valued partner in the New Zealand business ecosystem.
---
GET IN TOUCH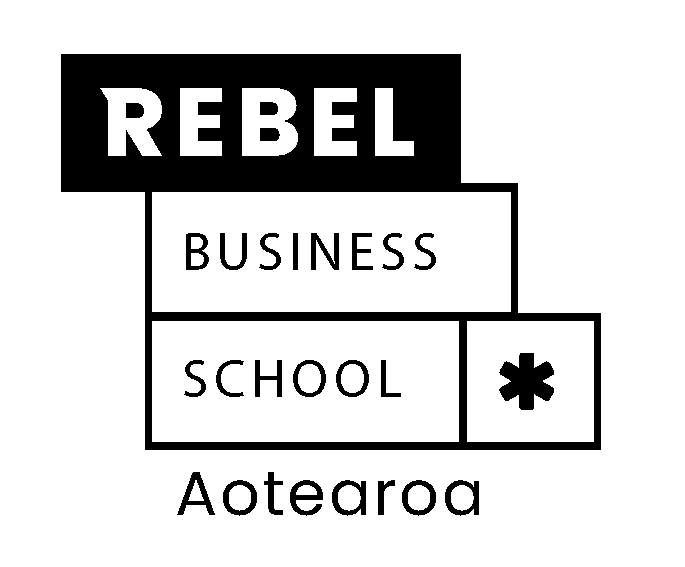 Web: https://www.rebelbusinessschool.nz
Facebook: https://www.facebook.com/rebelbusiness.nz
Twitter: https://twitter.com/BusinessRebel
YouTube: https://www.youtube.com/channel/UCIQAEpOJB8jcRT0SMyXBgiw?view_as=subscriber
Instagram: https://www.instagram.com/rebelbusiness.nz/
LinkedIn: RBSA – https://www.linkedin.com/company/rebel-business-school-aotearoa
Tony Henderson-Newport – https://www.linkedin.com/in/tony-henderson-newport-3a26803/