Entrepreneurship vs employment: which is more secure?
---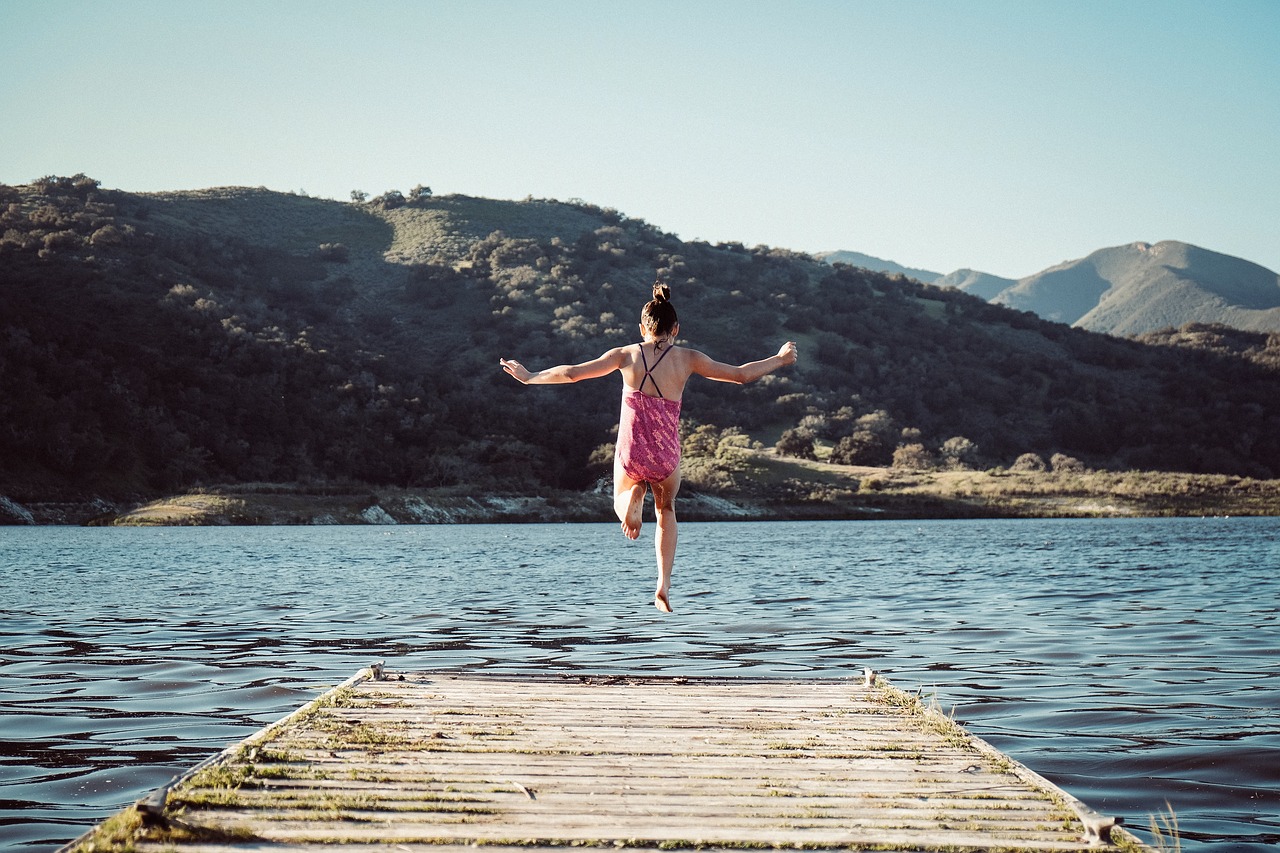 Question: I have been tempted many times to start my own business, but I am concerned about the lack of security as an entrepreneur and wonder if it's just best to stay employed so that I can be sure of my ability to provide for my family. What do you think?
Answer: I think that the feeling of security as an employee is an illusion. Even those who are obviously brilliant at what they do, and valued very highly by their organisation, are never completely secure. All employees are vulnerable to outside influences such as buyouts, restructures, economic influences and even emotionally based influences such as nepotism.
I have felt more secure as an entrepreneur since the day I started my first business in half my garage with no more than the next two months of costs in reserve and an idea. My husband asked me to go back to a corporate position if we hadn't made a profit in six months.
It took us six years to do anything more than cover the bills, but our growth became exponential and the returns have far exceeded his wildest expectations ever since. One of the most important steps to becoming an entrepreneurial thinker is learning to accept full responsibility for your outcomes and understand that you will look after yourself and your loved ones with more dedication than anyone else will.
Being in business is about making money by providing necessary services and learning to adapt as the market shifts, as it will. If you are clear on what you want and have a good idea of how you are going to do it, I say go for it. You have more motivation to succeed than any job could give you.
---
SANDY GEYER IS AN ENTREPRENEUR AND MENTOR WHO TEACHES THE PRINCIPLES OF ENTREPRENEURIAL INTELLIGENCE (ENQ) TO ENTREPRENEURS IN NEW ZEALAND, AUSTRALIA AND SOUTH AFRICA at ENQ Practice.