6 Steps to a Good Content Marketing Story
---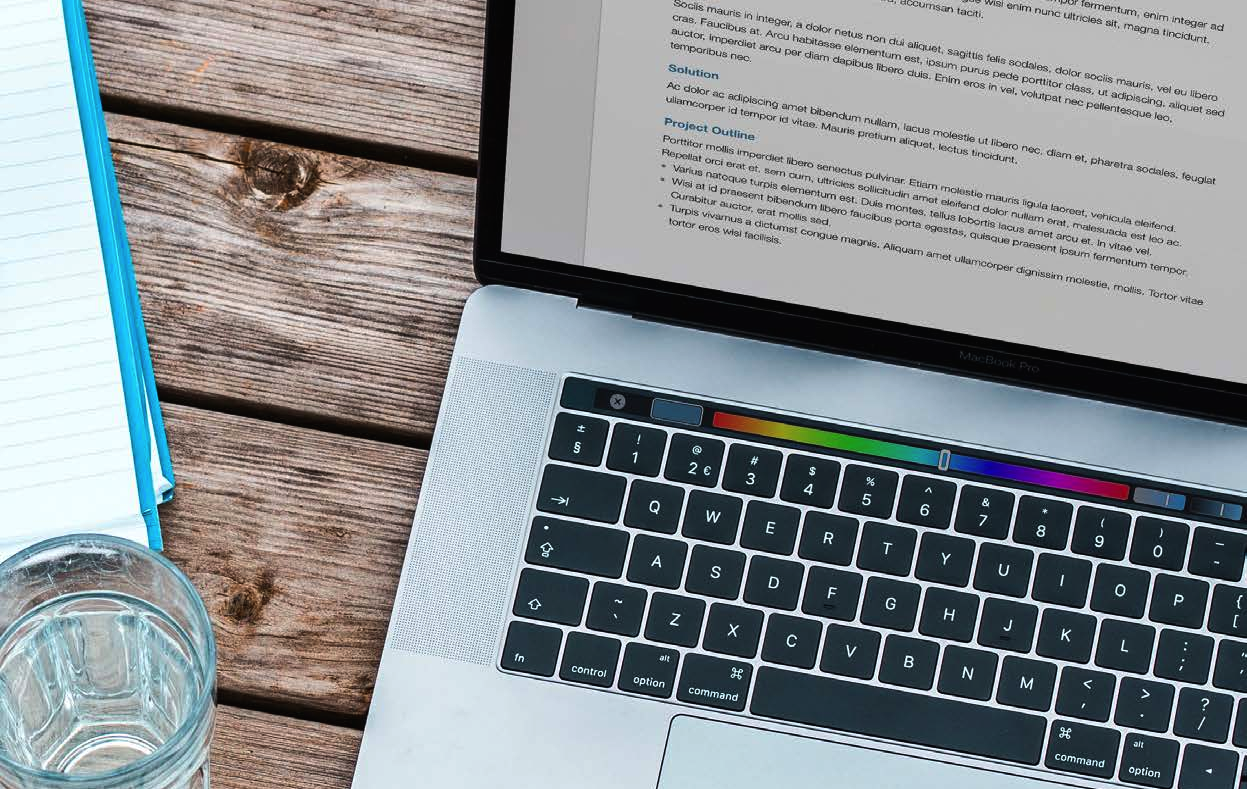 According to the Content Marketing Institute's 2016 Benchmarks, Budgets, and Trends – North America, more than half of B2B marketers were planning to increase their content marketing budget. Even 57% of those who are least effective at content marketing planned to increase their budget.
From the talk around New Zealand, it's conceivable that many local companies are contemplating doing the same thing. With content marketing on the rise, it is important to understand what it is, and how to do it.
Definition:
"Content marketing combines the skills of marketing and journalism to create brand influenced editorial content that meets the information needs of your customers. It educates, informs and entertains – just like mainstream media would."
In this age of search behaviour and Internet influenced buying decisions, content marketing is about using your intellectual property – experience and expertise – to help people with good advice, in an interesting and informative manner.
But how do you write a good value-added story that grabs attention?
Problems sell. Newspapers understand that.
Journalists and copywriters understand that people are more likely to be motivated by the prospect of pain than they are by pleasure.
The neuroscience book, How We Decide by Jonah Lehrer, tells us that a person who has damage to the emotional centre of their brain will be unable to make decisions, because their rational brain will repeatedly debate the pros and cons of even insignificant decisions, such as a choice between white and brown bread.
Findings from research conducted by Antonio and Hannah Damasio (reported in part in A. Damasio's Descartes' Error, Grossett/Putnam, 1994) "suggest we are unable to make decisions having personal relevance unless we have been motivated by our emotions. Reason, they say, plays an analytical role, not a decision-making role, and emotion is needed to motivate somebody to act" (as reported by Jim Gilmartin).
It's pretty clear that motivating an emotional response in your target market and or customer is a very powerful way to call them to action.
Here are six steps to prompting an emotional response in your audience – steps you can use to put together a presentation or promotion:
Acknowledge their emotion, e.g. frustration, anxiety

Tell them why they are feeling like that, i.e. what the problem is

Tell them why they will continue to feel that way, e.g. why the problem persists

Explain why your product or service alleviates their problem

Paint a picture of how good life will be after applying your solution

Back it up with proof to appeal to our logical brain.
---
Colin Kennedy is a New Zealand based content marketer and thought leader.
Like this? Get entrepreneur articles by email.