Quick Fix: Keeping the door open when 'your competitor is cheaper'
---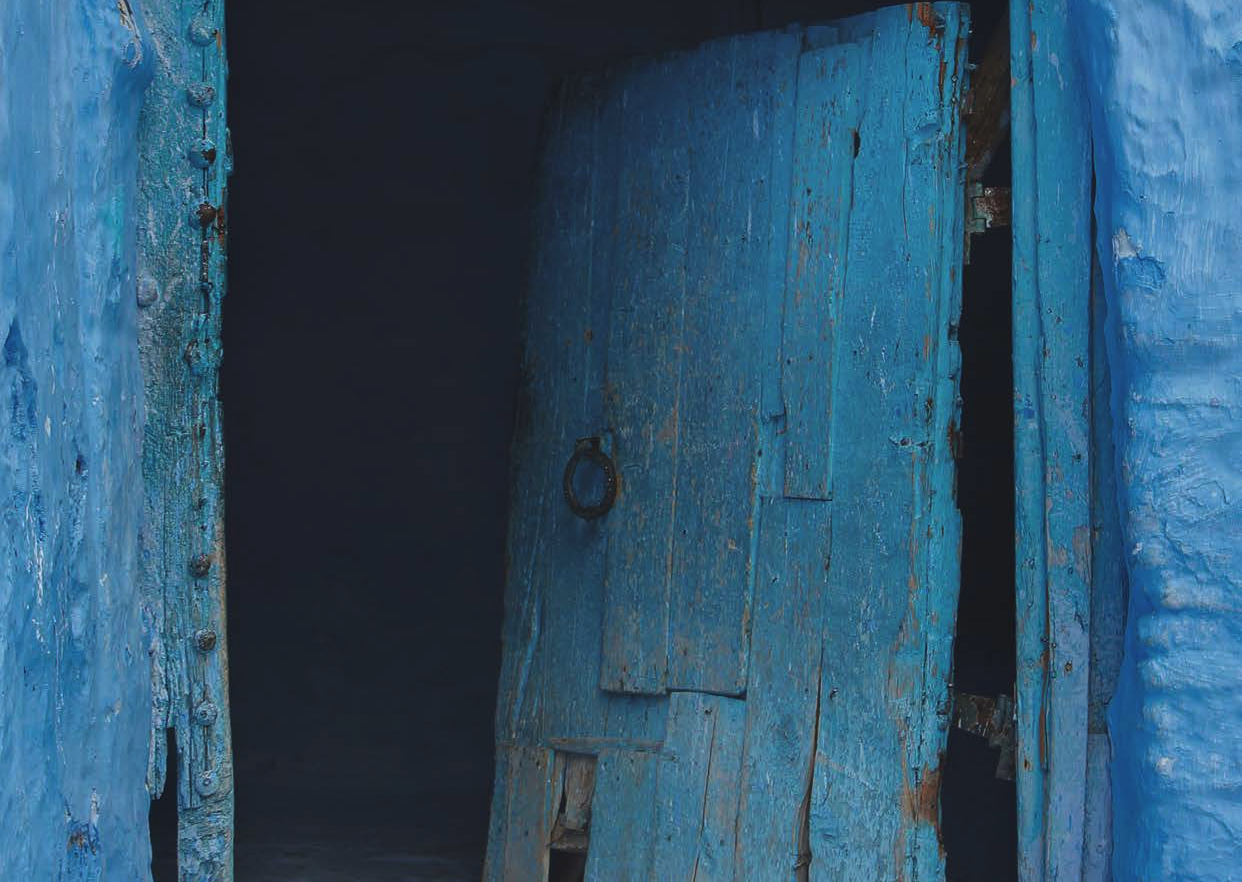 You will have been in the situation where a prospective client says that your offer is not competitive, or that they have lower bids on the table. How you respond to this will either keep the door open, or you will be closing the door on your way out.
Here's two approaches you can take:
Acknowledge that there is usually price variation in the market, and for good reason. Revalidate the decision criteria and explore how you rate against these criteria. Look for opportunity to illustrate how you have performed against these criteria in the past.

Ask the prospect for any reasons why they have not yet awarded the contract to the supplier with the 'lower bid'. The decision may be made and the order being written up, but if not, this may just keep the door open for you to justify and maintain your higher price.
---