500 Founders: Thomas Clyma, Tina Chou, Dean Brown & Knight Hou
---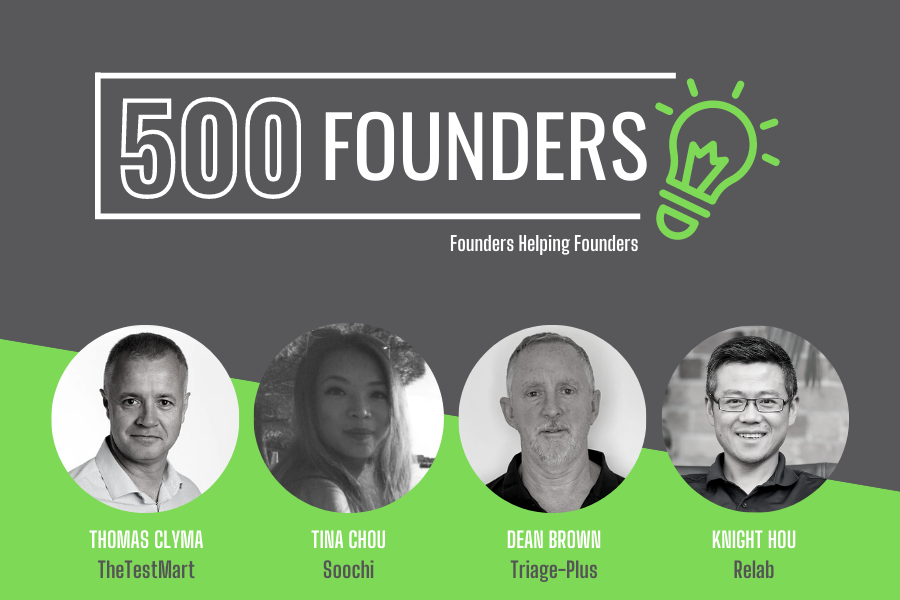 Want to tap in to the best startup advice from entrepreneurs who are out there doing it? Welcome to '500 Founders' where we ask startup founders and innovators from around New Zealand, What is one piece of advice you would give to people working on their first startup and why?
---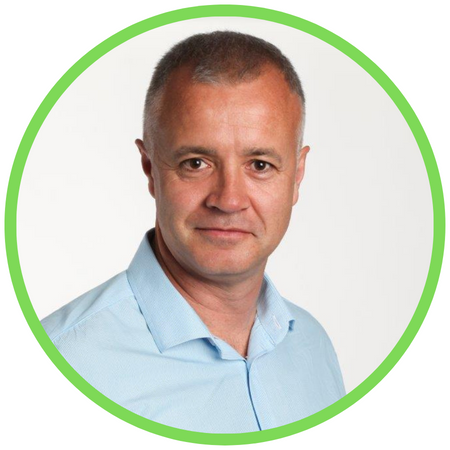 Thomas Clyma – Cofounder
"When starting on the journey of bringing an idea to life you will probably think you have the best idea in the world, and nothing in the market will be able to compete with your product once completed."
"The reality is that even if your product is patented there will be someone or something out there that is targeting the same market as you and probably has a lot more funding to do it. "Know your competition," would be my advice to a younger me! Competition comes in all shapes and sizes and isn't always obvious at first glance. Don't underestimate how difficult it is to enter a new market and how hard your competitors will work to keep you out of it. Do your research to understand what pain points your product is solving for your target customer and what other solutions are out there currently trying to solve the same problem, both locally and worldwide. This will help you formulate a better plan of what it takes to compete and what stages your product needs to complete to get to the desired inflection point.
While speed to market is an ever-present driver, knowing your competition and the barriers they represent may save you a lot of time and money in the long run by giving you better visibility of the challenges you will face so that you can make the right decisions to overcome them."
---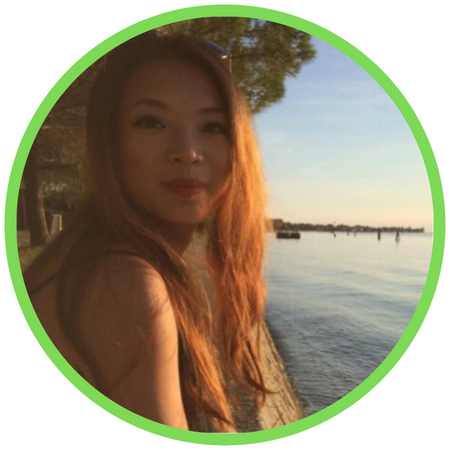 Tina Chou – Founder
"Do your research first!"
"Often we can get caught up with the passion that comes with innovation and new ideas, which is extremely important to have, but equally as important, is to ensure you research about market size, growth potential, margins, forecasts and business strategy/plan. If your product or service offers a genuine unfulfilled need for the market, and the numbers add up, then you've solved 50% of your problem.
The other 50% is having a strategy and plan for you and the team to execute and bring to life. My ethos has always been 'plan before action'. It may seem daunting at first because you will have a million ideas, it's important to learn the art and skill of being able to articulate all the thoughts in your head into an actionable plan. Make sure you surround yourself with the right team that has the same clear goal as you – everyone on your team should buy into the big dream of yours and bring the same level of passion and work ethic.
And last thing – we founders work hard, there's no denying that there will be long hours, but make sure you know where to draw the line for yourself – remember work is only a part of your life, not your entire life. Having balance in all areas of your life will mean better mental well-being and happiness."
---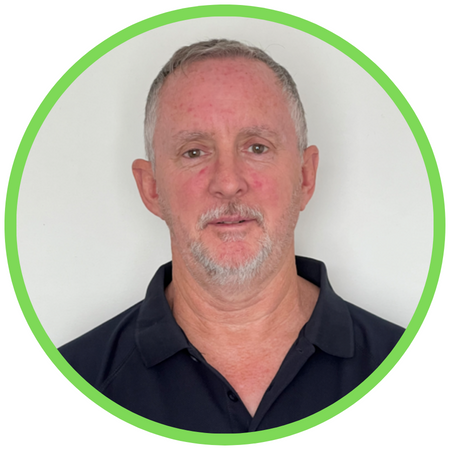 Dean Brown – Founder
"Put together a team around you who not only understand the various components of the startup journey, but who also share your passion."
"While you may be an expert in the area of your startup idea it is only as you travel through the journey that you come to realise how much more is involved than just having a great idea and the desire to see your idea come to life.
From how to develop your idea, to customer validation, investment, communication & marketing, governance, cap tables, due diligence, sales, are just some of the areas that as a founder you will need to navigate. Unless you are an experienced entrepreneur it is unlikely that you will have all the necessary expertise, skills or desire to do this on your own so this is where having those in your team with the knowledge and skills to either fulfill some of these roles for you or guide you along your journey are extremely important.
One of the best suggestions I could give any first time startup founder would be to engage a business mentor through Business Mentors NZ . They will work with you to understand your business and assign you a mentor with experience in your area. Your mentor will help you focus on the important steps and order of the steps of your journey which can save you so much time, energy and money which is critical in the early stages when you are likely bootstrapping your startup.
A great team around you will help keep you focused and accountable on that which is important in your journey. They will help you review what you are doing, advise you, keep you motivated and provide sanity checking at various steps along the way. A great team around you are essential to a successful startup and for that matter any business.
Also understanding WHY you are doing what you are doing. Simon Sinek says it best."
---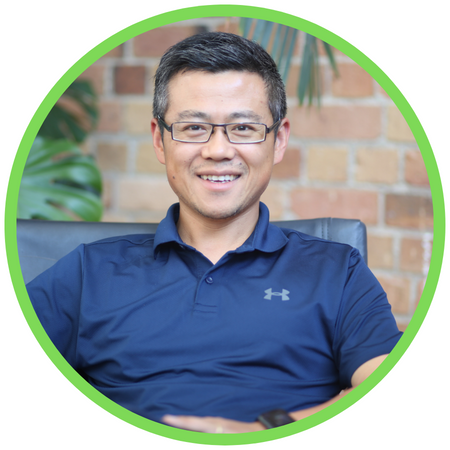 Knight Hou – Cofounder
"Spend a lot of time with your customers, be relentless with your customer engagement and conversations, and find out their pain points first hand."
"Don't go off building what you think they want. Talk with them and hear their stories. Dig deep into their workflows and how they actually do business.
Don't be tempted to ask leading questions, rather, sit and listen to them. Their authentic stories hold a world of information for you. Information you simply can't get when you go into a conversation with a predetermined agenda."
---