Venture Taranaki PowerUp Podcast releases final two episodes of series
---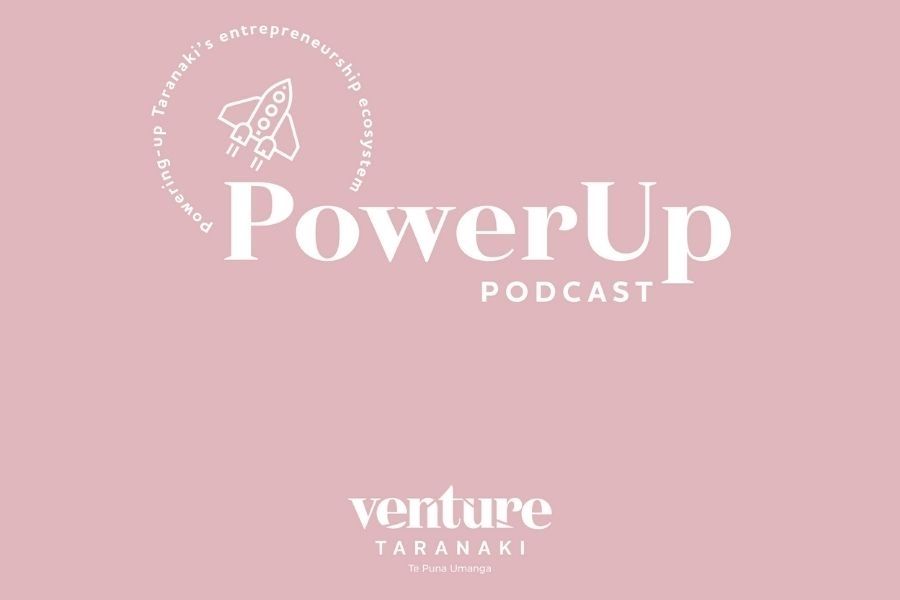 Catch the final two instalments of the six-part PowerUp Podcast series.
Venture Taranaki, the Regional Economic Development Agency for Taranaki, has added their final two podcasts to their PowerUp Podcast suite, taking the second series to a close.
Over the series, we have heard from trailblazing Taranaki based enterprise owners and founders and the latest two episodes added to the mix are no exception. Hear from Joop Verbeek and Carmen Castro-Verbeek (InCaFé) and Cathy Clennett (Hiringa) as they continue to tell inspiring stories of innovation and determination from the region like no other.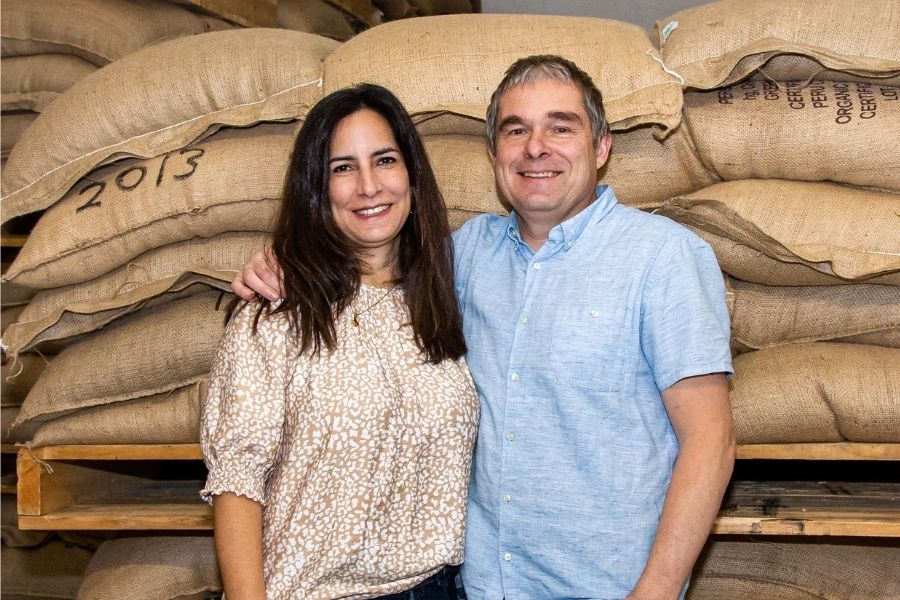 IncaFé is all about good coffee done right. It takes effort though – sourcing beans directly from remote plantations in South America and Indonesia, paying above market rates for quality and developing their own compostable packaging. But to founders Carmen and Joop, it's worth it.
IncaFé is New Zealand's first carbon zero certified coffee roastery. Based in central New Plymouth IncaFé sources gourmet, organic coffee beans from as far afield as Peru and Western Sumatra, roasts them and packages them in compostable bags.
Tune in to hear how founders Carmen and Joop started the journey in Peru in 1998, and the remarkable steps they've taken to be sustainable and ethical. From sourcing beans from small scale farms, paying above Fair-Trade market rates, and running an end-to-end operation that doesn't impact the planet – this is the ultimate blend of quality and sustainability and they're doing it in a highly competitive global industry from a small corner of the world is all the more incredible.
IncaFé has become a leading supplier of quality coffee to cafes all around New Zealand, and Carmen and Joop's dedication to doing it the right way is an inspiring story. If nothing else, they showcase just how far that dedication can take you.
---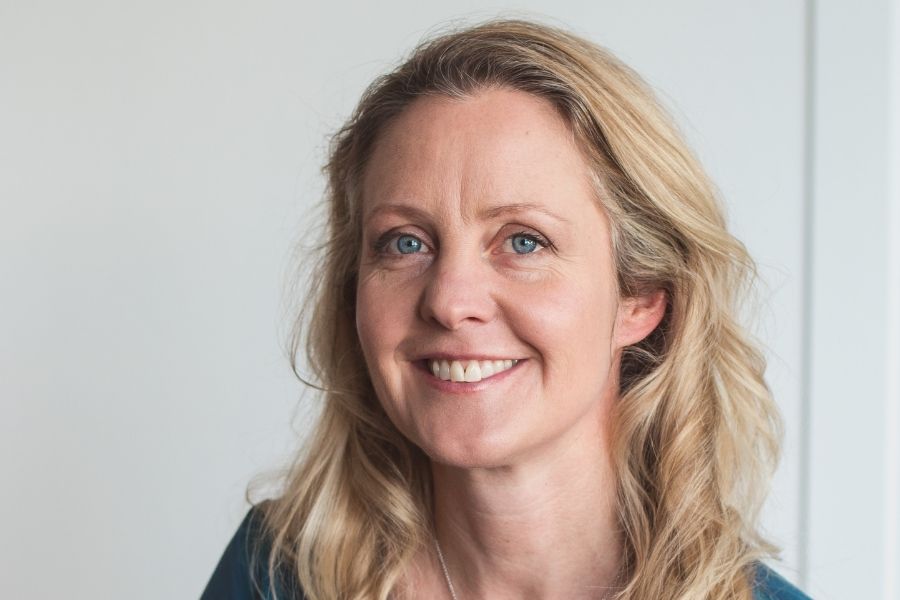 ---
That same streak of dedication can also be found across the region at Hiringa. Taranaki has been an energy stronghold for years, and Hiringa is helping to lead a transition that will cement the region as a global leader for the sector in the years to come. Hiringa is committed to engineering zero emission hydrogen fuel and providing the infrastructure needed to deliver it. It's no exaggeration to say this is a company that's at the forefront of global efforts to produce clean energy.
As a region, and a nation, transitioning to a low emissions high value economy and future presents a massive challenge. Hiringa is at the heart of that challenge, pioneering a transformation towards a resilient energy future for Aotearoa, and the world.
Co-founders Andrew and Cathy Clennett started the company after decades of experience in energy engineering, recognising the need for something better. They are in the middle of delivering hydrogen buses this year, as well as being a major part of developing a green energy hub in Taranaki.
Hear how they're doing it – pioneering green hydrogen fuel, developing fuelling stations, and delivering hydrogen-powered vehicles is a huge three-pronged mission, but they're making it happen.
Effort, dedication and leaving the world a better place than how they found it are running themes throughout these final two episodes. Joop, Carmen and Cathy are true examples of pioneering entrepreneurs who are committed to leading the change they want to see.
The PowerUp Podcast is available on Apple Podcasts, Spotify, Castbox, Google Podcasts and wherever you go to get your podcasts.
Subscribe now
Spotify
Apple Podcasts
Castbox
Google Podcasts
VT Website
For more information about PowerUp, visit venture.org.nz.