ecentre Sprint Launch programme to benefit startups
---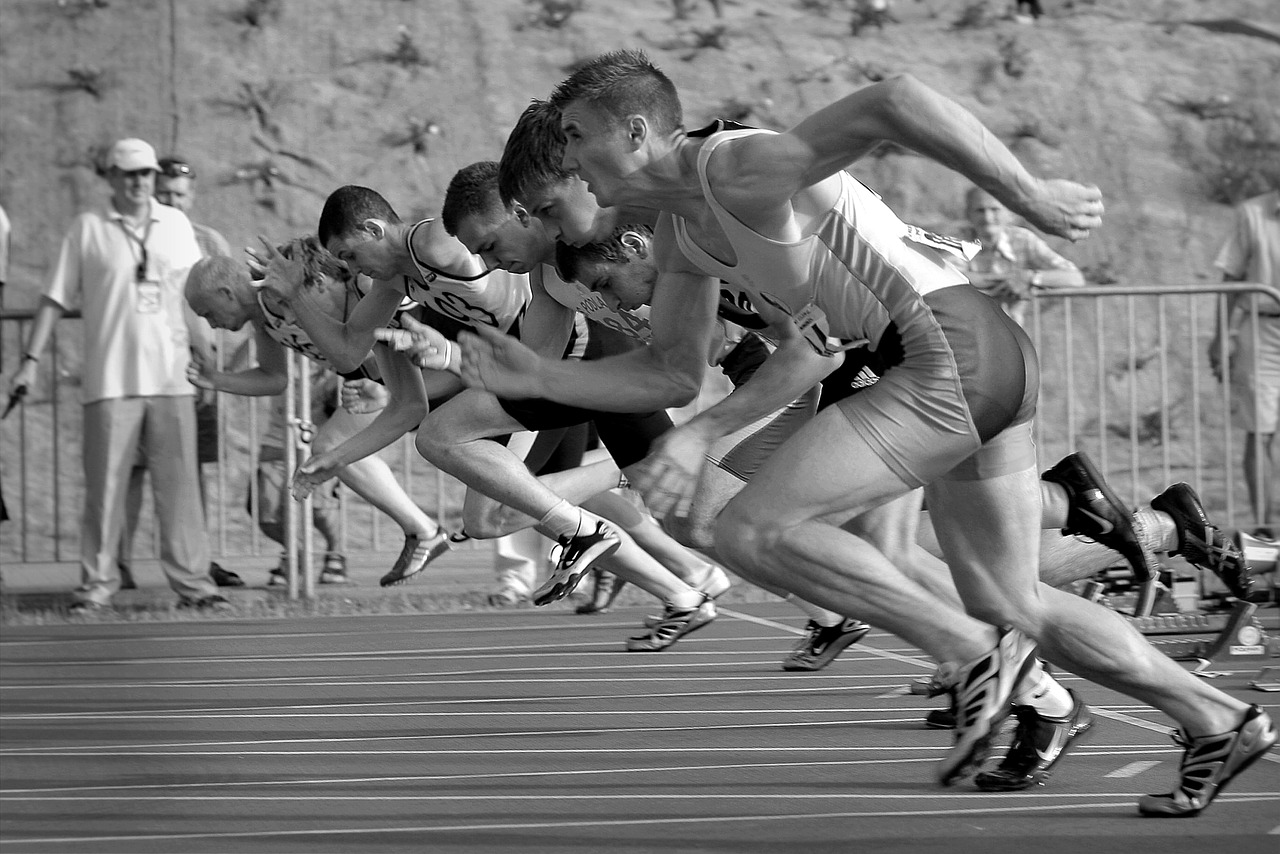 A new, 12-week programme from the ecentre at Massey University offers tech startups their best chance of securing early stage investment by not thinking about investment at all.
The ecentre Sprint Launch programme is a unique proposition, drawing on Massey University and ecentre Hattaf Ansari's ground-breaking research, which reveals that early customer traction and thinking global from day one generates local investor interest.
Mr Ansari's study of 88 New Zealand early stage investors, angel investors, venture capitalists and members of crowd-funding groups, found local startups tended to use the US model of getting 'investor ready', which differs markedly from the interests of local investors.
Ecentre's CEO, Jackie Young, anticipates the Sprint Launch programme will generate significantly better results for startups looking for investors.
"We've taken aspects of our successful entrepreneurship programmes and adapted them based on the results of Mr Ansari's research.
"Market traction and early revenue are key considerations in the decision to invest by New Zealand investors. Rather than the traditional get-investment-ready approach, the Sprint Launch programme will instead focus on early revenue and customer acquisition. Founders will spend less time perfecting their pitch and more time creating momentum."
"Companies taking part in the Sprint Launch programme will have one clear mission: To get paying customers onboard as quickly as possible" says Ms Young.
Mr Ansari's research is the first of its kind in New Zealand.
"Until now there has been no data on the behaviour of New Zealand investors and how New Zealand culture impacts on their criterion for investment in early stage ventures. We are hugely fortunate to be able to draw on Mr Ansari's findings, which have potential to change the fortunes of local start-up businesses," says Ms Young.
Ecentre has been instrumental in shaping the fortunes of hundreds of startups since its inception in 2001.
CEO and founder of Perceptive Ltd, Chris Pescott says the ecentre was an integral part of its beginnings, and nurtured the business through its first three years of startup.
"I can confidently say that we wouldn't be where we are today without this early mentorship. I will always be grateful to the ecentre team for their guidance and support during our formative years," says Mr Pescott.
Ms Young says the Sprint Launch initiative is made possible with the support of EY, ATEED and Hudson Gavin Martin.
ATEED General Manager Business, Innovation and Skills, Patrick McVeigh, says helping to turn startups into successful businesses is a significant driver for the regional economy.
"Providing innovators with the right mentors and support to take their product to market can be the difference between success and failure. The ecentre Sprint programme is a robust model, and we look forward to following the process of entrepreneurs taking part," says Mr McVeigh.
Sprint Launch is a three-month programme that takes start-ups from functional prototype to first customers by facilitating mentorship, business development, customer acquisition and capital. It fills a gap in the market for start-ups that have validated their business model and developed a prototype and now need to fast track their customer acquisition.
"Participants can tap into our global network of industry experts, business partners and senior executives. Each company in the programme is matched with a business mentor and an ecentre alumni who has been there and done it before. We also offer introductions to our network of angel investors and venture capitalists, help with company formation, accounting, legal and IP advice," Says Ms Young.
Companies interested in applying for the next Sprint Launch programme can complete the application online at https://ecentre.formsbyair.com/forms/sprinter-application
For Hattaf Ansari's full research paper, email reception@ecentre.org.nz.