The Kiwi Kit to 'kit up' those keen to move to New Zealand
---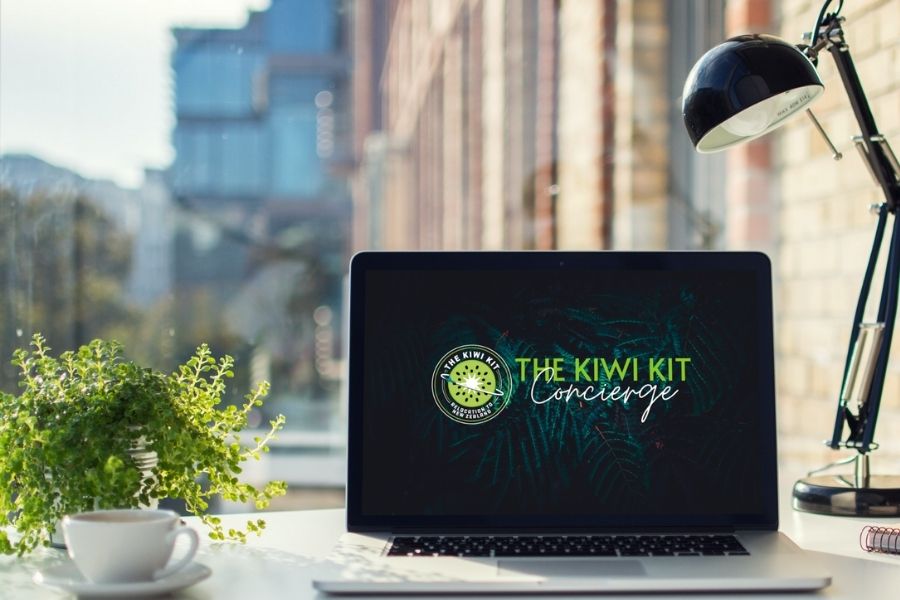 Kelsey Powell came to New Zealand from New York on a working visa six years ago, and now wants to introduce the country to others who may be thinking of living here.
Powell, residing now in Queenstown with New Zealand residency, founded her startup The Kiwi Kit in September after she received many enquiries last year about travelling to New Zealand.
The Kiwi Kit is a unique online relocation service that helps people from the moment they decide to leave home until they are settled in New Zealand. The service provides information on Kiwi culture, how to find a place to live or where to go to school, and even has information for those wishing to retire here.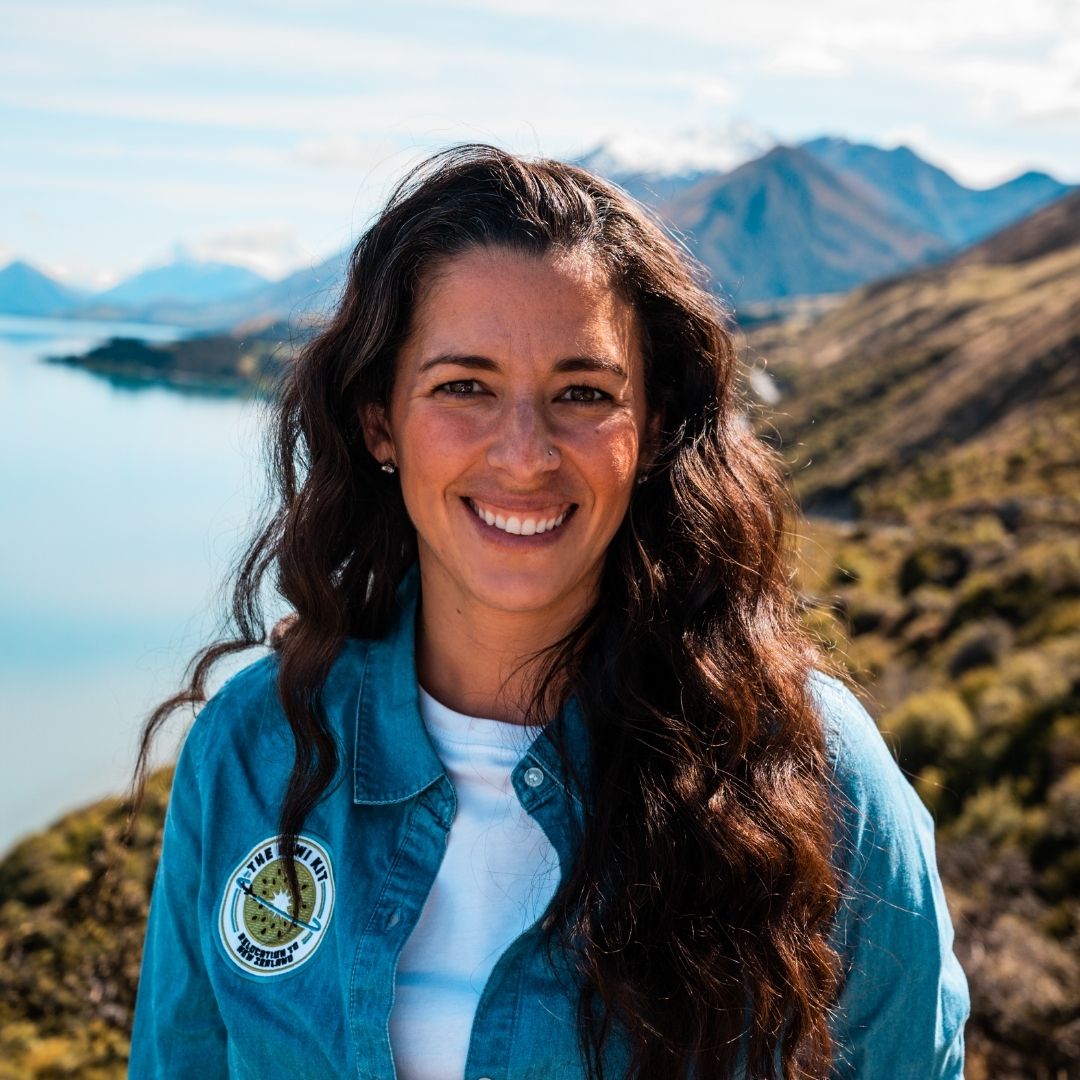 "People were sitting at home during lockdowns looking at New Zealand," Powell said. "We're trying to make moving to New Zealand easier."
Due to current Covid related restrictions, moving to New Zealand is difficult.
So, Powell has created and is currently marketing an online "Zero to Zealand" course, with videos and information on cultural aspects of New Zealand, healthcare, and job assistance for those keen on moving to New Zealand when they can.
Powell's love for, and desire to share, her adopted country was the motivator behind her startup.
"I connected with the culture more than anything – I kind of fell in love with the place."
While it's not easy to travel under current Covid restrictions, getting the information out to those interested in doing so is only an internet connection away.
To date, people from Germany, the United States, South Africa and the United Kingdom have all downloaded and paid for the Zero to Zealand course. None have lived in New Zealand previously.
Of those who have used the guide, two have already moved to New Zealand and are working as essential workers. A third, a master builder from Utah, is moving in February if he can secure a Mandatory Isolation and Quarantine booking.
After just a few months, this startup is already making an impact, and has also made available a 'Moving to New Zealand Starter Guide', a free download from its website.
Funding is primarily sourced through Powell selling her $497.00 Zero to Zealand courses online through Facebook groups.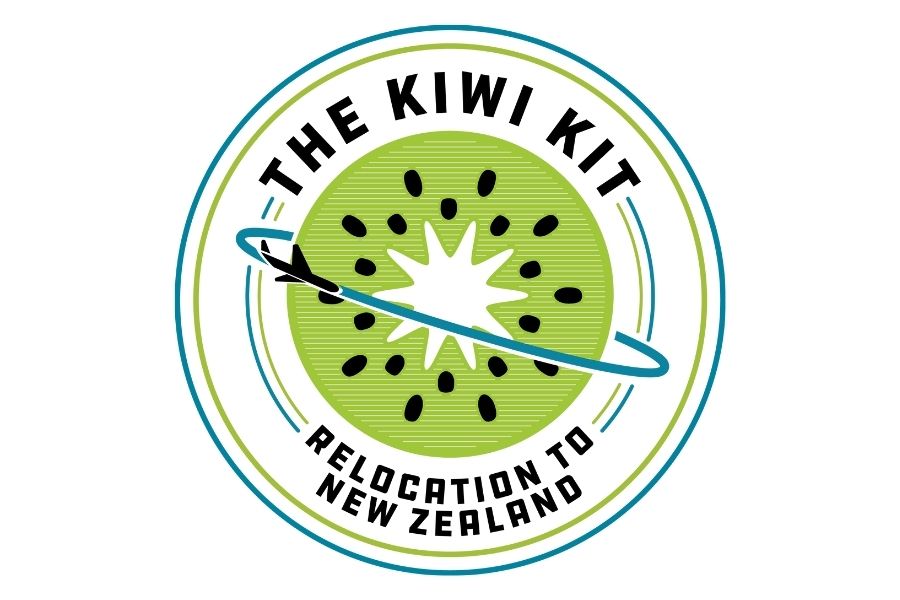 While it's long hours alongside her part time job, what keeps Powell motivated to work on her startup when others may feel like giving up is her love for her adopted country. Making a difference for those who want to move here, and enabling them to do so as smoothly as possible is encouraging.
"I just kept thinking about the vision I had for the business."
But putting that vision into startup reality is challenging, Powell said, with much to learn along the way.
"It's hard work. Looking back, I would probably have focused on one thing. I tend to do too many things at the same time."
While Kiwi Kit is a relatively new startup, Powell still has advice for others who wish to start up their own ventures: don't fear failure, keep going through tougher times, and engage with customers.
"People who are the most successful have failed the most times. Talk to those who are your potential customers. Go to the people who might like your idea and they will tell you what they like about it."
"For me, it also helps reassure me I'm on the right track."
Story created in partnership with Startup Queenstown Lakes.
---
Innovation Nation is a series celebrating stories of innovation and entrepreneurship from around New Zealand.
Innovation Nation proudly supported by: