MyIQ hopes Australian hospitality boom will be big for its business tool
---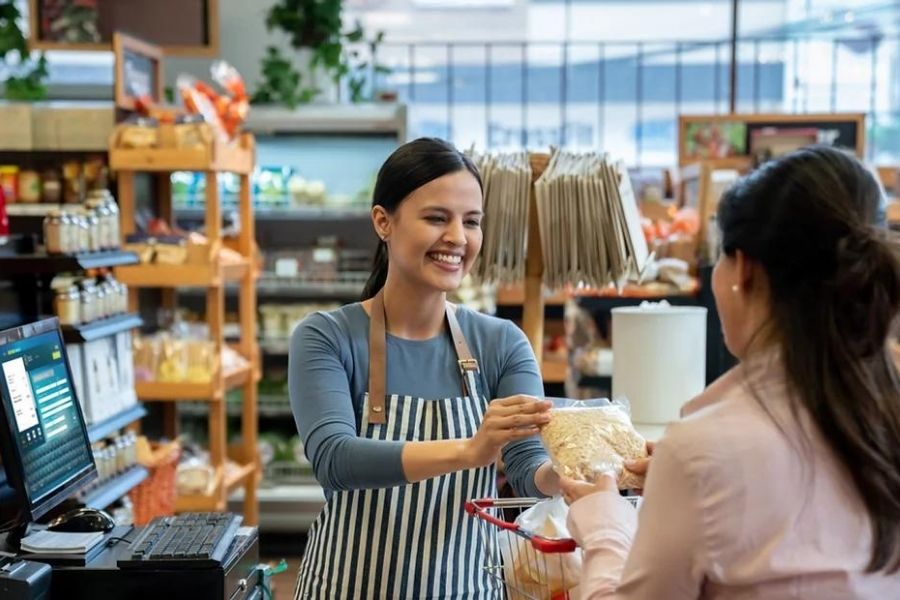 Christchurch software company MyIQ is set to expand into Australia with a unified digital reporting solution for businesses which integrates point of sale, inventory, rostering and accounting systems, so that a range of connected businesses – especially franchises – can collect and report the same retail data.
MyIQ's parent company 2IQ was founded by Christchurch business software specialists Andrae Gaeth and Craig O'Loughlin in 2016. The pair, who are now 2IQ's CEO and COO, respectively, have 25 years of business intelligence software and predictive analytics behind them.
After 2IQ's inception, the pair spent the first few years bootstrapping and creating bespoke software solutions services for businesses who needed better reporting.
Each software solution, whether it was created for a tyre retailer, a franchisor of Stihl products, Storage Box, Savor Group or chains of restaurants – would teach the 2IQ founders about the needs of various industries.
These learnings would eventually lead to the creation of a business reporting toolbox they would call MyIQ from 2020 on.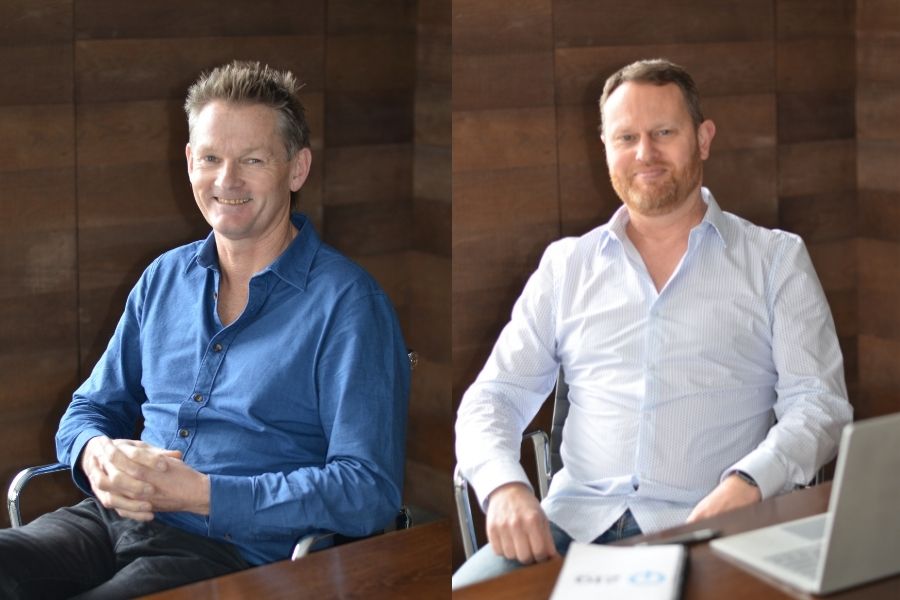 Launching a minimum viable product on a firm date wasn't necessary, however. "It was more a case of MyIQ being rolled out gradually for different industries and increasing customers and platform maturity over time," Gaeth told NZ Entrepreneur.
O'Loughlin and Gaeth have both always had an interest in data. After becoming involved with business software and coding in London and New Zealand, O'Loughlin wanted to put an end to the redundancy of duplicate data in business spreadsheets. Gaeth spent years creating software that provided predictive models for businesses using their data across multiple industries, including health, insurance and retail.
While MyIQ has been set up to work for any business, franchises are a particular focus because franchisors have a need for both head office reporting, as well as consistent KPI reporting for stores, while typically lacking the back office capability to provide this. Also, the point of sale (POS) systems used at different franchises may hinder homogenous reporting.
Take the national chain Super Liquor, for example. The franchisor has 165 stores and the franchisee store in Invercargill may need to report on how Dewar's Whiskey is selling each month. Meanwhile, another franchisee in Hastings may need to understand benchmarks of monthly whiskey sales compared to other stores. Between the stores is Super Liquor's head office, which needs all reports to be collecting the same data and packaging it in a consistent way.
It is these types of challenges that MyIQ aims to solve by providing analytics for sales, rostering, data collection, and inventory for a monthly subscription price carefully worked out to be affordable to small and medium enterprises (SMEs).
As Gaeth explains it, "In the last twenty years software has moved so fast sometimes it has left SMEs behind, so what Xero has done for accounting is what we want to do for cloud-based business intelligence.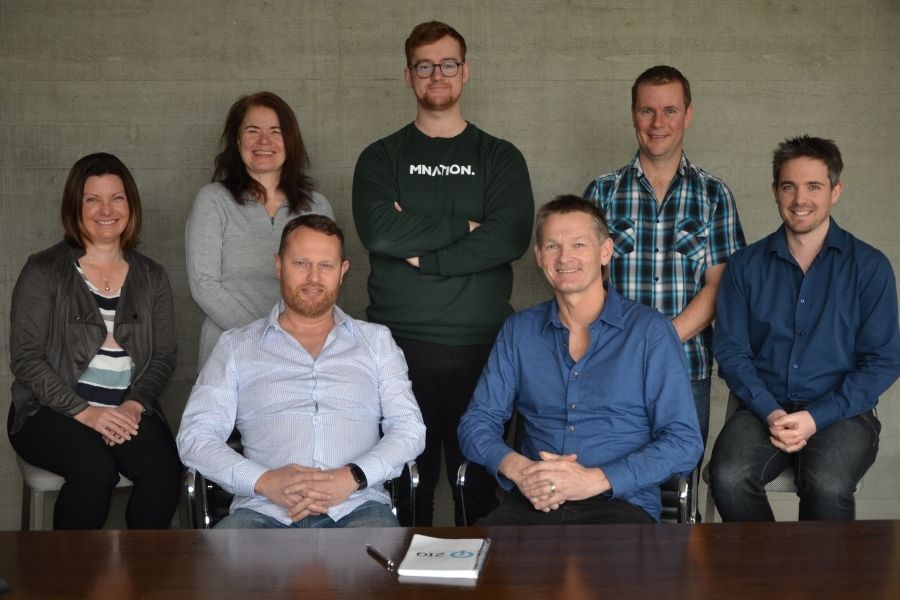 "A lot of businesses would have business data in five to six different places and at the end of the day they need to know, 'Am I making money?'"
There are a handful of New Zealand and overseas digital business solutions in the same field – which potential investors occasionally remind Gaeth and O'Loughlin of – but on-premise point of sale data collection is one of the distinctions MyIQ strives for, along with packaging up the latest Microsoft tech (including Power BI) with plug and play integrations and out of the box report packages.
Key stakeholders have supported 2IQ on its journey. Callaghan Innovation and ThincLab put 2IQ through an accelerator programme, there has been RBP (Regional Business Partner) help to access HR and legal resources, and NZTE has helped with the push into Australia. Also, in 2020 Xero encouraged MyIQ to enter the Emerging App Partner Awards – for which they became finalists.
As of October 2021, MyIQ are poised to enter the very large markets of Australia, the UK and Canada, where franchise membership by SMEs is some of the highest in the world.
With this in mind, O'Loughlin is pleased to observe that doing business over Zoom is becoming more acceptable – and talking to investors can be done over Zoom, too.
While 2IQ's team of eight will remain Christchurch-based for now, Australia's lockdowns are lifting.
Australian hospitality and retail may be well poised for a boom, and the entrepreneurs are hoping SMEs worldwide will relish any digital business tool which makes their job easier.
By Michael Botur. In partnership with ThincLab Canterbury.
---
Innovation Nation is a series celebrating stories of innovation and entrepreneurship from around New Zealand.
Innovation Nation proudly supported by: