Young Enterprise CEO Terry Shubkin shares some of the latest business ideas to come out of The Lion Foundation Young Enterprise Scheme.
There are almost 3,500 students completing The Lion Foundation Young Enterprise Scheme in 2016. All of these students have formed a team, established a small business and are bringing a new product or service to the market.
From dog treats to designer clothing – the YES students of 2016 are an unstoppable force. Here are just three examples of what our student entrepreneurs are creating.
Granville Street Clothing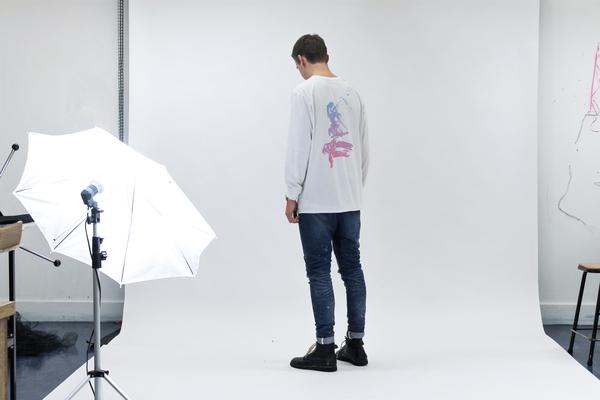 Granville Street is a high-end clothing company. They are selling t-shirts which have all been inspired by artwork from children living at Ronald McDonald House. Along with the tee, customers also receive a card displaying the child's original drawing, as well as the story as to why they live in Ronald McDonald House. The team, which is from Hutt International Boys' School, is donating 20% of all profits to the charity.
https://www.granvillestreet.co.nz
TukiTuki Thunder

Created by Havelock North High School students, TukiTuki Thunder is a spicy take on the NZ classic, tomato sauce. It's aimed at consumers looking to add some punch to their burgers, fish and chips and any other meals that suit tomato sauce. The students have pitched the product as an alternative to imported sweet chilli sauce. "It's spicy but not too hot. Everyone who has tasted it so far loves it," says CEO Tim MacPherson. The first batch made 1140 bottles, over half of which were sold within a week. The bottles are 300ml and retail for $10 each.
https://tukituki-thunder.myshopify.com
Ruff Tucker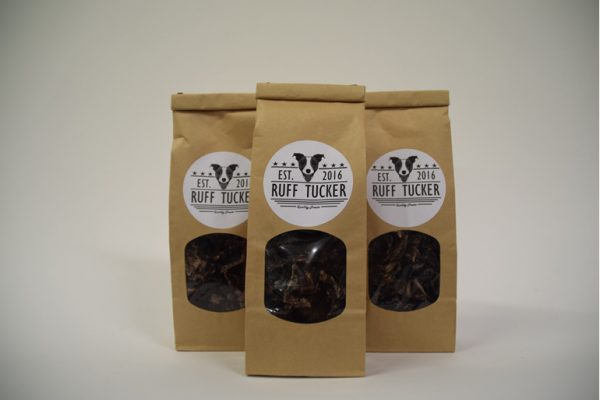 Four Iona College students are turning their love of dogs into a business by making dog treats. The students take meat that is deemed unsuitable for the abattoir and turn it into vet-certified, beef jerky for dogs. Their business is reducing waste and increasing sustainability, with their product used on farms to train working dogs. The jerky retails at $10 for a 150g bag and the packaging is recyclable.
https://ruff-tucker.mystorbie.com
---
The Lion Foundation Young Enterprise Scheme (YES) offers Year 12 and 13 students the chance to set up and run their own business. The programme is offered nationwide by Young Enterprise Trust and lets students learn valuable business skills before they leave school. http://youngenterprise.org.nz
Like this? Get entrepreneur articles by email.