BWARE Health and Safety Software
---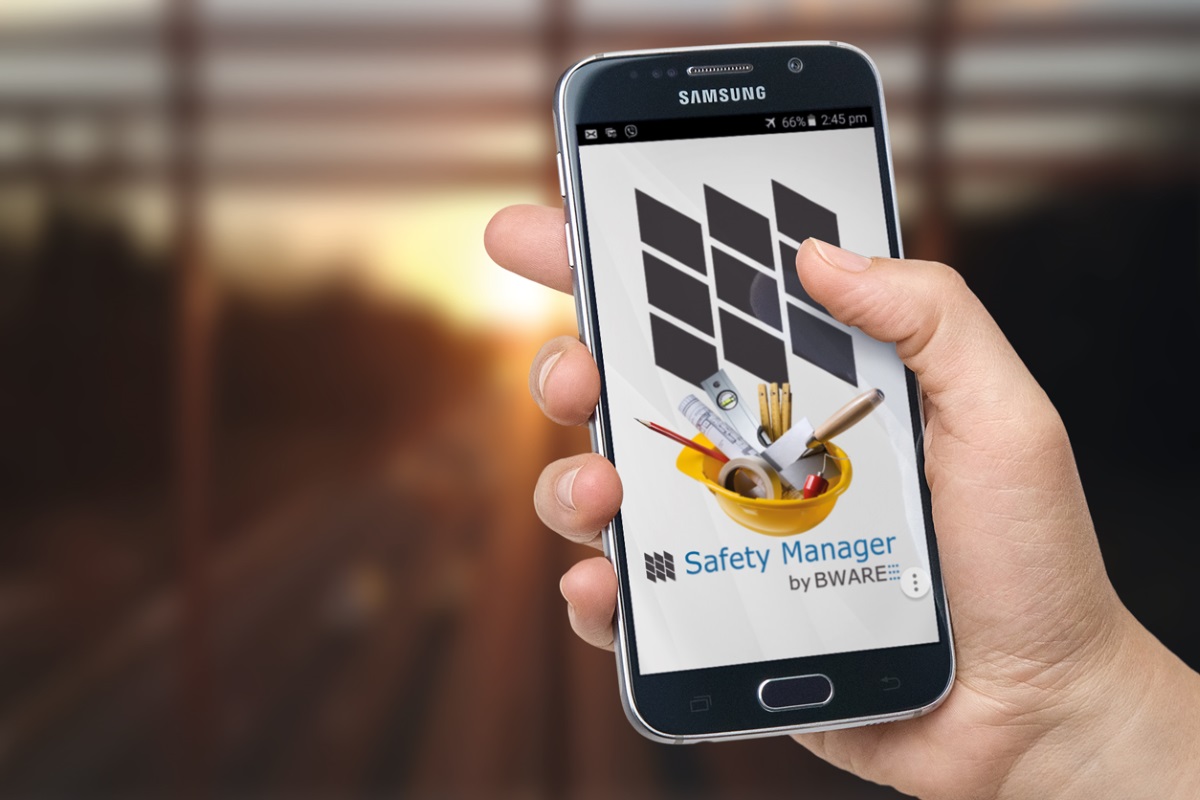 Safety Manager by BWARE is an easy-to-use health and safety management software solution, that helps organisations of all sizes meet their health and safety compliance requirements and create safer workplaces with less hassle.
Regardless of your industry or work environment, if you're in business you have a legal responsibility for the safety and welfare of your staff, your customers and pretty much anyone else who comes into contact with your business.
Here in New Zealand, the Health and Safety at Work Act 2015 sets out your responsibilities and the penalties for not meeting them. Ensuring your team and company are meeting your compliance obligations under the Act is a serious business which up until now has also been a logistical headache, with most companies struggling with sloppy, paper based systems and haemorrhaging time and money left and right.
BWARE was created to take the frustration and hassle out of health and safety compliance and is made right here in New Zealand. It's a one-of-a-kind platform designed to put you on the fast-track to being health and safety compliant without wasting a lot of time and money. It puts all your relevant data in one place, it's flexible, it's easy and enables managers to monitor all their health and safety info across multiple sites, teams and projects, in real time.
While taking the headache out of compliance, Safety Manager by BWARE also holds staff accountable for doing their bit, helping create a culture of proactive safety consciousness rather than health and safety being just another painful box ticking exercise after the fact.
Used by organisations big and small across industries from retail to construction, tourism to hospitality, manufacturing to design and consulting, it will work for any organisation with the desire to meet their compliance and reporting duties.
OVERVIEW
Who: Safety Manager by BWARE
What: Health and safety compliance software
Where: www.bware.co.nz
---
Like this? Get entrepreneur articles by email.