Taranaki entrepreneurship and innovation powers on with PowerUp
---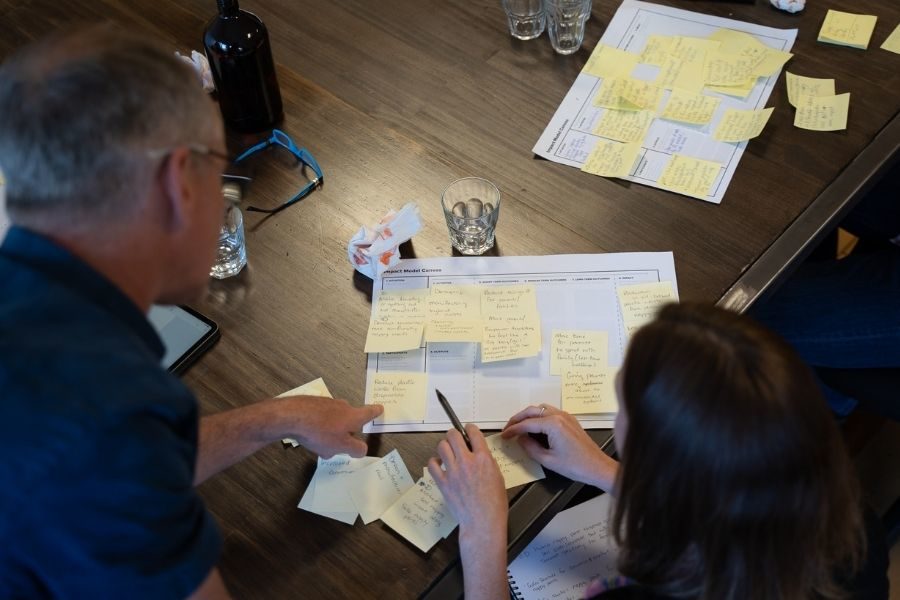 The mission to power-up the entrepreneurship ecosystem in Taranaki continues in 2022, with the introduction of PowerUp for Impact Enterprises, the latest addition to PowerUp, and the return of the newly named ideas competition to win $10,000, PowerUp Kickstart.
The Taranaki regional development agency Venture Taranaki first launched PowerUp in 2020 to help build smart, connected communities, where ideas, entrepreneurship, and innovation are supported, nurtured, and can continue to thrive in Taranaki.
Enterprises, ideas, and individuals are supported and enabled as PowerUp connects them with a range of new and existing services and opportunities, to help them build their capability and confidence, and ultimately accelerate their growth.
"The enthusiastic uptake of PowerUp in its inaugural year, by many of the best and brightest entrepreneurs and innovators in Taranaki, has been a critical contribution to the long-term sustainability of a prosperous and resilient enterprise community in Taranaki," explains Michelle Jordan, General Manager Enterprise for Venture Taranaki.
"We're pleased to be able to continue PowerUp in 2022, and we expect to receive similar levels of interest and sign-ups for the latest additions to the initiative," Jordan continues.
PowerUp for Impact Enterprises is designed and delivered in partnership with Startup Taranaki and Toi Foundation, and joins the range of support, services, and activity within PowerUp to foster and nurture entrepreneurship in Taranaki.
"An impact enterprise is purpose-driven and focused on delivering positive social or environmental impact, as well as being a financially successful and viable businesses. Essentially, it's profit for purpose. PowerUp for Impact Enterprises is about helping an enterprise learn to be more impact-driven," said Jordan.
"There are many people in Taranaki who think environmentally and socially and are looking to solve big issues through entrepreneurship. This programme is an opportunity for them to really hone their skills," says Graham Nelson, of Startup Taranaki.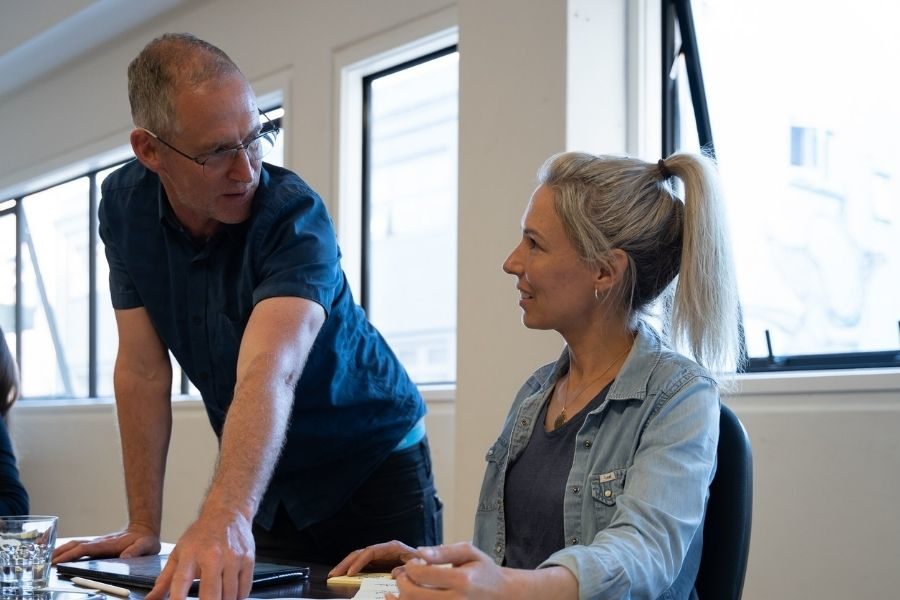 A series of free masterclasses is underway now through to February 2022 to provide connection, learning, and support for entrepreneurship in Taranaki through the themes of impact modelling, business modelling, structuring for impact, and storytelling for impact.
"These masterclasses are vital to creating an environment where people who are embarking on start-up impact enterprises or looking to grow their existing impact enterprise, can connect to a strong network of peers. Participants will have access to the tools, advice, and learning required to increase their confidence and skills, to improve their likelihood of success. It is a great addition to PowerUp," says Jordan.
PowerUp Kickstart, the newly named business planning and ideas competition, is designed to kickstart businesses and accelerate entrepreneurial learning in Taranaki.
Delivered in partnership with SODA Inc., applications for PowerUp Kickstart open 1 December to Taranaki entrepreneurs, innovators, big thinkers, and creators with a business idea, or an existing enterprise, that they are looking to move forward.
"PowerUp Kickstart begins with a free, widely recognised and highly regarded 8-week CO.STARTERS programme where attendees will gain the tools and expertise to build and grow their business or progress their innovative idea," Jordan explains.
After the initial eight weeks, participants can decide whether to continue on their journey, and develop their pitch for the opportunity to be a top five finalist and the chance to take home $10,000 cash to PowerUp their idea or start-up. The pitch opportunity is also provided to those who haven't completed the 8-week programme, as they are perhaps more developed with their enterprise or idea. This sees the best and brightest in Taranaki all vying for one of five finalists' spots and the chance to take home the cash prize.
In the 2020/21 rendition of the PowerUp business planning and ideas competition, four of the five top five finalists went through the CO.STARTERS programme.
Venture Taranaki will be putting out the call to Taranaki entrepreneurs in March 2022, asking people for a two-minute video pitch that sells their bright idea, in return for a chance to be one of the five finalists.
The top five finalists of PowerUp Kickstart will then benefit from a mini accelerator experience where they'll receive advice, mentoring, and seed funding, before they pitch in front of a live audience and judging panel in June 2022, in a bid to take home the $10,000 cash prize.
PowerUp for Impact Enterprises and PowerUp Kickstart are just a sample of the activities that make up PowerUp. Venture Taranaki will also continue with existing services and opportunities, including a second series of PowerUp Podcasts relaying the stories of Taranaki entrepreneurs, launching in March 2022.
For more information about PowerUp visit https://www.venture.org.nz/enterprise-and-entrepreneurship/entrepreneurship/power-up/ or to enquire about Venture Taranaki services email powerup@venture.org.nz.