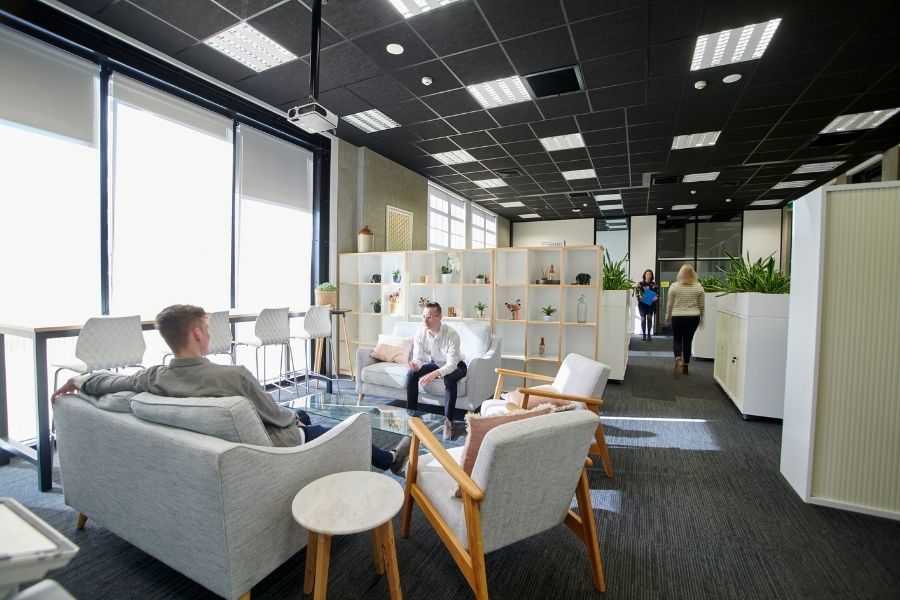 Who: Soda
What: Startup Incubation; Mentoring; Coworking; Events
HQ: Hamilton
Established: 2009
---
INTRODUCTION
Soda is a business growth ecosystem that provides support, programmes and connections for Kiwi entrepreneurs and businesses to grow and succeed.
WHO DO YOU WORK WITH AND WHAT KEY CHALLENGES DO YOU HELP THEM SOLVE?
Based in the Waikato, Soda supports a diverse range of entrepreneurial ambition – from those wanting to simply be self-employed to those wishing to create a business of scale with an export focus.
Whether you're an aspiring entrepreneur, new startup, an emerging or established business, we're here to help you achieve your goal of growth. We have the expertise to create a clear roadmap to your business growth and an extensive network to connect you with the right people along the way. All our support is customised to your specific needs.
Soda programmes and its network of experienced business mentors support business growth regardless of what stage founders are at in their startup journey. From the very early stages of ideation and market validation, to customised business support and mentorship to solve current business challenges all the way through to raising the necessary capital for scale.
All Soda's programmes, business mentors and support are available online.
SODA'S SERVICES
Overview:
Startup incubation programme/s
Accelerator programme/s
Startup courses eg group programmes, workshops, online courses
Mentoring, coaching or advisory services (one-to-one)
Coworking/shared work space
Description:
If it's your first interaction with Soda, we offer a free 30-minute diagnostic session so we can determine what help you need.
Incubation programmes – Soda runs incubator programmes to provide the necessary rigour and support to achieve business success:
LIFT – connects businesses with the right people and resources to enable growth.
BOOST – learn how to create a capital raise strategy.
Soda also offers regular Seed Grant rounds where founders and startups can enter to win cash to help grow their business.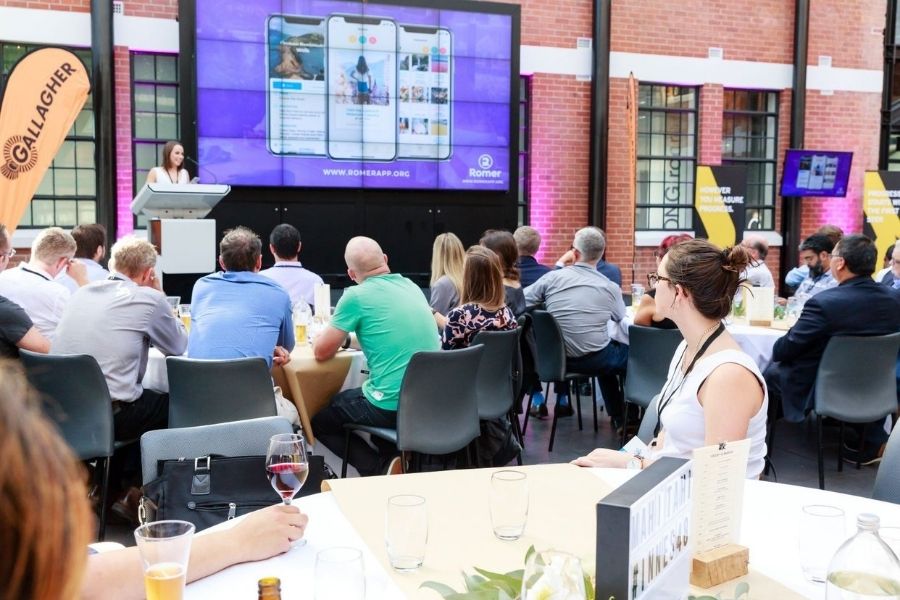 HIGHLIGHTS
In 2021 Soda created Rise Up – a seed grant for ambitious female founders with a top prize of $10,000.
WHAT EXCITES YOUR TEAM ABOUT THE WORK YOU DO?
At Soda, we love backing brilliant people who have truly game-changing ideas. We thrive on hearing those ideas and get excited by businesses with the potential for exponential growth.
Supporting Kiwi entrepreneurs to grow their business is what we do. Every day we get to work with innovative, inspirational and determined business founders. We genuinely enjoy hearing about your business or business idea before diving into your business challenges and working alongside you to create a solution.
At Soda, we've built a community of tenacious people with ambitious ideas and a proven ability to bring them to life. Why? Because anything is possible. So why not join us?
---
GET IN TOUCH
Web: http://www.sodainc.com
Facebook: https://www.facebook.com/sodaincnz
Twitter: https://twitter.com/soda_inc
LinkedIn: https://www.linkedin.com/company/soda-inc
Instagram: https://www.instagram.com/sodaincnz