Supporter Channel: Firefly
---
Listen on Soundcloud

It would be fair to say Anthony Baxter has learnt a thing or two about entrepreneurship, since launching his digital marketing agency "Firefly" from an Auckland bedroom in 2014.
Aged just 23 at the time of launch, and now 28, Baxter has since grown that initial $100 investment into an agency with 15 staff serving customers throughout New Zealand and internationally, and revenues of $2M+ pa.
Firefly has been named in the Deloitte Fast 50 fastest growing NZ companies list for the last two years and with a newly opened office in Sydney, Australia, Baxter has big ambitions to take their special blend of Kiwi digital ingenuity across the Tasman.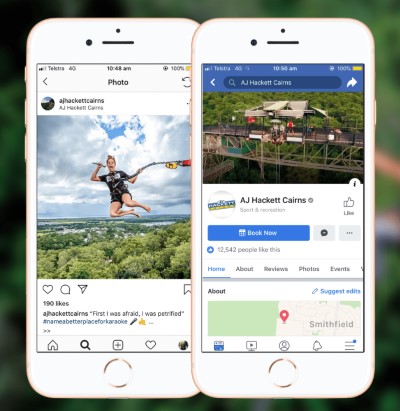 "In today's day and age, if you are not in the digital space or don't have a digital marketing strategy, you are irrelevant," said Baxter in a recent statement to media.
"It's that simple and I think more and more people are really starting to embrace this concept and take action."
And it's not just startups or online businesses Baxter is concerned about, saying he encourages businesses both big and small to invest in digital.
"It still amazes me that some of the most established businesses are still 'considering' digital over traditional media and if they don't move quickly, they will miss a golden opportunity to build their brand and grow before their competitors beat them to it."
Online marketing is a wide and varied business challenge and digital capability has been identified as a major stumbling block for Kiwi SME's.
So it is with pleasure that we welcome Anthony and the Firefly team on board the #nzentrepreneur expert contributor team.
Through their channel here on #nzentrepreneur they'll be providing practical insights, ideas and useful online marketing advice that you will be able to action in your own business.
Hear Anthony talk to Richard Liew about the state of digital capability in New Zealand, understanding the modern buyer journey and what it means to be an entrepreneur in the podcast above.
---
Check out Firefly online. Regular articles from Firefly start next week.