Startup Watch: Hire the Attire
---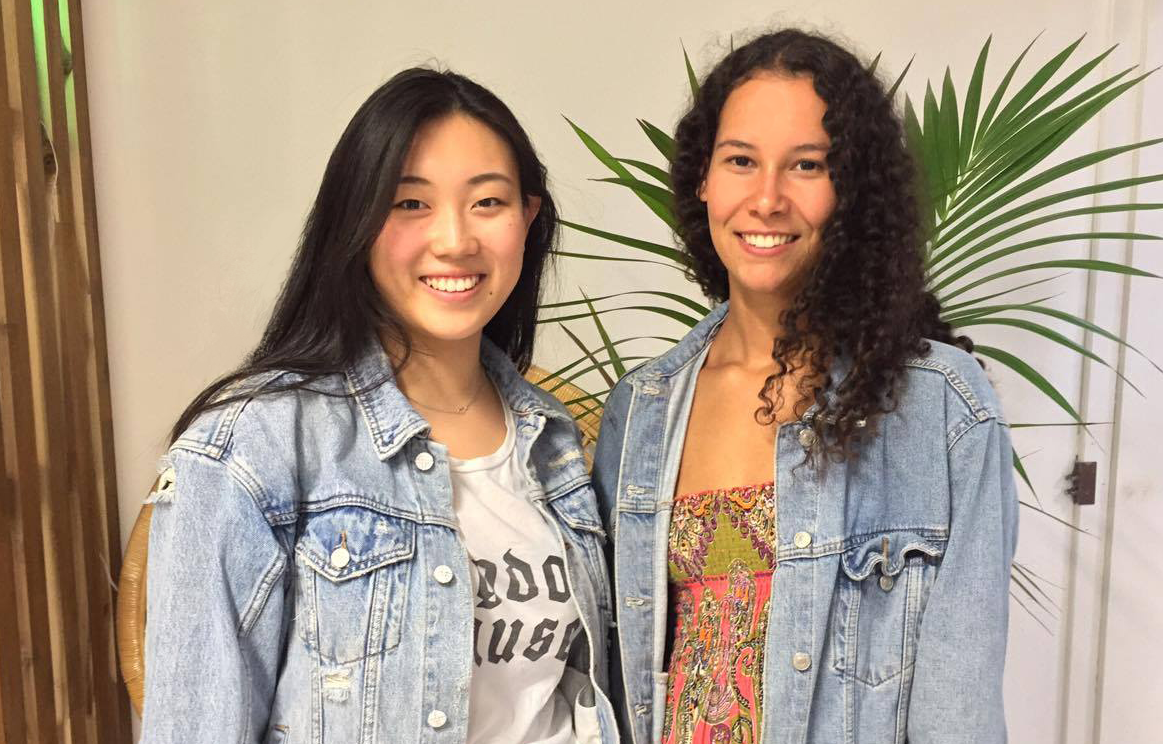 Founders: Kathy Li and Anna Minnery 
HQ: Auckland

Tell us about your business.
Our service enables women to rent a designer dress for less. We provide the opportunity to rent an outfit for a night at a fraction of the retail cost, increasing the ability for people of all incomes to access high quality evening wear.
Who and where are your target customers?
Women aged 16 to 30 throughout New Zealand.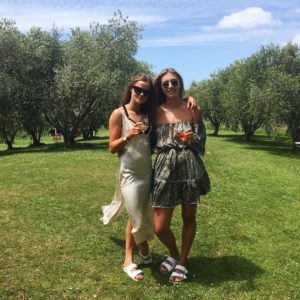 How and when did you first come up with the idea for your business?
As most teenagers do, in the face of various social events and school balls, my business partner Kathy and I fell in love with some of the designer dresses that we saw celebrities wearing, but were unable to afford the high-ticket retail prices of them on a student budget. We put our heads together and with the money that we earned through part-time jobs, invested in a handful of designer dresses and began renting them out to friends of friends at school. Everyone loved our idea – they were stoked to be able to wear something amazing on a tight budget, and they were amazed at how simple the process of renting was. As friends recommended us to their friends, demand for our dresses grew, and we decided to expand our dress range and service capabilities in order to cater to a nationwide demand. And thus, we created Hire the Attire.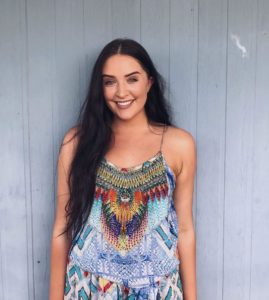 What are your three biggest unique selling points?
Being a thriving small business in a large industry with a specific, easily accessible target market.

Our commitment to sustainability in the face of fast-fashion.

Social entrepreneurship through improving access to special occasion outfits for people of all financial standings.
What are three things about your business that you are proud of?
The most rewarding part is definitely the feedback that we receive from girls who have rented our dresses, who have absolutely adored the outfit and are incredibly appreciative of our service.

We are also proud of the hard work we have both put into the business without support from mentors or investors, and being able to continue the business (and 24/7 support) throughout full time university, or full time work.

Lastly, we are proud of our high return on investment. If we're ever unsure of a decision, or doubting ourselves, that is a testament to us that we must be doing something right.
What is the biggest entrepreneur lesson you would like to share with other Kiwis thinking of starting their own business?
When you start making money, reinvest it in growing your company. Keep your eye on the prize, and reap the rewards of your hard work later.
---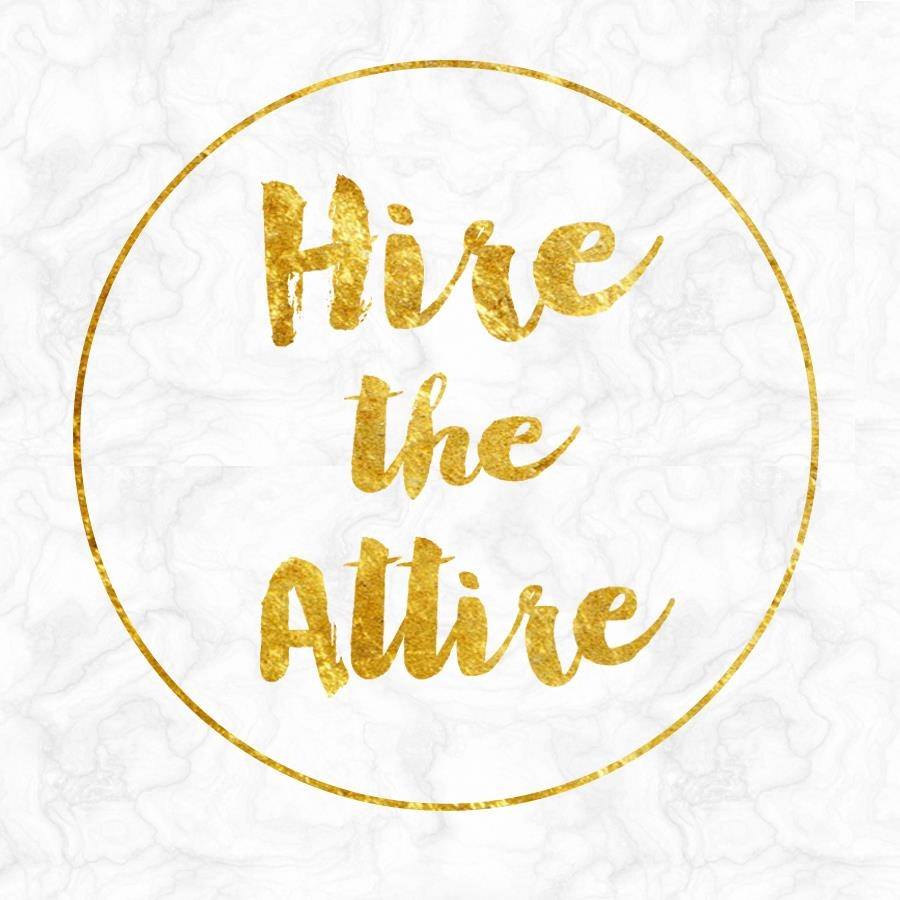 Hire the Attire   |   Facebook   |    Instagram @hiretheattire
Like this? Get entrepreneur articles by email.