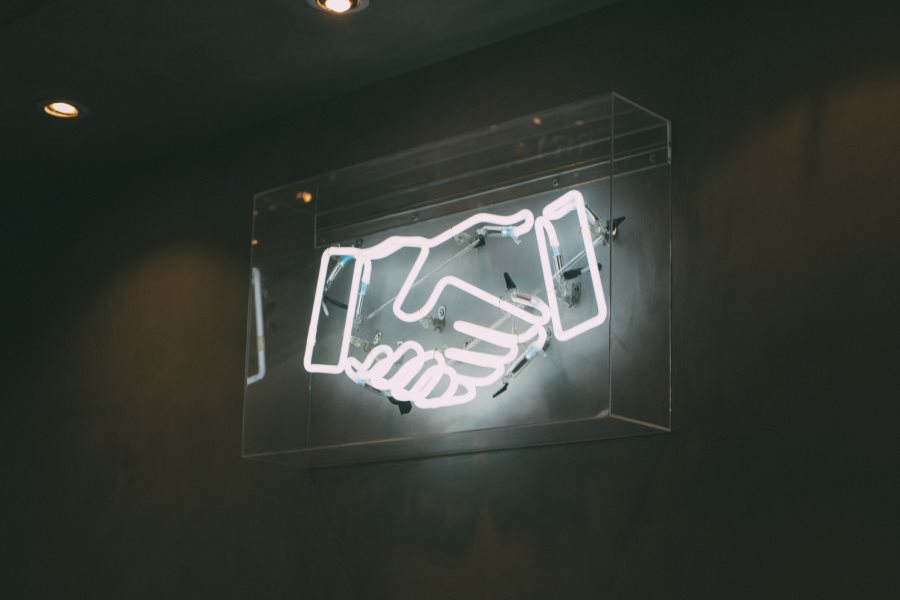 InvestaMatch is the name of a new "matchmaking" portal aiming to make it easier for Kiwi entrepreneurs to find investors.
The brainchild of a Central Otago family, InvestaMatch allows business owners and startups to get their business investment opportunity in front of potential investors from around the country by completing a simple form within the app.
Simultaneously, investors looking for opportunities can add themselves to the investor directory for entrepreneurs to contact directly, or choose to remain anonymous and handpick the opportunities that interest them.
The idea for InvestaMatch was conceived by Ross Young, from Lawrence, who wanted to buy an additional vehicle to expand his business. Despite holding significant collateral, the bank turned down his loan application.
Realising that other SME business owners regularly found themselves in the same situation, Young conceived a way to solve the problem. With input from other family members and Otago University IT graduates, an online directory was built, refined and launched in late 2019.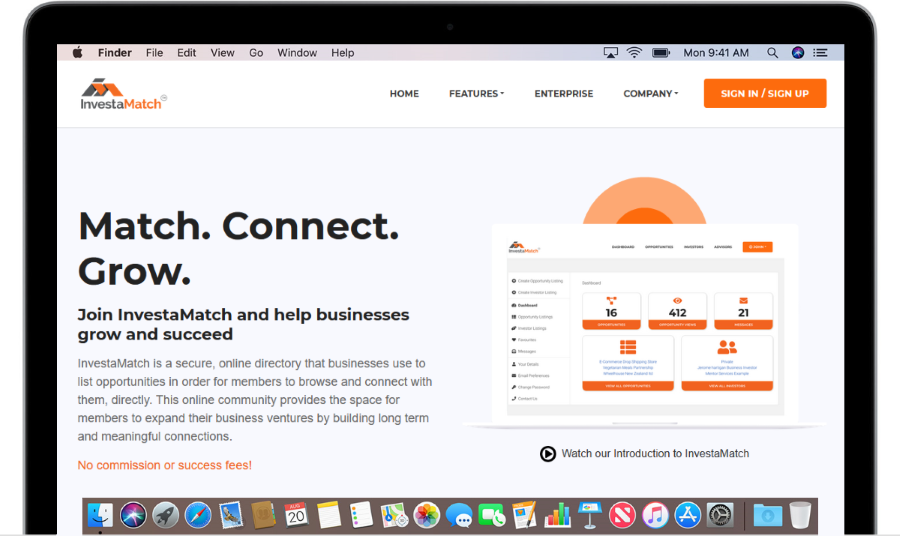 The platform allows entrepreneurs to list debt, equity or non-monetary investment opportunities such as mentoring or strategic partnerships and has already attracted the interest of nearly 200 investors eager for exposure to a range of SME opportunities not currently catered to by crowd funding or traditional angel investment pathways.
The positive response from investors and entrepreneurs alike has seen several other members of the family join the business.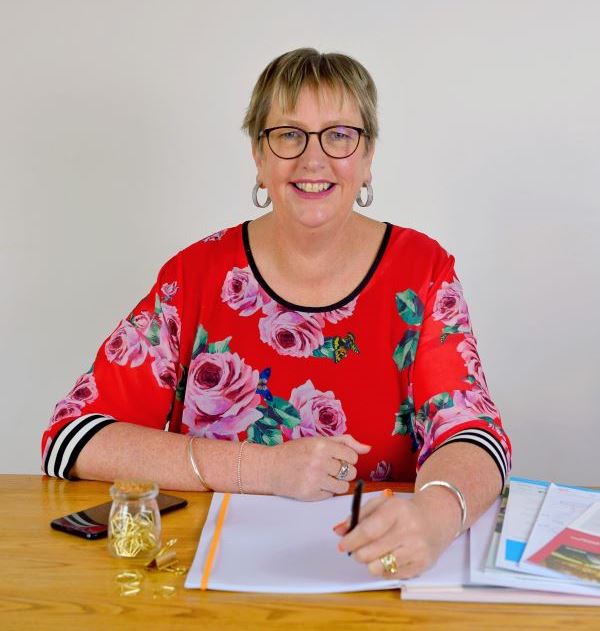 One of them, Dunedin based operations manager, Clare Perry, left a long career in government to join the family firm. She has been actively promoting the platform to business advisors, investor networks and economic agencies and says she is thrilled with the response.
She says, "We started with only a few investment opportunities but in the past few weeks, news of the platform has spread nationwide. We are now looking at Australia and further afield as potential new markets."
The early interest in the platform has inspired the InvestaMatch team to look at other ways to help those who might otherwise struggle to find funding.
It is developing a dedicated portal for startups so that budding entrepreneurs and "solopreneurs" can also be given a leg up to develop their business idea.
There are no commission or success fees on InvestaMatch and Perry is quick to point out InvestaMatch is simply a meeting place for entrepreneurs and investors, not a financial product market, provider or advisor.
"The company's mission is to simply offer an online community of individuals looking to expand their business network through new opportunities and connections."
Perry says that the company will eventually look to implement fees for listing opportunities but for the time being, it is free to advertise an opportunity or list as an investor.
This story is Part 1 of a two part series. Read Part 2 here.
---