Platform helps startup hubs match owners with mentors
---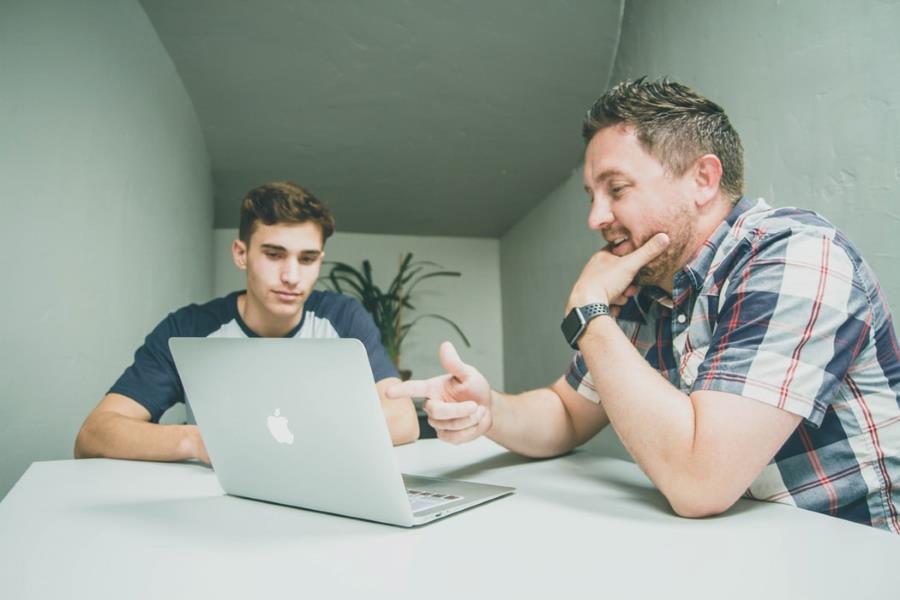 Otago startup InvestaMatch aims to make it easier for startup hubs and business support groups to match founders with mentors with a new version of their 'match-making' platform.
Launched in 2019, Investamatch is an online portal that allows entrepreneurs to list investment opportunities, and for interested investors to connect directly with those entrepreneurs.
Founded by Ross Young, an entrepreneur and former farmer from Lawrence, Central Otago, InvestaMatch operations manager Clare Perry says the team understands the difficulties often faced by small business owners in obtaining capital.
"Most of the time, you've got to have connections to find investors. With InvestaMatch, everything's all together for you in one place. We start the conversation," says Perry.
As a startup themselves, InvestaMatch set up an office in Startup Dunedin at Otago University where they worked to build the InvestaMatch platform. Here, they observed an unfamiliar ecosystem: startups.
The team recognised that entrepreneurs weren't only seeking cash, but mentors and advisors, too.
Observing this problem saw the InvestaMatch team extending the capability of their platform.
"We thought that if they used our site, they could pass over that responsibility. Investors and entrepreneurs can do it themselves with a little bit of guidance," Perry explains.
For startup support networks, match-making processes rely on "spreadsheets, Mailchimp databases, and using our heads," says Startup Dunedin Programme Facilitator, Angus Pauley.
Primarily focused on mentorship and support for startups, Startup Dunedin were quick to adopt the resulting enterprise version of InvestaMatch.
They plan to use the portal as a database of mentors, matching entrepreneurs to mentors based on skill sets and areas of expertise.
"InvestaMatch is putting the relationship management we normally do in our head into a system. Being able to take that part out and into a robust process is really good for us," says Pauley.
The new version of InvestaMatch can be copied and customized, allowing startup hubs to link their existing databases to their own branded portal.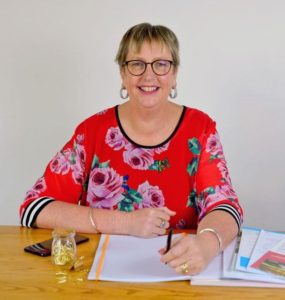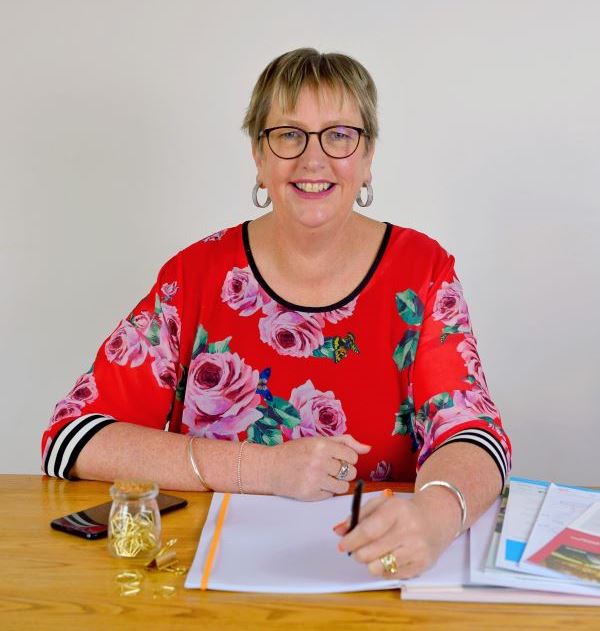 Startup hubs have complete control so they can keep track of everyone who has access and can choose to grow their database or keep the network small. Future versions will offer the option to link up to other databases in the startup ecosystem.
An early-stage company themselves, part of InvestaMatch's overall mission is to give support where it's not always accessible.
"Often, in circumstances where startups fail, it's because they didn't get in front of the right people at the right time," says Perry.
Perry is quick to point out that unlike traditional fundraising platforms, InvestaMatch is free for startups to use and they do not take a commission from successful investment matches.
"We don't want to clip the ticket every time a deal goes through. We want to support the little guy so that they can become the next big guy."
Startup hubs, business support organisations, entrepreneurs or investors wanting to know more are invited to email clare@investamatch.nz
---