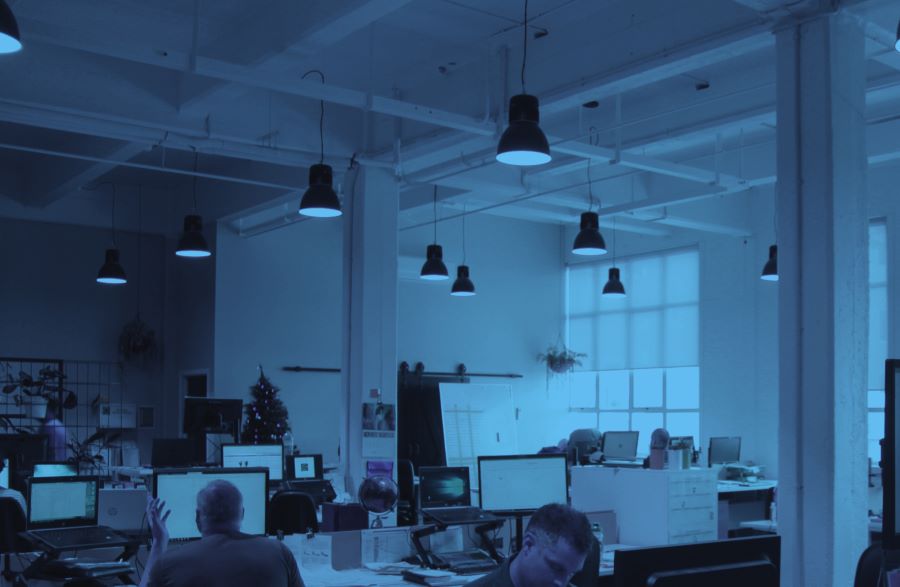 Who: LevelTwo
What: Startup Support, R&D Space, Coworking Space, Events, Mentoring
HQ: Parnell, Auckland
INTRODUCTION
LevelTwo grows deep tech startups from early-stage to global impact. We provide a home and support for startups on the bleeding edge of science and technology.
WHO DO YOU WORK WITH AND WHAT KEY CHALLENGES DO YOU HELP THEM SOLVE?
LevelTwo facilitates development for "deep tech" startups.
Deep tech refers to radical advances in science and engineering that has the ability to profoundly revolutionise the way we live. These developments require flexible and open-minded spaces, at a low cost, while the companies are in pre-revenue stages.
Our space allows companies to go from concepts, to prototypes, to pilot models and then we help facilitate the funding and logistics of going full scale (and graduate from LevelTwo).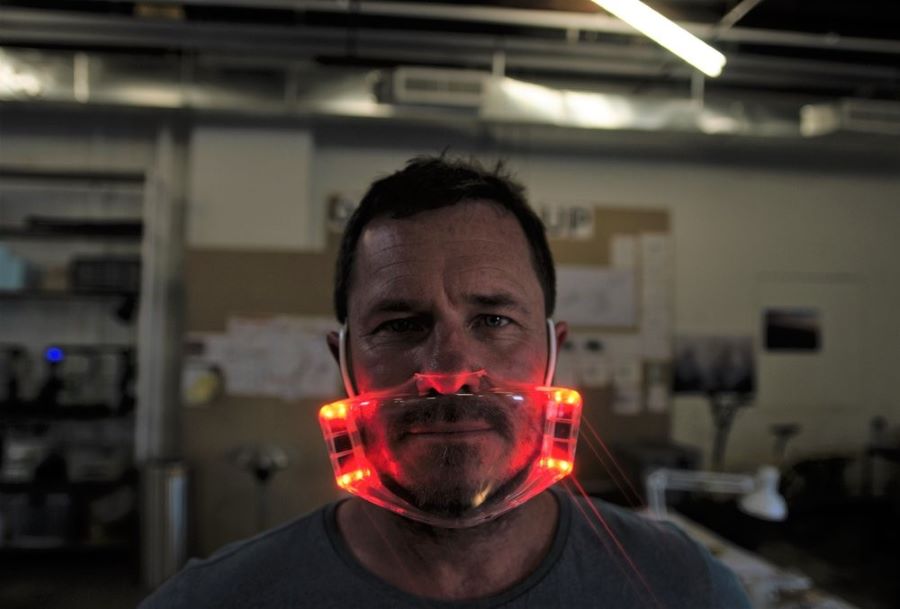 SERVICES
R&D & Coworking Space
The main service that we provide is the renting of space that can be used for R&D (Research and Development"). The pricing scheme is flexible depending on the company, type and size of the space required. We also connect companies with our network of investors, IP consultants, scientists, and others within the deep tech industry.
Resources
We have a very collaborative approach to our resources on site.
We have PC1 and PC2 labs, as well as a range of other laboratory equipment that may be used.
We also have manufacturing capabilities with CNC on-site. The same collaborative approach is taken with knowledge, and we openly share many tips and learning resources within our community.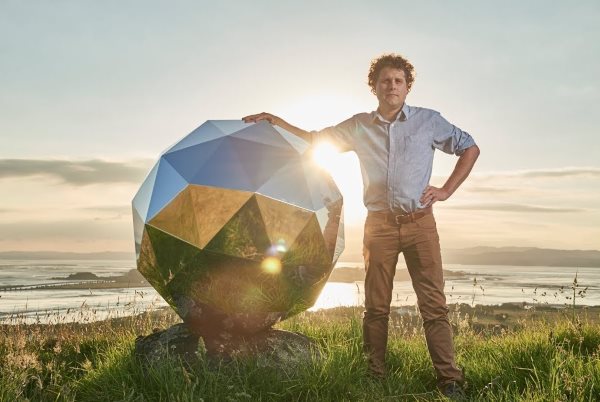 HIGHLIGHTS
As of 2019, LevelTwo has two alumni companies, Rocket Lab and LanzaTech, whose seperate values are worth over $1 billion each.
There is over $600 million in investment in LevelTwo companies, and this has created over $1 billion of economic growth in NZ.
LevelTwo companies also hold over three-hundred patents.
WHAT EXCITES YOUR TEAM ABOUT THE WORK YOU DO?
We believe that for New Zealand to keep punching above our weight on a global scale requires a paradigm shift in the way we approach problems.
We believe deep tech and the revolutionary ideas that come with it has the ability to power global solutions to the we are facing.
WHAT MESSAGE WOULD YOU LIKE TO SHARE WITH THE NZ ENTREPRENEUR COMMUNITY?
You have a vision. We have the space!
---
GET IN TOUCH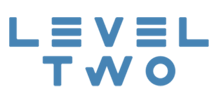 Web: https://leveltwo.tech
Twitter: https://twitter.com/leveltwonz
LinkedIn: https://www.linkedin.com/company/leveltwonz