International survey reveals nearly half of new starters not provided with basic work equipment
---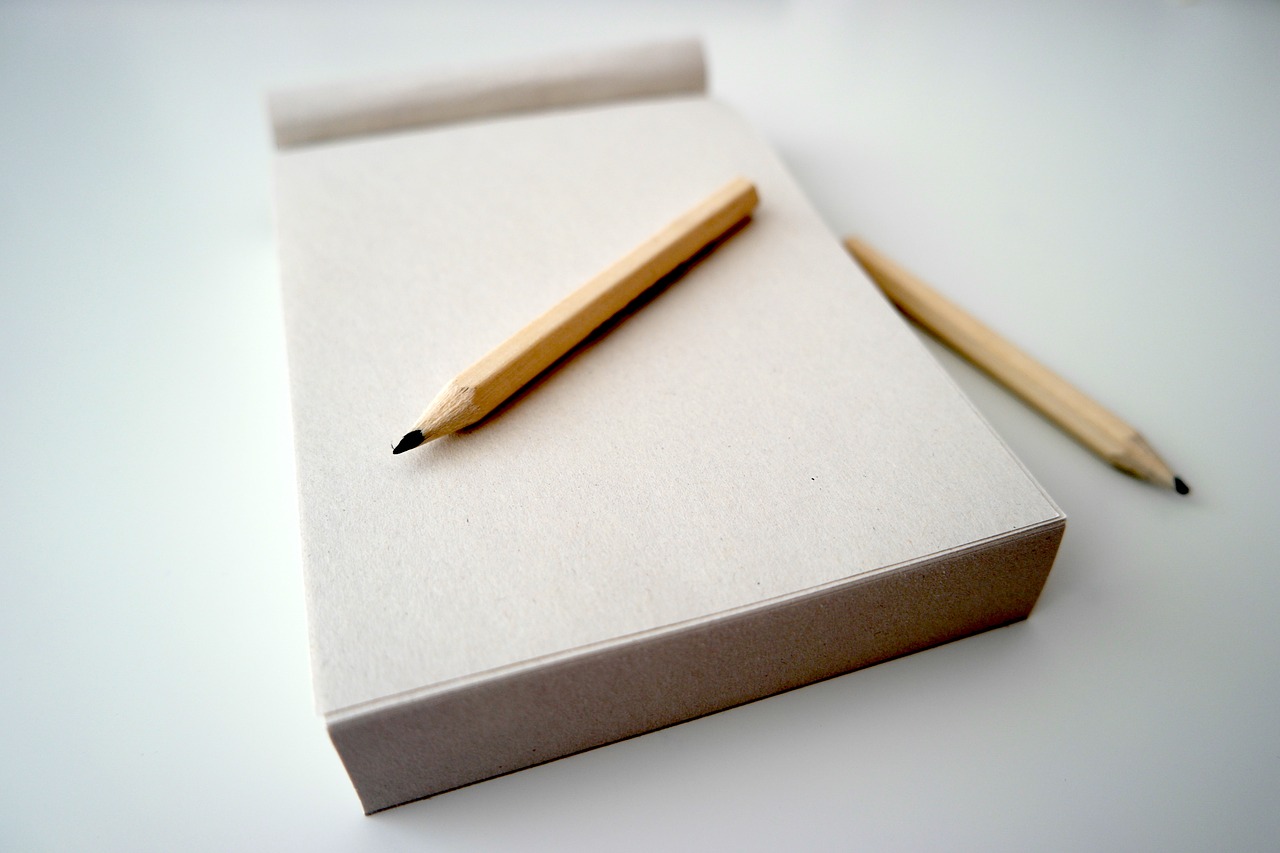 New research into the onboarding process has uncovered an astounding insight, with 37% of new starters admitting to having a serious problem either between accepting their offer or starting their job.
Cloud solution webonboarding surveyed 4,000 office workers, with 1,000 respondents being from New Zealand and interestingly reporting the highest number of new employees who have turned up on their first day to no basic equipment such as a laptop or computer. The results as a whole highlight an onboarding crisis hitting businesses internationally prompting the dire need for change.
Providing a strong level of support is pivotal to the overall development of a new employee, yet 43% of office workers were not provided with a full induction or training plan. Additionally, a lack of communication and engagement from a new employer could be to blame for the over 1 in 10 who have turned down a job offer due to problems during the onboarding process. Failing to successfully onboard a new starter ultimately leads to the recruitment search having to start again resulting in a slow puncture in company finances.
When evaluating the onboarding process in employees current place of work, 70% admitted it needed improvement, with 77% agreeing they would have settled into their new role much quicker had they received a better experience.
When asked about how important a good onboarding process was, 85% agreed it improved overall performance of new employees and 91% said it provides a really good first impression of a company. The results highlight the importance of a structured onboarding process as it provides the new employee a glimpse of what is in store for them long term.
Adam Reynolds, CEO of webonboarding, comments:
"The findings of our research have highlighted extreme flaws within the onboarding process that are having detrimental effects on a global basis. Major themes throughout were neglect, disorganisation and a lack of engagement leading to onboardee's regretting their choice or choosing to leave. Remarkably it seems to boil down to businesses failing to invest the time and focus, you would expect to receive in the first few months of joining a new organisation. There seems to be a grey area between offering the job to becoming a new employee that gets neglected, businesses invest money and effort into seeking talent but forget this essential stage in between.
Our aim with these results is to make businesses sit up and listen, presenting the hard facts of what could be happening in their own organisations. It's important to remember we wouldn't treat our customers like this so why would we treat new staff with such disregard? These are issues that have previously been brushed under the carpet and now need to be addressed so these findings could be that push to do so."
For more information contact:
Ciara Kinsella
webonboarding
ciara.kinsella@webexpenses.com
www.webonboarding.com